History Events on March 30
---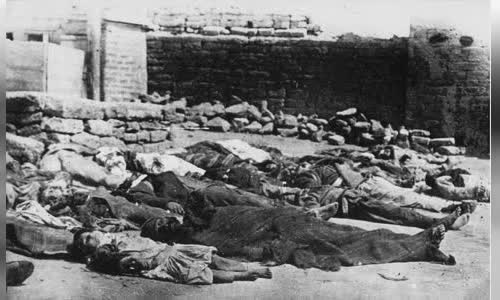 Outburst of bloody March Events in Baku and other locations of Baku Governorate.
#March_Days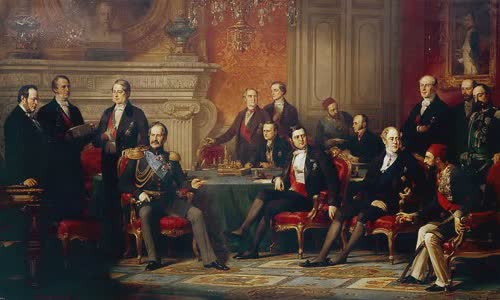 The Treaty of Paris is signed, ending the Crimean War.
#Treaty_of_Paris_(1856)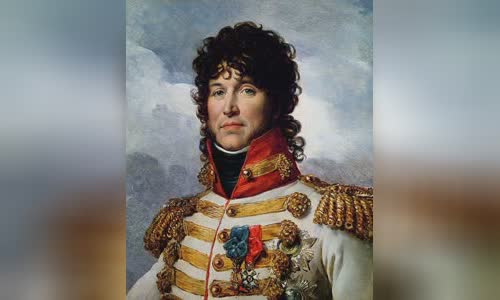 Joachim Murat issues the Rimini Proclamation which would later inspire Italian unification.
#Joachim_Murat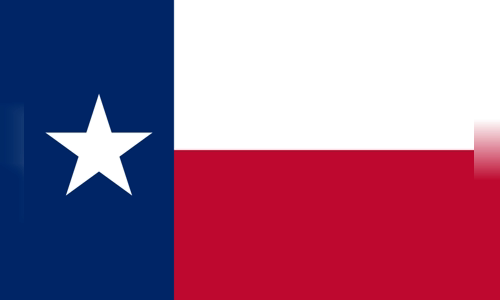 Texas is readmitted to the United States Congress following Reconstruction.
#Texas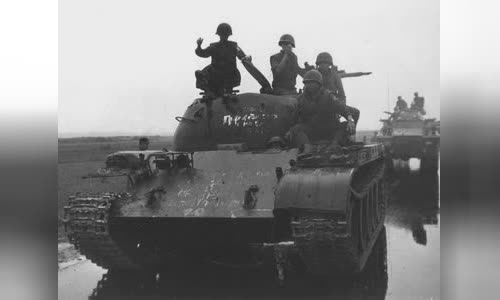 Vietnam War: The Easter Offensive begins after North Vietnamese forces cross into the Demilitarized Zone (DMZ) of South Vietnam.
#Easter_Offensive
Edward I sacks Berwick-upon-Tweed, during armed conflict between Scotland and England.
#Edward_I_of_England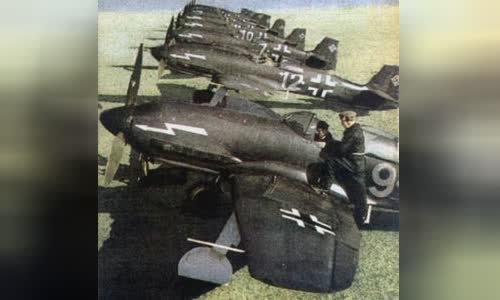 The Heinkel He 100 fighter sets a world airspeed record of 463 mph (745 km/h).
#Heinkel_He_100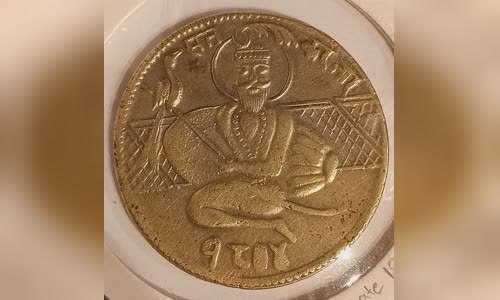 Guru Gobind Singh establishes the Khalsa in Anandpur Sahib, Punjab.
#Guru_Gobind_Singh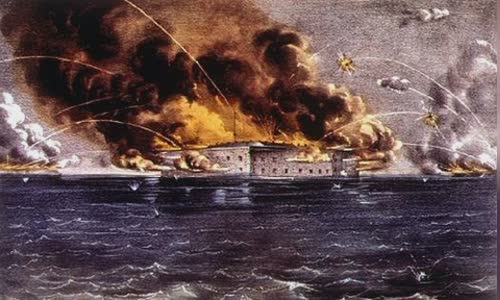 Origins of the American Civil War: "Border Ruffians" from Missouri invade Kansas and force election of a pro-slavery legislature.
#Origins_of_the_American_Civil_War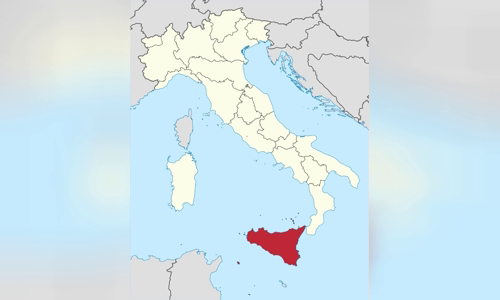 The people of Sicily rebel against the Angevin king Charles I, in what becomes known as the Sicilian Vespers.
#Sicily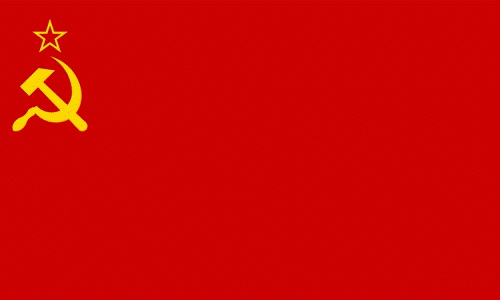 World War II: Soviet forces invade Austria and capture Vienna; Polish and Soviet forces liberate Danzig.
#Soviet_Union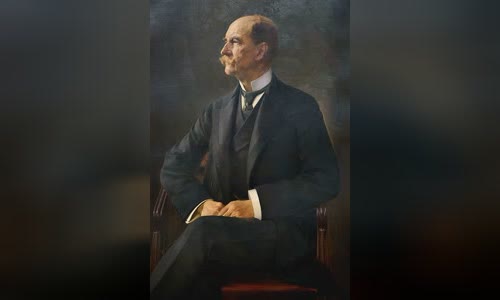 Danish prince Wilhelm Georg is chosen as King George of Greece.
#George_I_of_Greece
Israeli-Palestinian conflict: in the first organized response against Israeli policies by a Palestinian collective since 1948, Palestinians create the first Land Day.
#Israeli-Palestinian_conflict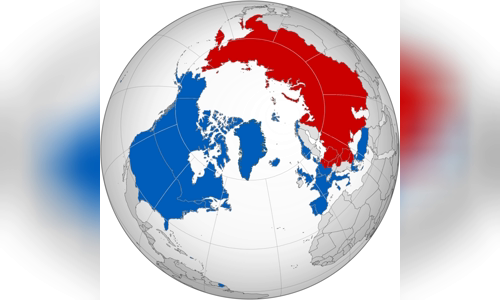 Cold War: A riot breaks out in Austurvöllur square in Reykjavík, when Iceland joins NATO.
#Cold_War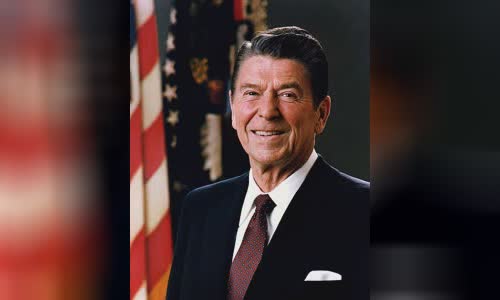 U.S. President Ronald Reagan is shot in the chest outside a Washington, D.C., hotel by John Hinckley, Jr.; three others are wounded in the same incident.
#Ronald_Reagan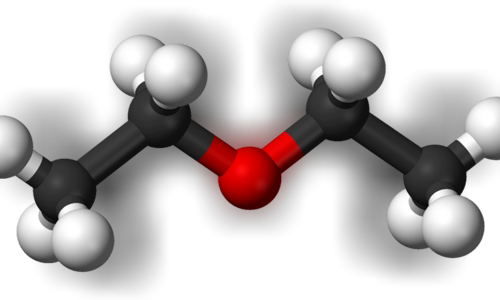 Ether anesthesia is used for the first time, in an operation by the American surgeon Dr. Crawford Long.
#Diethyl_ether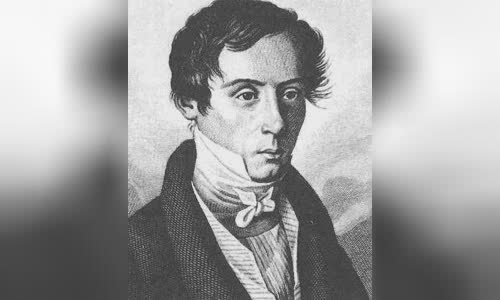 Physicist Augustin Fresnel reads a memoir on optical rotation to the French Academy of Sciences, reporting that when polarized light is "depolarized" by a Fresnel rhomb, its properties are preserved in any subsequent passage through an optically-rotating crystal or liquid.
#Augustin-Jean_Fresnel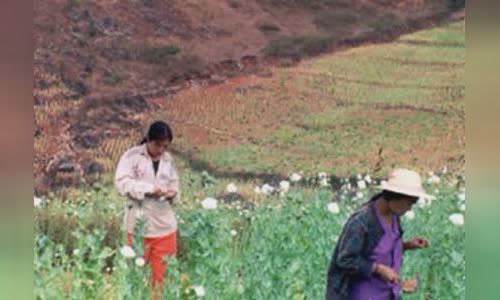 The Single Convention on Narcotic Drugs is signed in New York City.
#Single_Convention_on_Narcotic_Drugs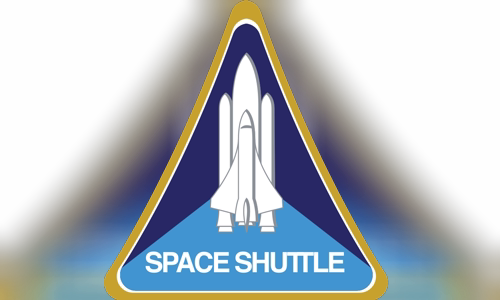 Space Shuttle program: STS-3 Mission is completed with the landing of Columbia at White Sands Missile Range, New Mexico.
#Space_Shuttle_program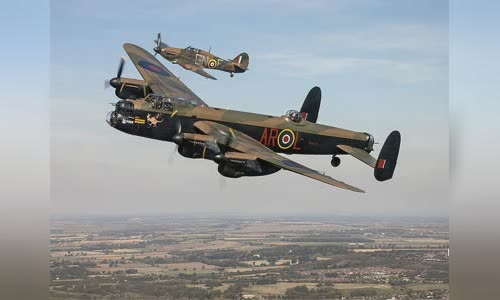 Out of 795 Lancasters, Halifaxes and Mosquitos sent to attack Nuremberg, 95 bombers do not return, making it the largest RAF Bomber Command loss of the war.
#Avro_Lancaster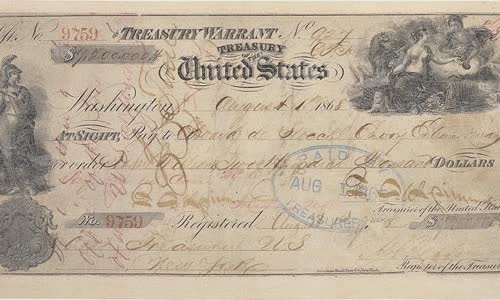 Alaska is purchased from Russia for $7.2 million, about 2-cent/acre ($4.19/km²), by United States Secretary of State William H. Seward.
#Alaska_Purchase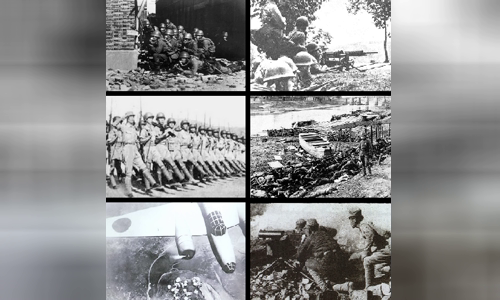 Second Sino-Japanese War: Japan declares Nanking capital of a new Chinese puppet government, nominally controlled by Wang Jingwei.
#Second_Sino-Japanese_War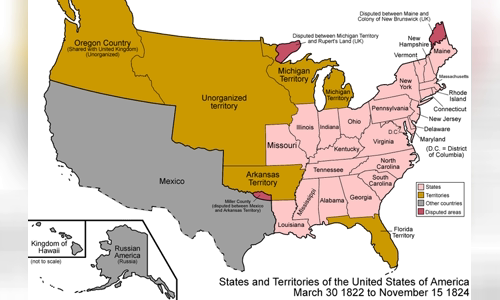 The Florida Territory is created in the United States.
#Florida_Territory
SpaceX conducts the world's first reflight of an orbital class rocket.
#SpaceX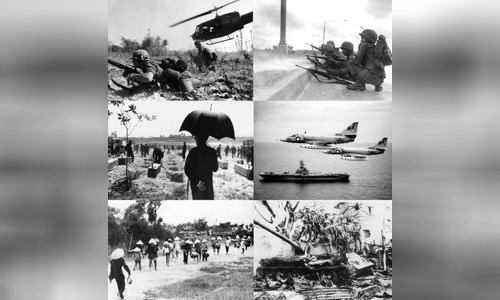 Vietnam War: A car bomb explodes in front of the United States Embassy, Saigon, killing 22 and wounding 183 others.
#Vietnam_War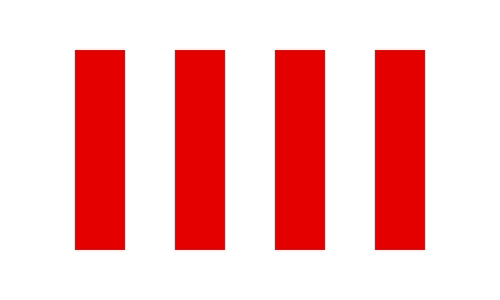 World War II: Allied bombers conduct their most severe bombing run on Sofia, Bulgaria.
#Allies_of_World_War_II
Twelve gunmen attack the Manawan Police Academy in Lahore, Pakistan.
2002 Lyon car attack takes place.
Airey Neave, a British Member of Parliament, is killed by a car bomb as he exits the Palace of Westminster. The Irish National Liberation Army claims responsibility.
Sultan Abd al-Hafid signs the Treaty of Fez, making Morocco a French protectorate.
German Society of Chemistry issues an invitation to other national scientific organizations to appoint delegates to the International Committee on Atomic Weights.
The Battle for Kushka triggers the Panjdeh Incident which nearly gives rise to war between the Russian and British Empire.
Discovery of the chemical elements: Sir William Crookes announces his discovery of thallium.
One of the most important battles of the Dominican War of Independence from Haiti takes place near the city of Santiago de los Caballeros.
The National Bank of Greece is founded in Athens.
Balkan Campaign: The Avars lift the siege at the Byzantine stronghold of Tomis. Their leader Bayan I retreats north of the Danube River after the Avaro-Slavic hordes are decimated by the plague.