History Events on August 11
---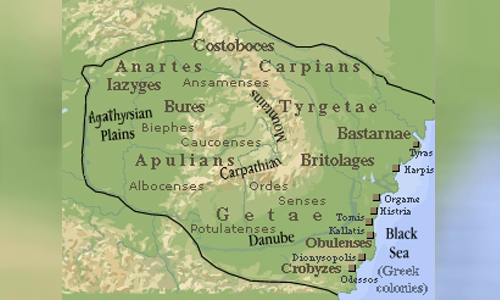 The south-western part of Dacia (modern Romania) becomes a Roman province: Roman Dacia.
#Dacia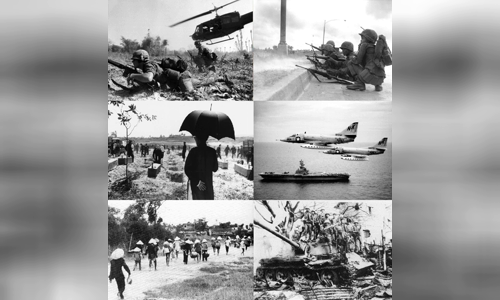 Vietnam War: The last United States ground combat unit leaves South Vietnam.
#Vietnam_War
Chad declares independence.
#Chad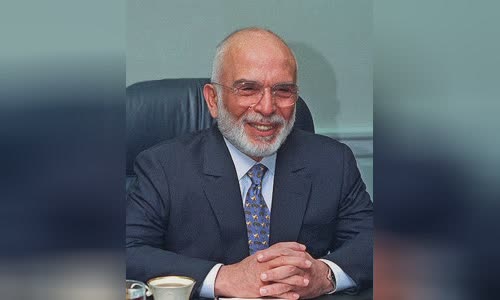 Hussein bin Talal is proclaimed King of Jordan.
#Hussein_of_Jordan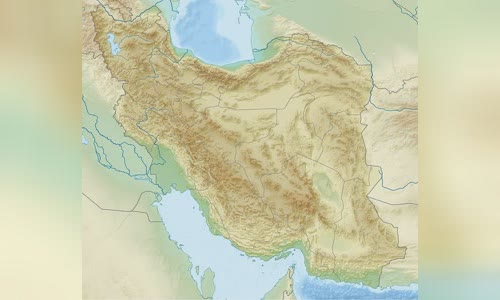 At least 306 people are killed and 3,000 others injured in a pair of earthquakes near Tabriz, Iran.
#2012_East_Azerbaijan_earthquakes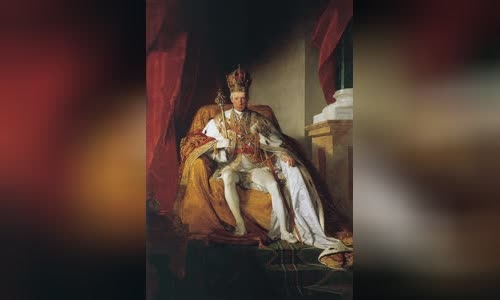 Francis II assumes the title of first Emperor of Austria.
#Francis_II,_Holy_Roman_Emperor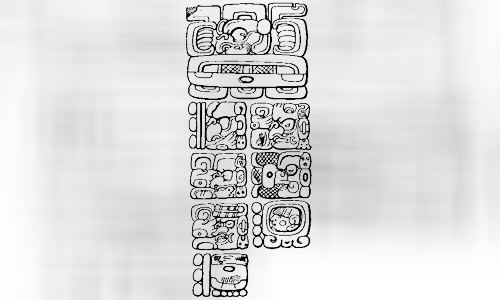 The Mesoamerican Long Count calendar, used by several pre-Columbian Mesoamerican civilizations, notably the Maya, begins.
#Mesoamerican_Long_Count_calendar
The first civilian prisoners arrive at the Federal prison on Alcatraz Island.
#Alcatraz_Island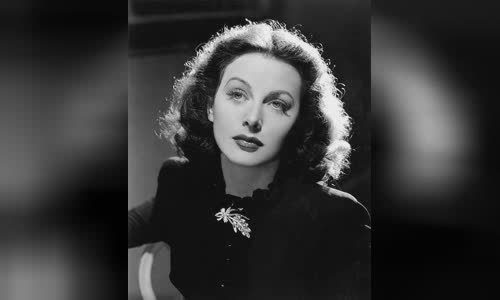 Actress Hedy Lamarr and composer George Antheil receive a patent for a Frequency-hopping spread spectrum communication system that later became the basis for modern technologies in wireless telephones and Wi-Fi.
#Hedy_Lamarr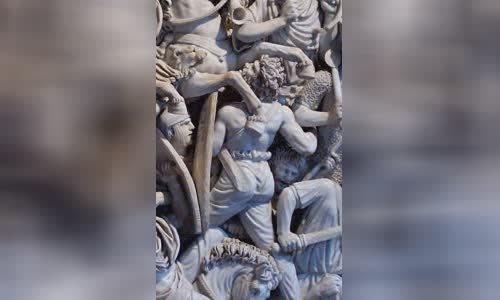 Battle of Adda: The Goths under Theodoric the Great and his ally Alaric II defeat the forces of Odoacer on the Adda River, near Milan.
#Goths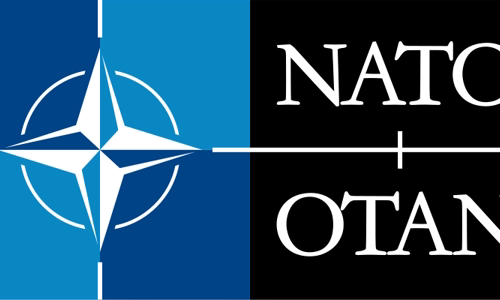 NATO takes over command of the peacekeeping force in Afghanistan, marking its first major operation outside Europe in its 54-year-history.
#NATO
Wars of Scottish Independence: Battle of Dupplin Moor: Scots under Domhnall II, Earl of Mar are routed by Edward Balliol.
#Wars_of_Scottish_Independence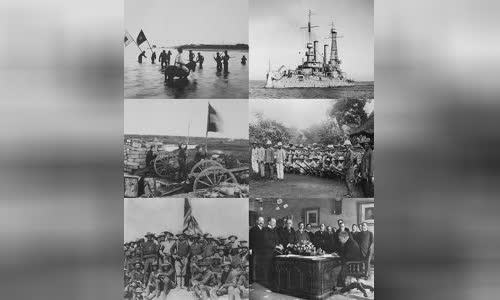 Spanish-American War: American troops enter the city of Mayagüez, Puerto Rico.
#Spanish-American_War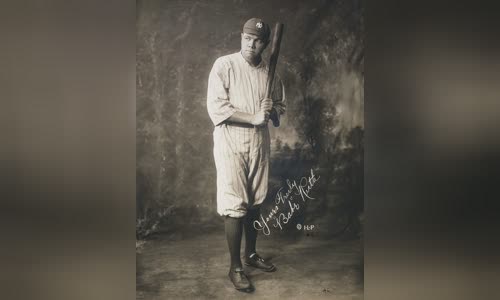 Babe Ruth becomes the first baseball player to hit 500 home runs in his career with a home run at League Park in Cleveland, Ohio.
#Babe_Ruth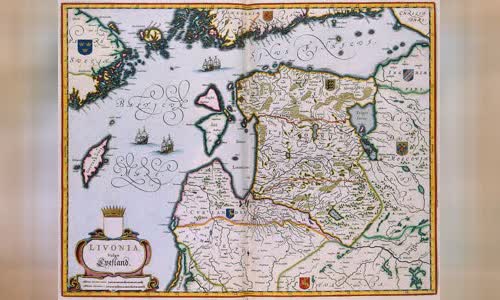 The Latvian-Soviet Peace Treaty, which relinquished Russia's authority and pretenses to Latvia, is signed, ending the Latvian War of Independence.
#Latvian-Soviet_Peace_Treaty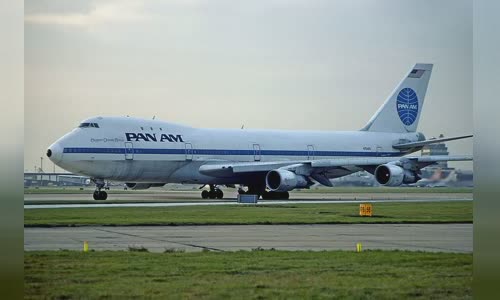 A bomb explodes on Pan Am Flight 830, en route from Tokyo, Japan to Honolulu, Hawaii, killing one passenger and injuring 15 others.
#Pan_Am_Flight_830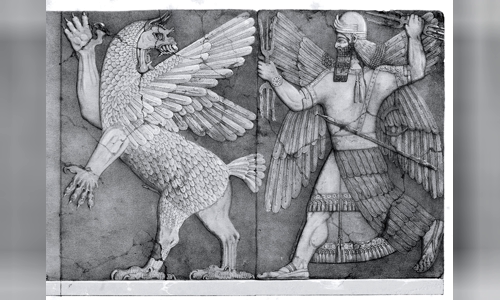 Traditional date of the defeat of Bel by Hayk, progenitor and founder of the Armenian nation.
#Bel_(mythology)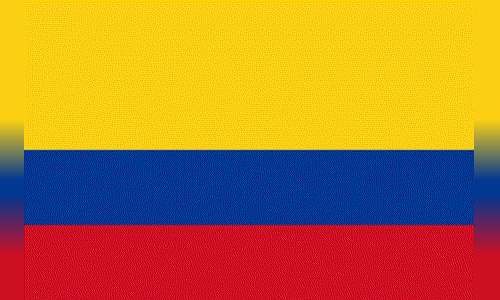 In Colombia, Juan del Corral declares the independence of Antioquia.
#Colombia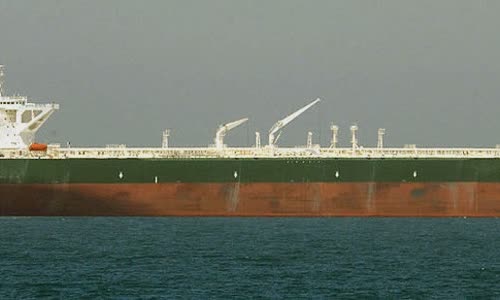 The oil tanker MT Solar 1 sinks off the coast of Guimaras and Negros Islands in the Philippines, causing the country's worst oil spill.
#Oil_tanker
Peninsular War: French troops engage British-Portuguese forces in the Battle of Majadahonda.
#Peninsular_War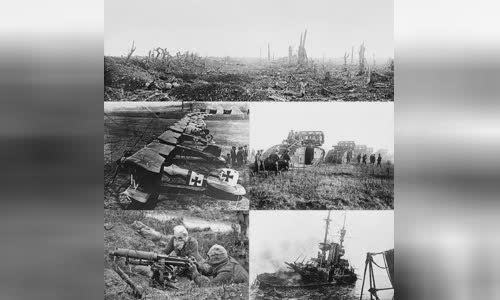 World War I: The Battle of Amiens ends.
#World_War_I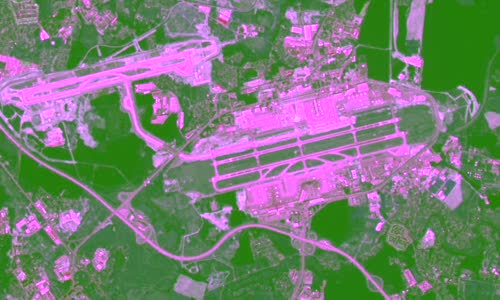 Sheremetyevo International Airport, the second-largest airport in Russia, opens.
#Sheremetyevo_International_Airport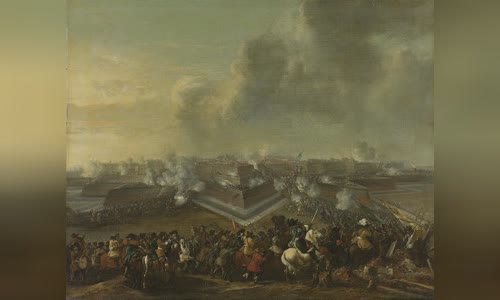 Franco-Dutch War: Forces of the Holy Roman Empire defeat the French in the Battle of Konzer Brücke.
#Franco-Dutch_War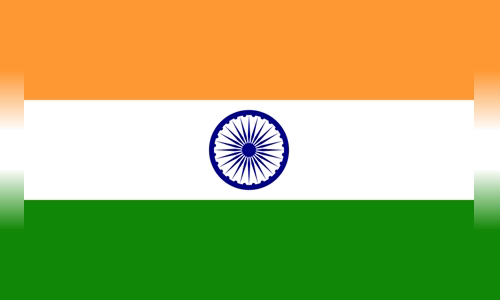 The former Portuguese territories in India of Dadra and Nagar Haveli are merged to create the Union Territory Dadra and Nagar Haveli.
#India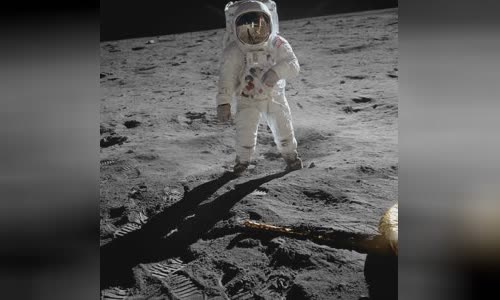 The Apollo 11 astronauts are released from a three-week quarantine following their liftoff from the moon.
#Apollo_11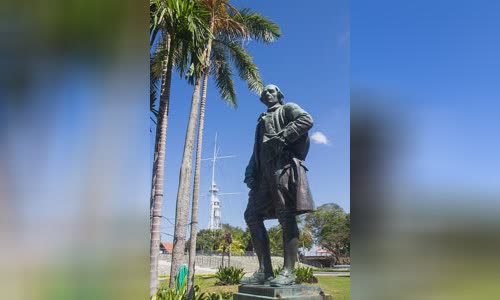 Captain Francis Light establishes the British colony of Penang in Malaysia.
#Francis_Light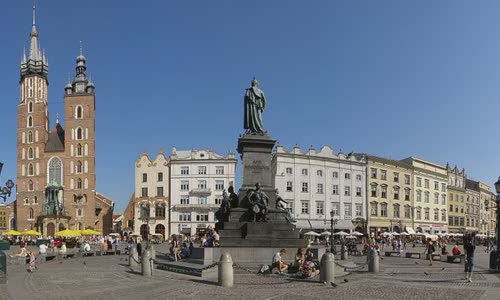 Poles in Kraków engage in a pogrom against Jews in the city, killing one and wounding five.
#Kraków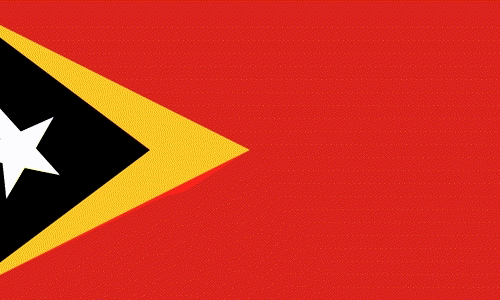 East Timor: Governor Mário Lemos Pires of Portuguese Timor abandons the capital Dili, following a coup by the Timorese Democratic Union (UDT) and the outbreak of civil war between UDT and Fretilin.
#East_Timor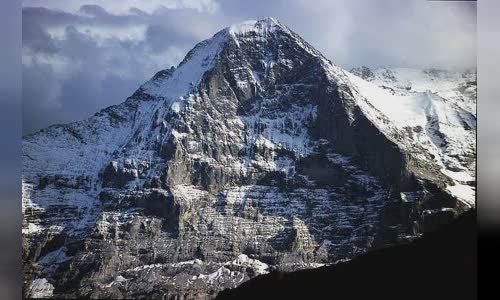 The Eiger in the Bernese Alps is ascended for the first time by Charles Barrington accompanied by Christian Almer and Peter Bohren.
#Eiger
At least 41 people are killed and another 179 injured after two passenger trains collide in Alexandria, Egypt.
Jemaah Islamiyah leader Riduan Isamuddin, better known as Hambali, is arrested in Bangkok, Thailand.
An air rage incident occurs on board Southwest Airlines Flight 1763 when 19-year-old Jonathan Burton attempts to storm the cockpit, but he is subdued by other passengers and dies from his injuries.
"We begin bombing in five minutes": United States President Ronald Reagan, while running for re-election, jokes while preparing to make his weekly Saturday address on National Public Radio.
Two Aeroflot Tupolev Tu-134s collide over the Ukrainian city of Dniprodzerzhynsk and crash, killing all 178 aboard both airliners.
Race riots (the Watts Riots) begin in the Watts area of Los Angeles, California.
Vostok 3 launches from the Baikonur Cosmodrome and cosmonaut Andrian Nikolayev becomes the first person to float in microgravity.
The Battle of Otlukbeli: Mehmed the Conqueror of the Ottoman Empire decisively defeats Uzun Hassan of Aq Qoyunlu.
Claudius Silvanus, accused of treason, proclaims himself Roman Emperor against Constantius II.