History Deaths on September 25
---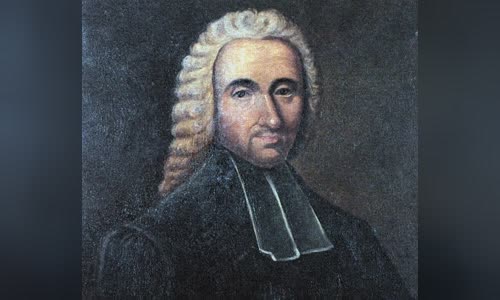 Paul Rabaut, French pastor (b. 1718)
#Paul_Rabaut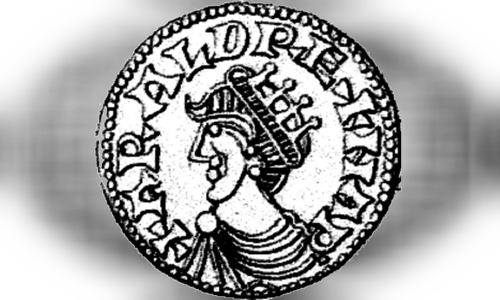 Harald Hardrada, Norwegian king (b. 1015)
#Harald_Hardrada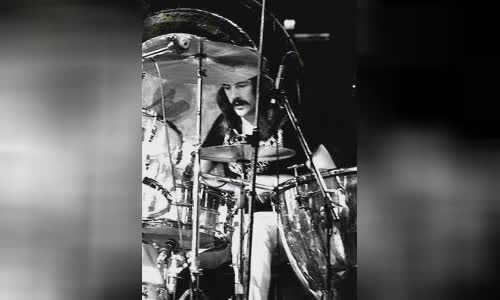 John Bonham, English drummer and songwriter (b. 1948)
#John_Bonham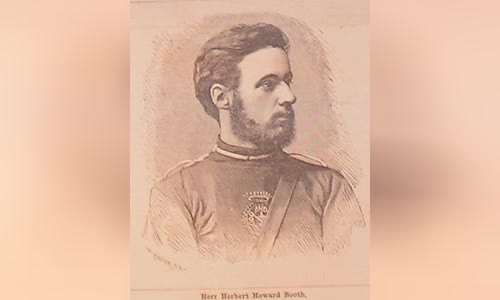 Herbert Booth, English songwriter and bandleader (b. 1862)
#Herbert_Booth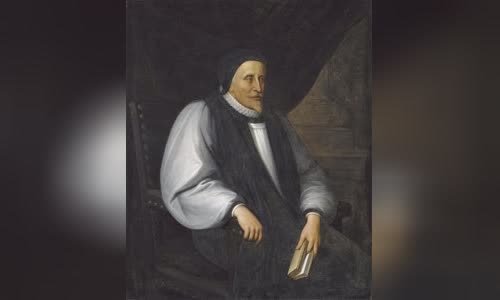 Lancelot Andrewes, English bishop and scholar (b. 1555)
#Lancelot_Andrewes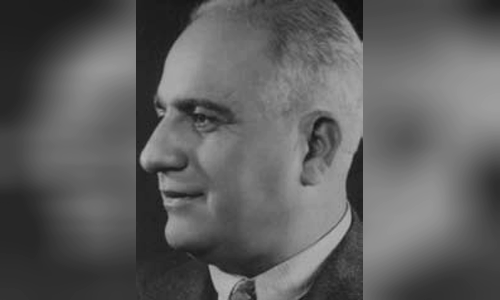 Ali Saip Ursava?, Turkish soldier and politician (b. 1885)
#Ali_Saip_Ursava?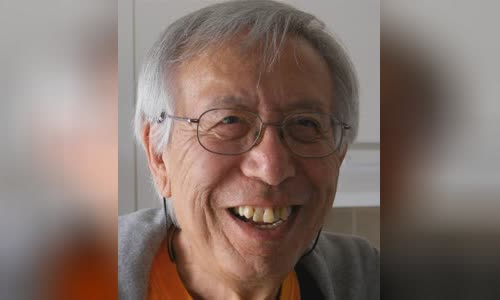 Bennet Wong, Canadian psychiatrist and academic, co-founded Haven Institute (b. 1930)
#Bennet_Wong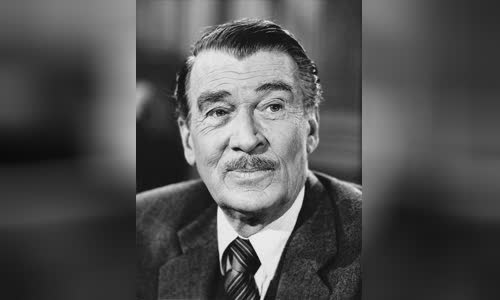 Walter Pidgeon, Canadian-American actor (b. 1897)
#Walter_Pidgeon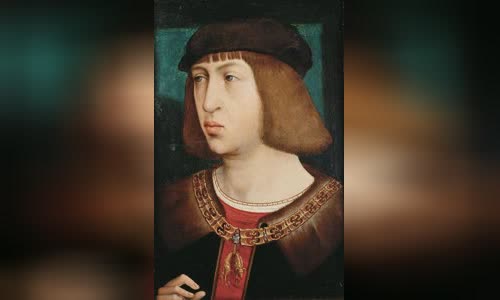 Philip I of Castile (b. 1478)
#Philip_I_of_Castile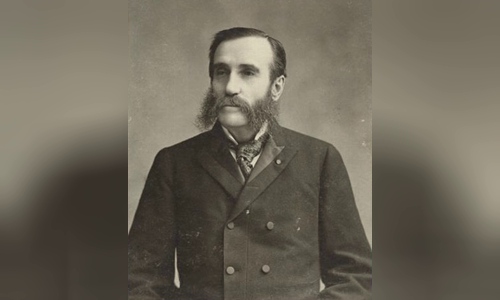 Félix-Gabriel Marchand, Canadian journalist and politician, 11th Premier of Québec (b. 1832)
#Félix-Gabriel_Marchand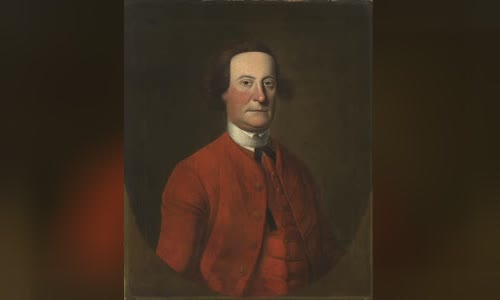 John Bradstreet, Canadian-English general (b. 1714)
#John_Bradstreet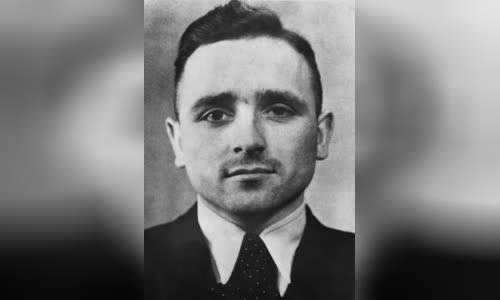 Klaus Barbie, German SS captain, known as the "Butcher of Lyon" (b. 1913)
#Klaus_Barbie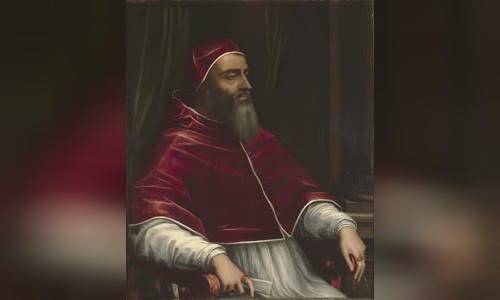 Pope Clement VII (b. 1478)
#Pope_Clement_VII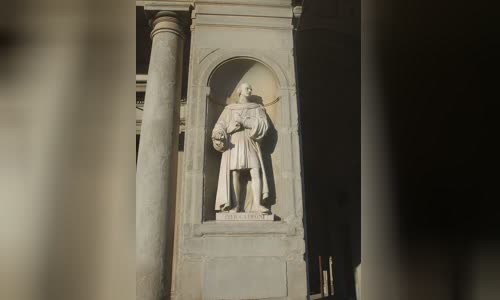 Piero Capponi, Italian soldier and politician (b. 1447)
#Piero_Capponi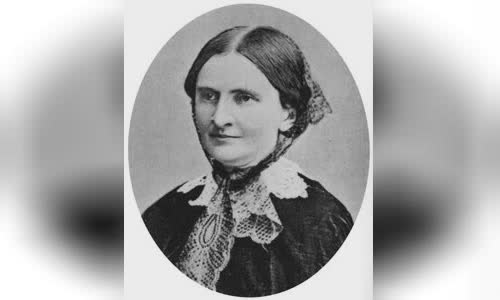 Louise von François, German author (b. 1817)
#Louise_von_François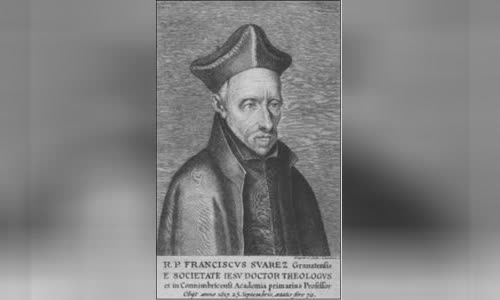 Francisco Suárez, Spanish priest, philosopher, and theologian (b. 1548)
#Francisco_Suárez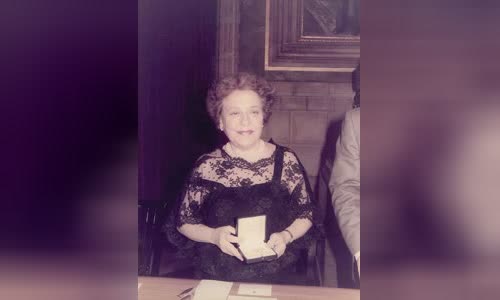 Alicia de Larrocha, Spanish pianist (b. 1923)
#Alicia_de_Larrocha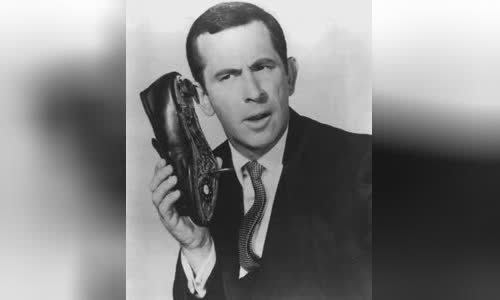 Don Adams, American actor, director, and screenwriter (b. 1923)
#Don_Adams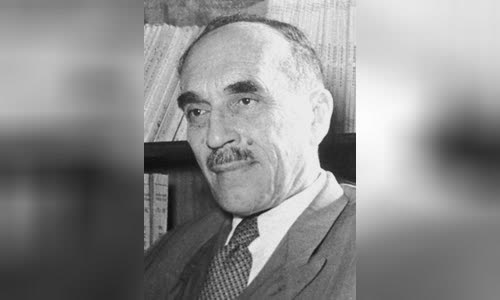 Nikolay Semyonov, Russian physicist and chemist, Nobel Prize laureate (b. 1896)
#Nikolay_Semyonov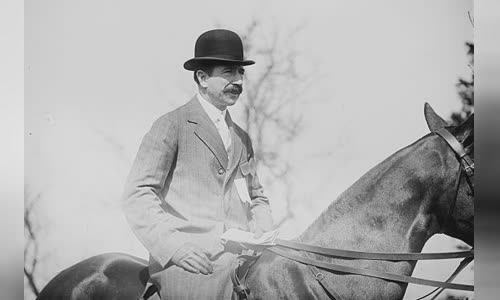 Foxhall P. Keene, American polo player, golfer, and race car driver (b. 1867)
#Foxhall_P._Keene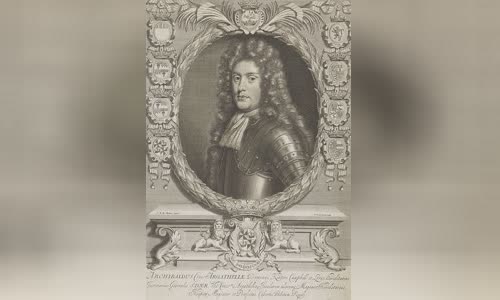 Archibald Campbell, 1st Duke of Argyll, Scottish general (b. 1658)
#Archibald_Campbell,_1st_Duke_of_Argyll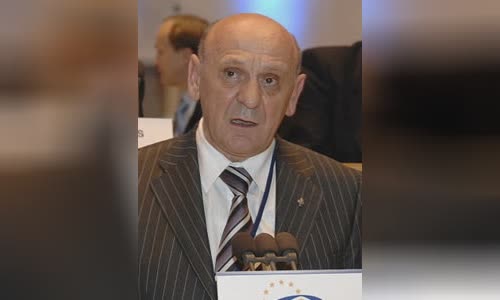 Sulejman Tihi?, Bosnian lawyer, judge, and politician (b. 1951)
#Sulejman_Tihi?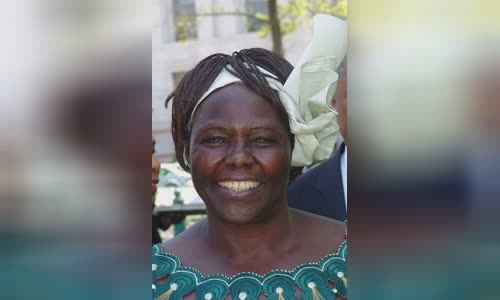 Wangari Maathai, Kenyan environmentalist and activist, Nobel Prize laureate (b. 1940)
#Wangari_Maathai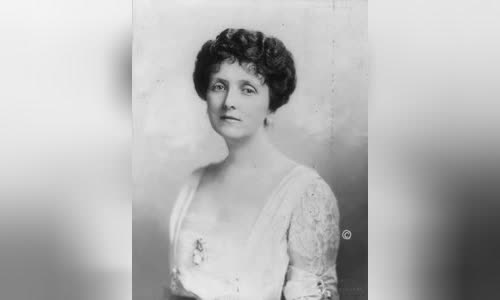 Emily Post, American author and educator (b. 1873)
#Emily_Post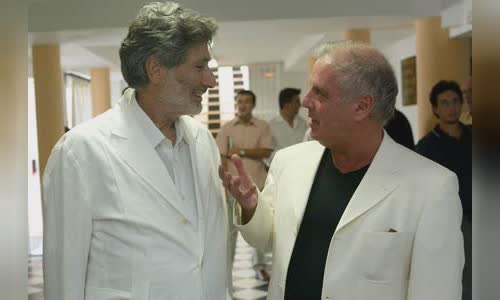 Edward Said, Palestinian-American philosopher and critic (b. 1935)
#Edward_Said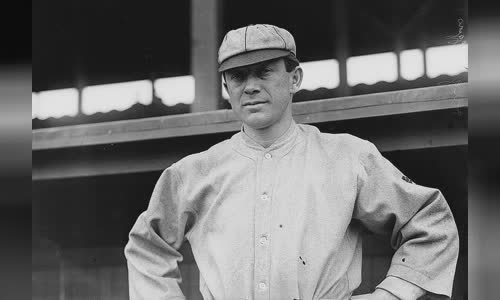 Miller Huggins, American baseball player and manager (b. 1879)
#Miller_Huggins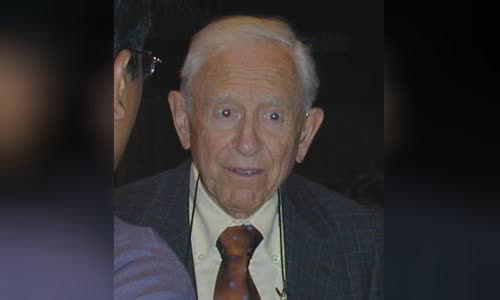 Franco Modigliani, Italian-American economist and academic, Nobel Prize laureate (b. 1918)
#Franco_Modigliani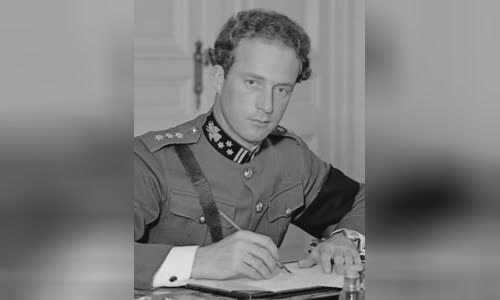 Leopold III of Belgium (b. 1901)
#Leopold_III_of_Belgium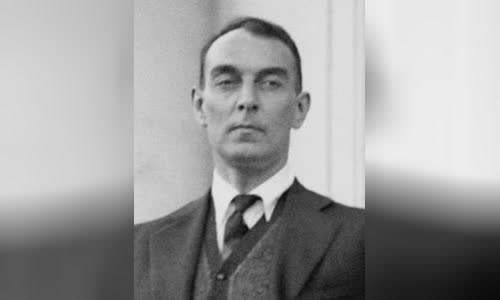 Ring Lardner, American journalist and author (b. 1885)
#Ring_Lardner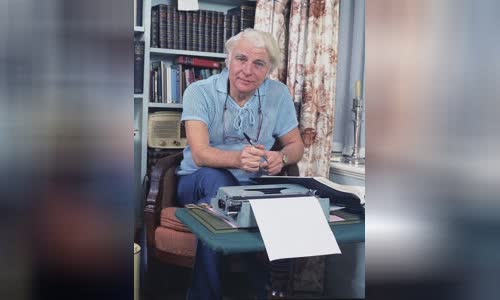 Emlyn Williams, Welsh actor and playwright (b. 1905)
#Emlyn_Williams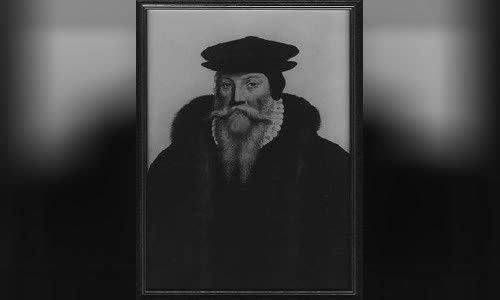 Caspar Peucer, German physician, scholar, and reformer (b. 1525)
#Caspar_Peucer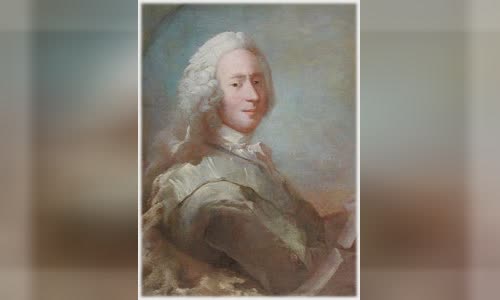 Adam Gottlob Moltke, Danish politician and diplomat (b. 1710)
#Adam_Gottlob_Moltke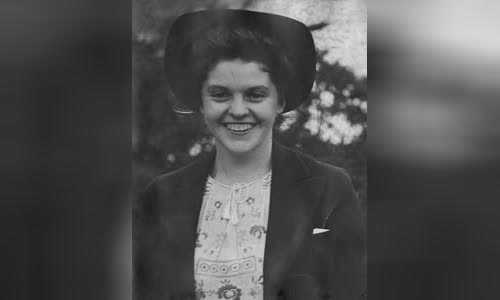 Hélène Baillargeon, Canadian singer and actress (b. 1916)
#Hélène_Baillargeon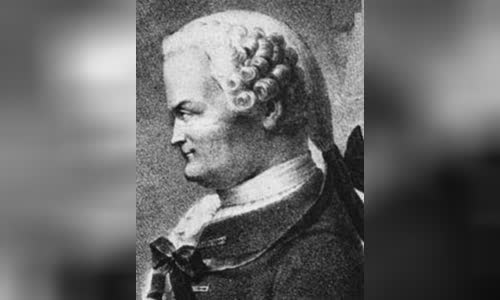 Johann Heinrich Lambert, Swiss mathematician, physicist, and astronomer (b. 1728)
#Johann_Heinrich_Lambert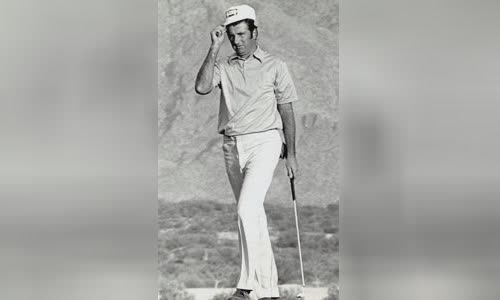 George Archer, American golfer (b. 1939)
#George_Archer
John B. Watson, American psychologist and academic (b. 1878)
#John_B._Watson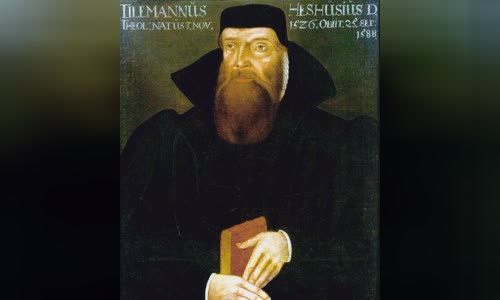 Tilemann Heshusius, German Gnesio-Lutheran theologian (b. 1527)
#Tilemann_Heshusius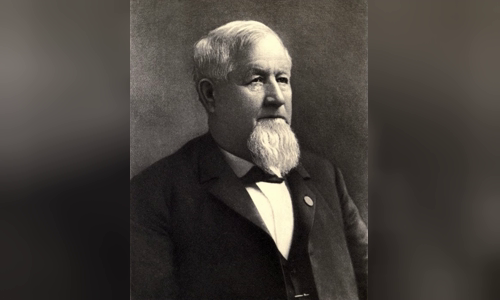 John M. Palmer, American general and politician, 15th Governor of Illinois (b. 1817)
#John_M._Palmer_(politician)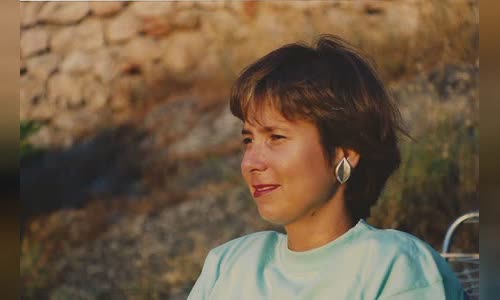 Madeline-Ann Aksich, Canadian businesswoman and philanthropist (b. 1956)
#Madeline-Ann_Aksich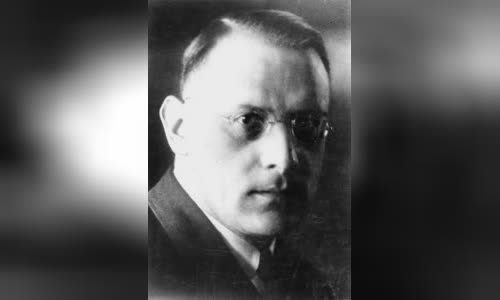 Hans F. K. Günther, German eugenicist and academic (b. 1891)
#Hans_F._K._Günther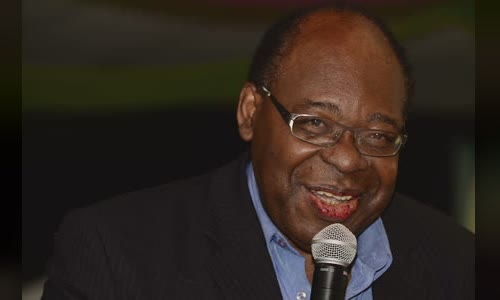 Ulrick Chérubin, Haitian-Canadian educator and politician (b. 1943)
#Ulrick_Chérubin
Billy Carter, American farmer and businessman (b. 1937)
#Billy_Carter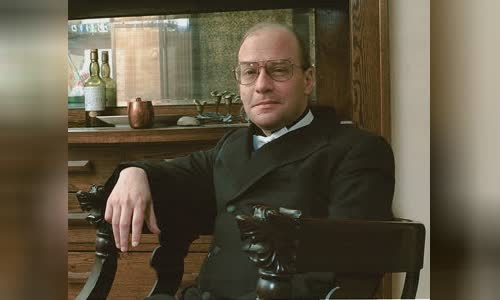 John M. Ford, American author and poet (b. 1957)
#John_M._Ford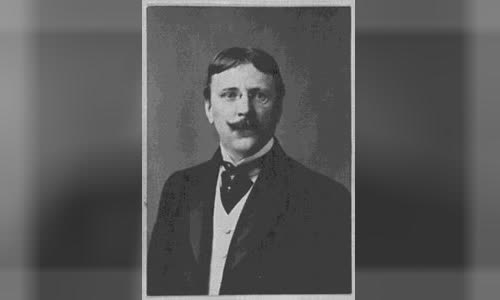 Richard F. Outcault, American cartoonist, created The Yellow Kid and Buster Brown (b. 1863)
#Richard_F._Outcault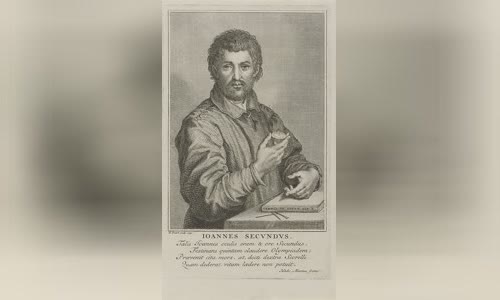 Johannes Secundus, Dutch author and poet (b. 1511)
#Johannes_Secundus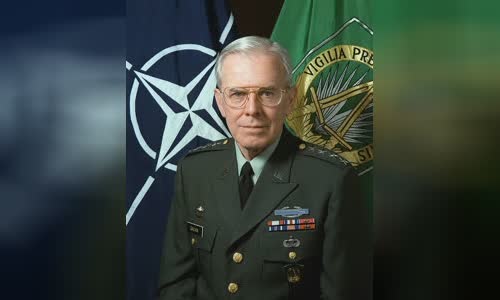 John Galvin, American general (b. 1929)
#John_Galvin_(general)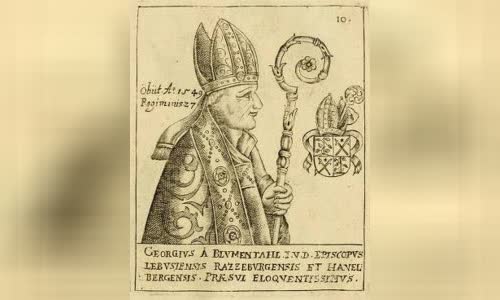 Georg von Blumenthal, German bishop (b. 1490)
#Georg_von_Blumenthal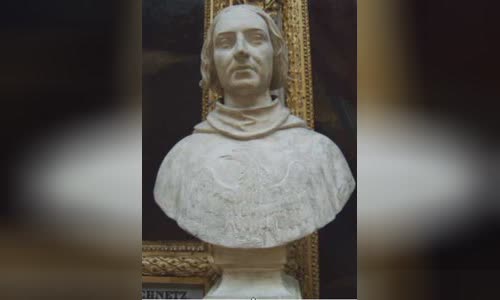 Jean de Vienne, French general and admiral (b. 1341)
#Jean_de_Vienne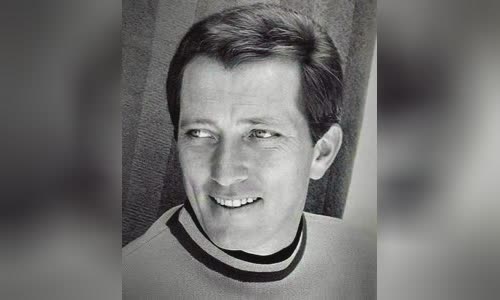 Andy Williams, American singer (b. 1927)
#Andy_Williams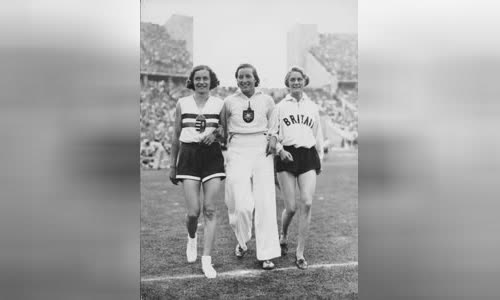 Dorothy Tyler-Odam, English high jumper (b. 1920)
#Dorothy_Tyler-Odam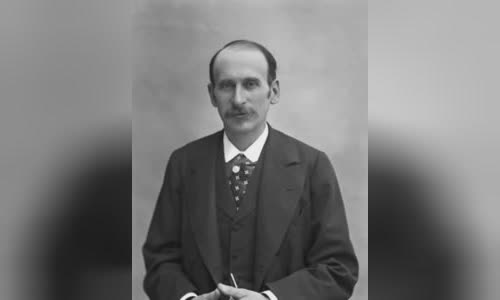 Jacques Marie Eugène Godefroy Cavaignac, French educator and politician (b. 1853)
#Jacques_Marie_Eugène_Godefroy_Cavaignac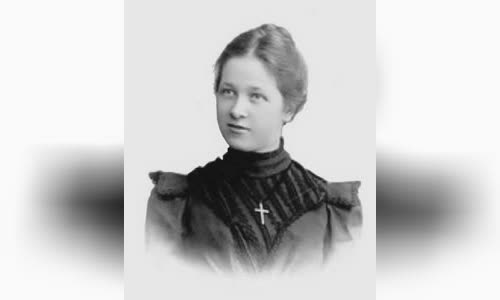 Marie Under, Estonian author and poet (b. 1883)
#Marie_Under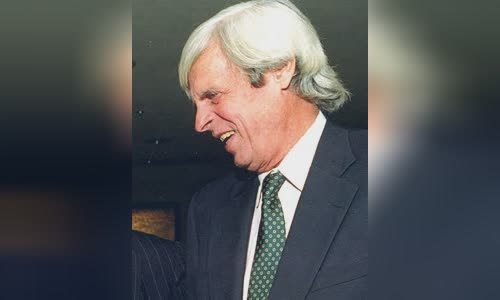 George Plimpton, American writer and literary editor (b. 1927)
#George_Plimpton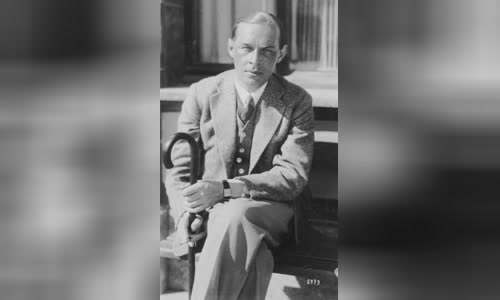 Erich Maria Remarque, German-Swiss author and translator (b. 1898)
#Erich_Maria_Remarque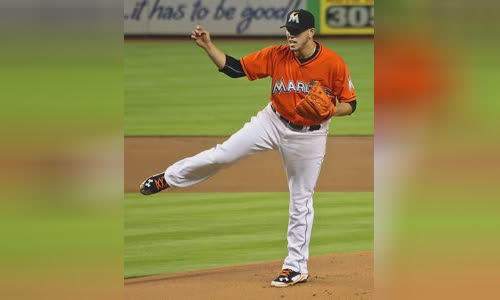 José Fernández, Cuban-American baseball player (b. 1992)
#José_Fernández_(pitcher)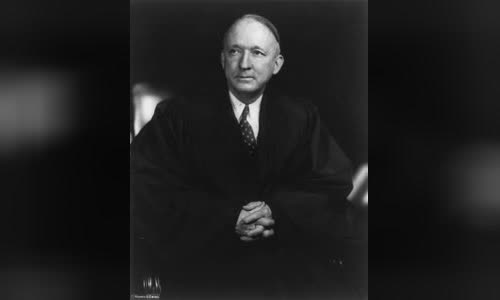 Hugo Black, American captain, jurist, and politician (b. 1886)
#Hugo_Black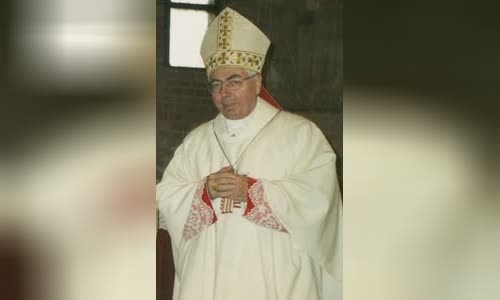 Claudio Baggini, Italian Roman Catholic prelate (b. 1936)
#Claudio_Baggini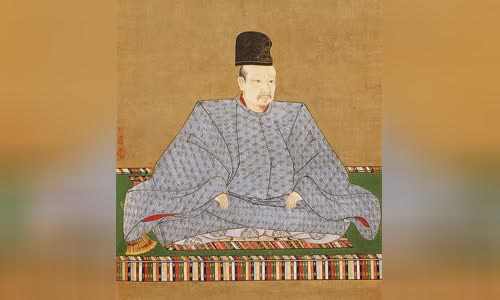 Emperor Go-Y?zei of Japan (b. 1572)
#Emperor_Go-Y?zei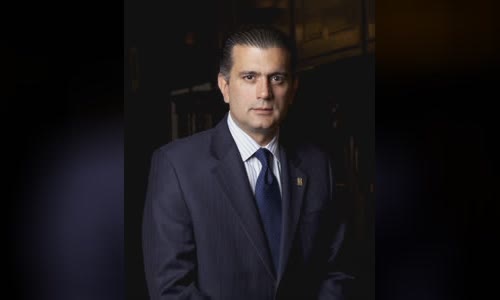 Alonso Lujambio, Mexican academic and politician (b. 1962)
#Alonso_Lujambio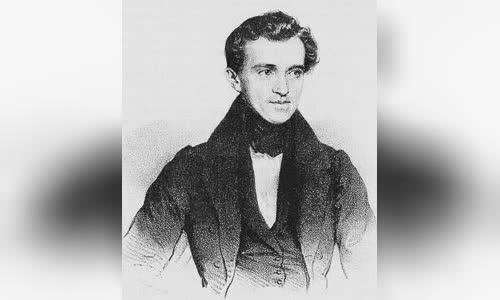 Johann Strauss I, Austrian composer (b. 1804)
#Johann_Strauss_I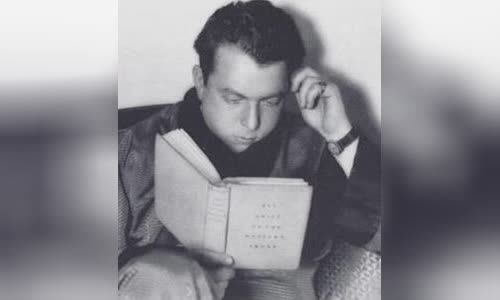 Lewis Milestone, Russian-American director, producer, and screenwriter (b. 1895)
#Lewis_Milestone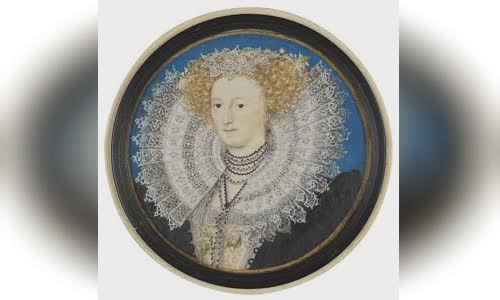 Mary Sidney, English writer,
#Mary_Sidney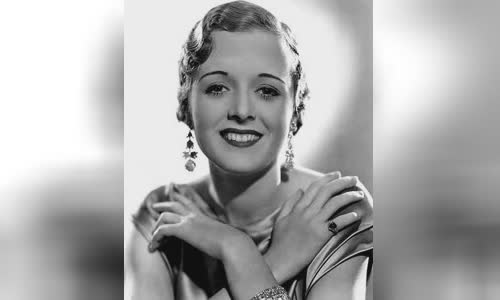 Mary Astor, American actress (b. 1906)
#Mary_Astor
Moti Kirschenbaum, Israeli journalist (b. 1939)
#Moti_Kirschenbaum
Pablo Verani, Italian-Argentinian lawyer and politician (b. 1938)
#Pablo_Verani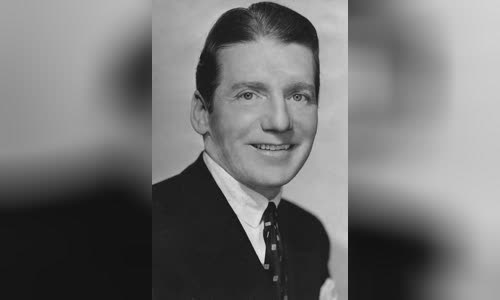 Frank Fay, American actor and singer (b. 1897)
#Frank_Fay_(American_actor)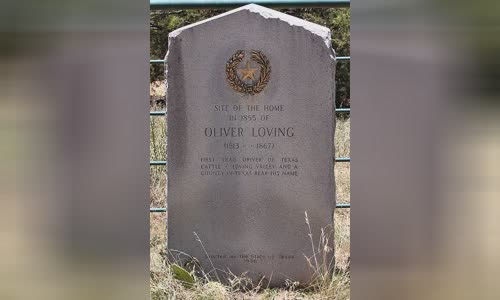 Oliver Loving, American rancher, co-developed the Goodnight-Loving Trail (b. 1812)
#Oliver_Loving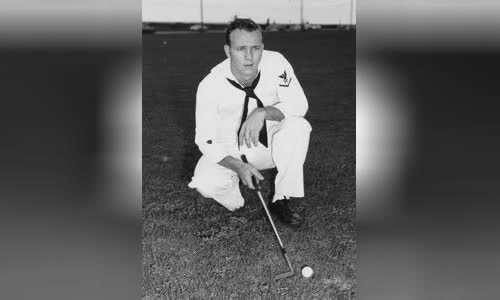 Arnold Palmer, American golfer (b. 1929)
#Arnold_Palmer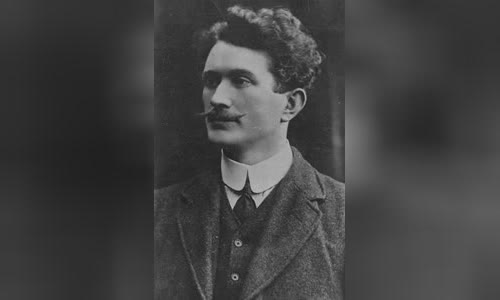 Thomas Ashe, Irish Republican Brotherhood volunteer, and rebel commander (b. 1885)
#Thomas_Ashe
Nahid Hattar, Jordanian writer and political activist (b. 1960)
Tom Kelley, American baseball player and manager (b. 1944)
Billy Mure, American guitarist and composer (b. 1915)
José Montoya, American poet and academic (b. 1932)
Choi In-ho, South Korean author and screenwriter (b. 1945)
Ron Fenton, English footballer, coach, and manager (b. 1940)
Eric Ives, English historian and academic (b. 1931)
John Bond, English footballer and manager (b. 1923)
Billy Barnes, American composer and songwriter (b. 1927)
Pierre Falardeau, Canadian actor, director, and screenwriter (b. 1946)
Derog Gioura, Nauruan politician, 23rd President of Nauru (b. 1932)
André Emmerich, German-American art dealer (b. 1924)
Haidar Abdel-Shafi, Palestinian physician and politician (b. 1919)
Jeff Cooper, American target shooter and author (b. 1920)
Friedrich Peter, Austrian lawyer and politician (b. 1921)
M. Scott Peck, American psychiatrist and author (b. 1936)
Ghulam Mustafa Khan, Pakistani linguist and critic (b. 1912)
Urie Bronfenbrenner, Russian-American psychologist and ecologist (b. 1917)
Herb Gardner, American director, producer, and screenwriter (b. 1934)
Aqila al-Hashimi, Iraqi translator and politician (b. 1953)
Marion Zimmer Bradley, American author (b. 1930)
Jean Françaix, French pianist, composer, and conductor (b. 1912)
Annie Elizabeth Delany, American dentist and author (b. 1891)
Dave Bowen, Welsh footballer and manager (b. 1928)
Ivan Vdovi?, Serbian musician (b. 1961)
Viviane Romance, French actress and producer (b. 1912)
Prafulla Chandra Sen, Indian accountant and politician, 3rd Chief Minister of West Bengal (b. 1897)
Arthur Võõbus, Estonian-American orientalist and scholar (b. 1909)
Hans Vogt, Norwegian linguist and academic (b. 1909)
Donald MacDonald, Canadian union leader and politician (b. 1909)
Darshan Singh Canadian, Indian-Canadian trade union leader and activist (b. 1917)
Cornell Woolrich, American author and screenwriter (b. 1903)
Hans Eppinger, Austrian physician (b. 1879)
Alexander Hall, Scottish-Canadian soccer player (b. 1880)
Mikhail Alekseyev, Russian general (b. 1857)
Arthur Fremantle, English general and politician, Governor of Malta (b. 1835)
Charlotta Seuerling, Swedish singer, harpsichord player, and composer (b. 1783)
William Bradford, American soldier and publisher (b. 1719)
Archduchess Maria Anna of Austria (b. 1610)
Ambrogio Spinola, 1st Marquis of the Balbases, Italian general and politician, Governor of the Duchy of Milan (b. 1569)
Arbella Stuart, English noblewoman and woman of letters (b. 1575)
Jean de Carrouges, French knight (b. 1330)
Jakushitsu Genk?, Japanese poet (b. 1290)
Prince Morikuni, Japanese sh?gun (b. 1301)
Simon I de Montfort, French nobleman (b. c. 1025)
William VIII, Duke of Aquitaine (b. 1025)
Tostig Godwinson, English son of Godwin, Earl of Wessex
Maria Haraldsdotter, Norwegian princess