History Births on September 25
---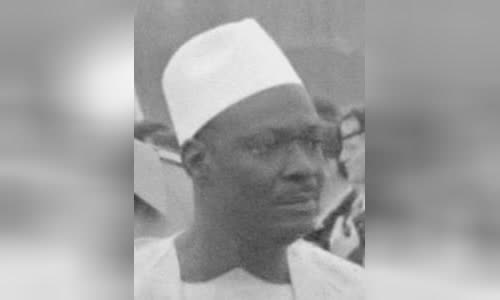 Moussa Traoré, Malian general and politician 2nd President of Mali
#Moussa_Traoré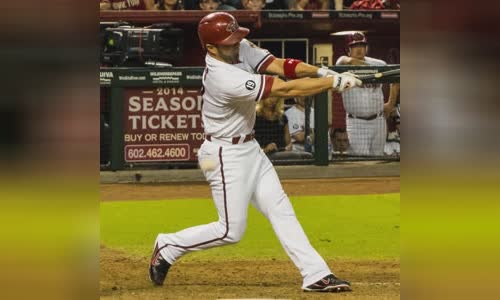 Wil Nieves, Puerto Rican-American baseball player
#Wil_Nieves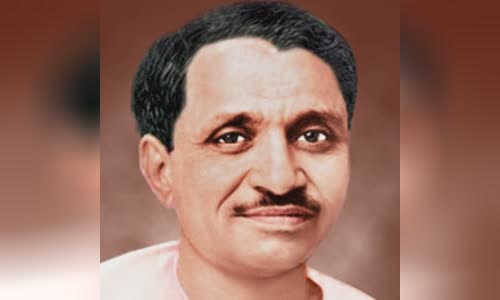 Deendayal Upadhyaya, Indian economist, sociologist, and journalist (d. 1968)
#Deendayal_Upadhyaya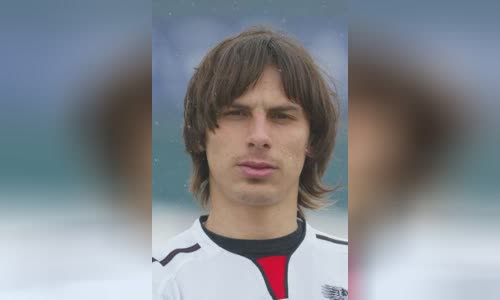 Gökhan Güleç, Turkish footballer
#Gökhan_Güleç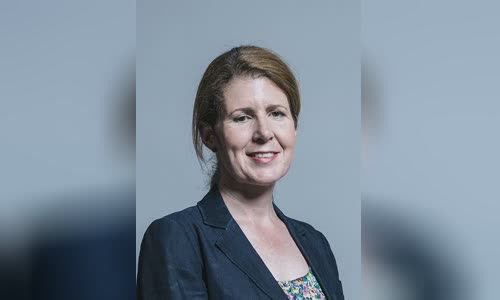 Jenny Chapman, English politician
#Jenny_Chapman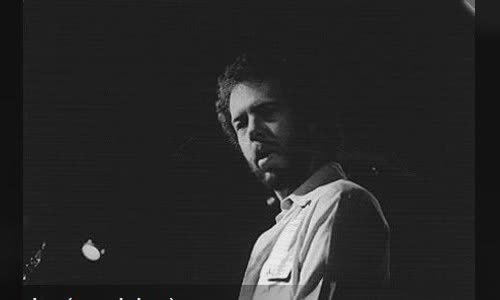 John Locke, American keyboard player (d. 2006)
#John_Locke_(musician)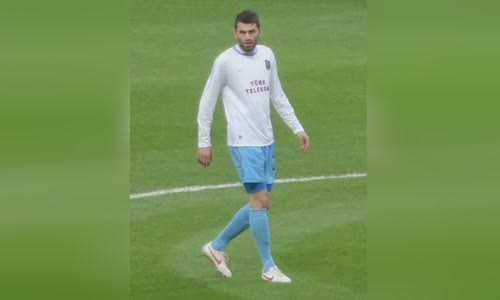 Mustafa Yumlu, Turkish footballer
#Mustafa_Yumlu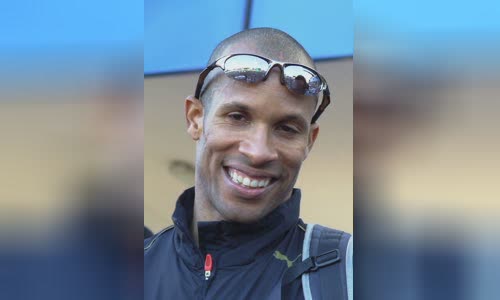 Kemel Thompson, Jamaican hurdler
#Kemel_Thompson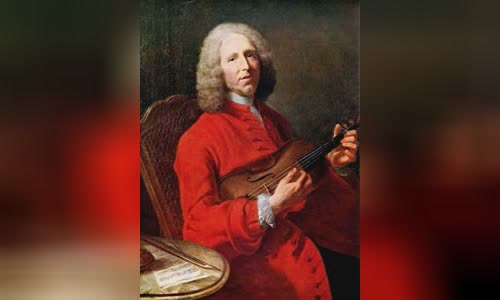 Jean-Philippe Rameau, French composer and theorist (d. 1764)
#Jean-Philippe_Rameau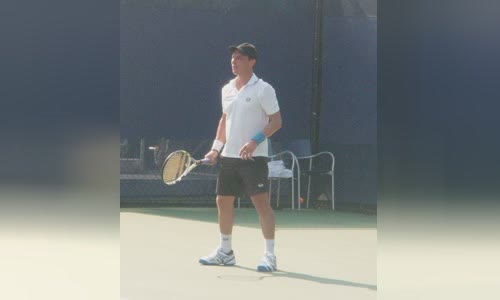 Jean-René Lisnard, French tennis player
#Jean-René_Lisnard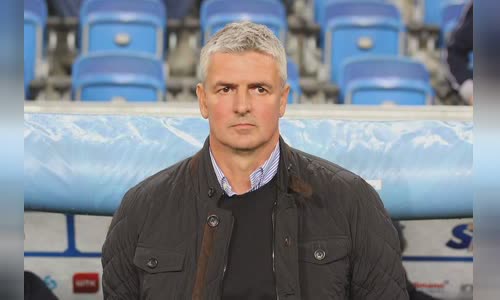 Dariusz Wdowczyk, Polish footballer and coach
#Dariusz_Wdowczyk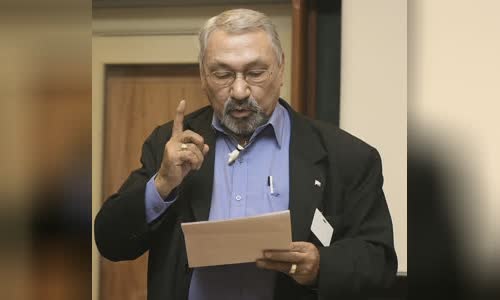 Jonathan Motzfeldt, Greenlandic priest and politician, 1st Prime Minister of Greenland (d. 2010)
#Jonathan_Motzfeldt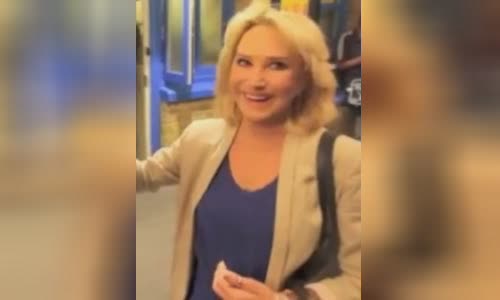 Felicity Kendal, English actress
#Felicity_Kendal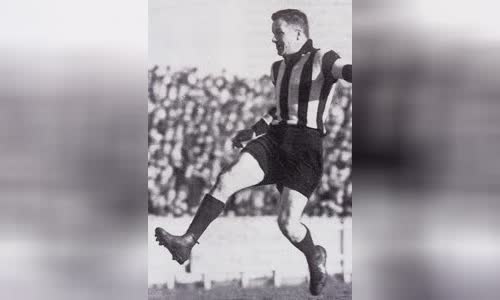 Gordon Coventry, Australian footballer (d. 1968)
#Gordon_Coventry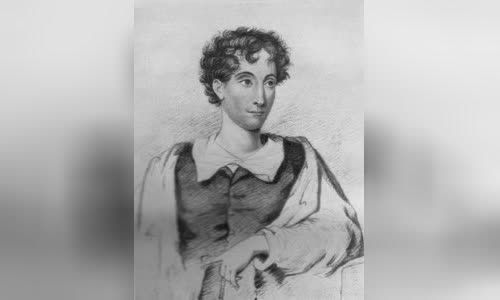 Charles Maturin, Irish author and playwright (d. 1824)
#Charles_Maturin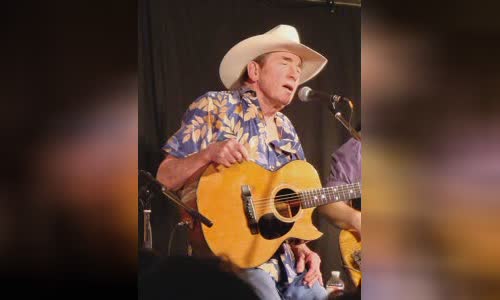 Ian Tyson, Canadian folk singer-songwriter and musician
#Ian_Tyson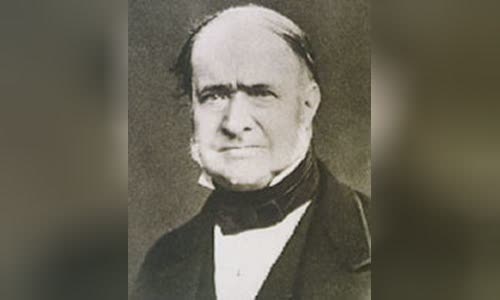 Jean-Baptiste Élie de Beaumont, French geologist and engineer (d. 1874)
#Jean-Baptiste_Élie_de_Beaumont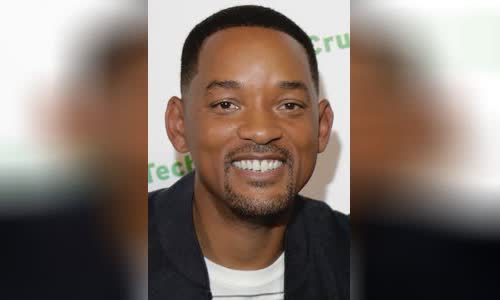 Will Smith, American actor, producer, and rapper
#Will_Smith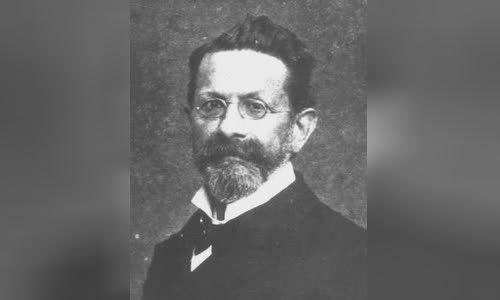 Karl Alfred von Zittel, German palaeontologist and geologist (d. 1904)
#Karl_Alfred_von_Zittel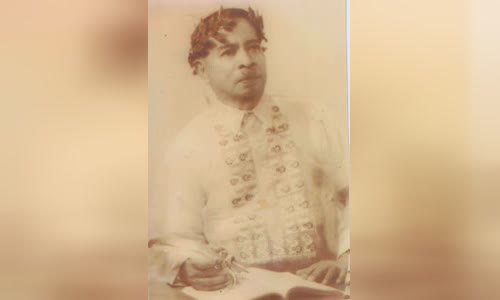 Lope K. Santos, Filipino lawyer and politician, 4th Governor of Rizal (d. 1963)
#Lope_K._Santos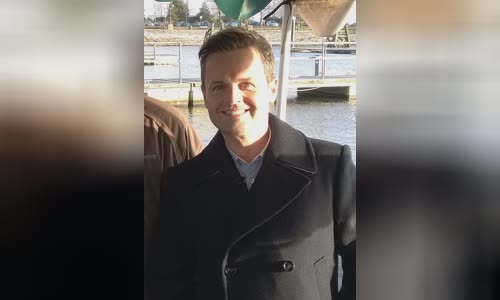 Declan Donnelly, English entertainer
#Declan_Donnelly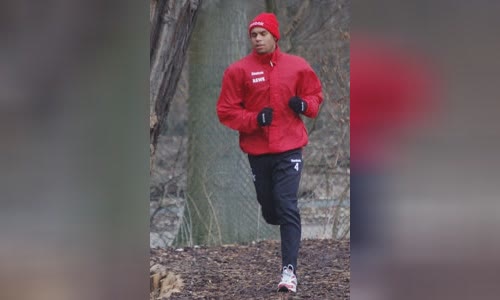 Marvin Matip, German footballer
#Marvin_Matip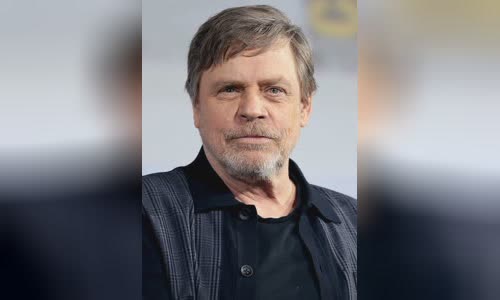 Mark Hamill, American actor, singer, and producer
#Mark_Hamill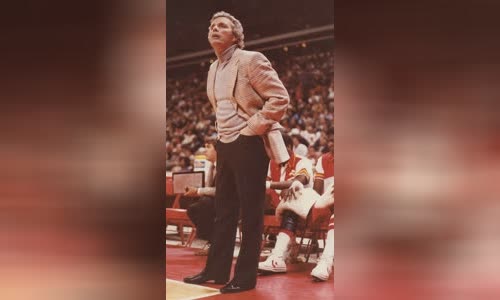 Hubie Brown, American basketball player, coach, and sportscaster
#Hubie_Brown
Silvana Pampanini, Italian model, actress, and director, Miss Italy 1946 (d. 2016)
#Silvana_Pampanini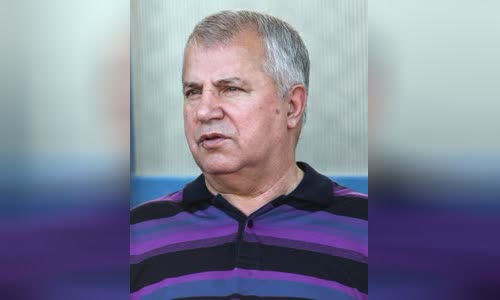 Ali Parvin, Iranian footballer
#Ali_Parvin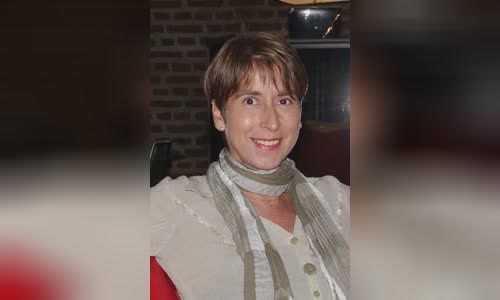 Rebecca Gablé, German novelist
#Rebecca_Gablé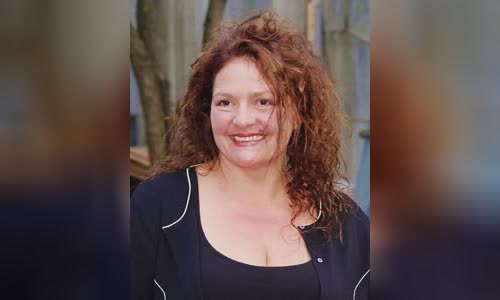 Aida Turturro, American actress
#Aida_Turturro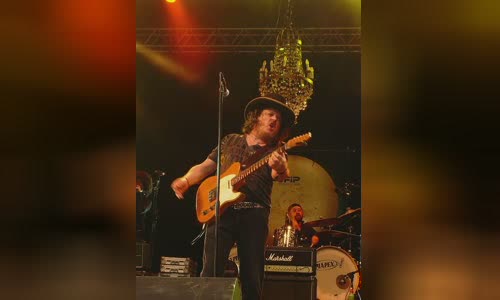 Zucchero Fornaciari, Italian singer-songwriter and guitarist
#Zucchero_Fornaciari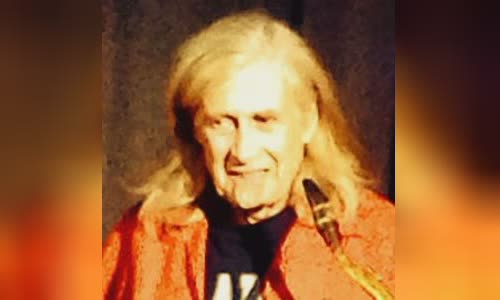 Steve Mackay, American saxophonist and composer (d. 2015)
#Steve_Mackay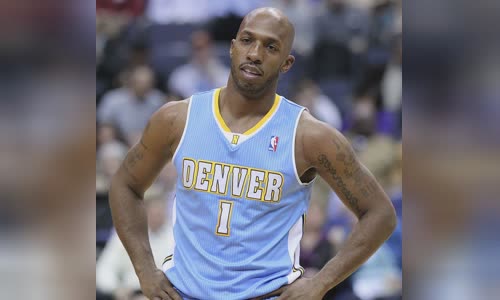 Chauncey Billups, American basketball player
#Chauncey_Billups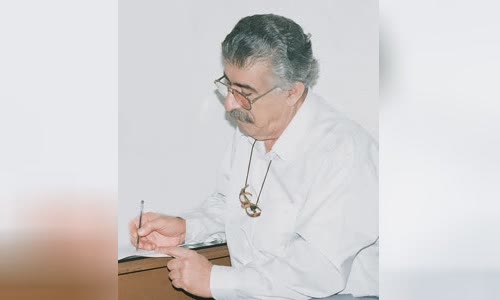 Manouchehr Atashi, Iranian journalist and poet (d. 2005)
#Manouchehr_Atashi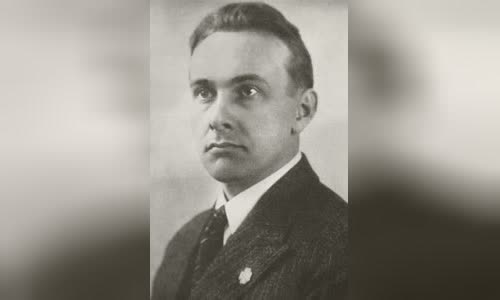 Artur Sirk, Estonian soldier, lawyer, and politician (d. 1937)
#Artur_Sirk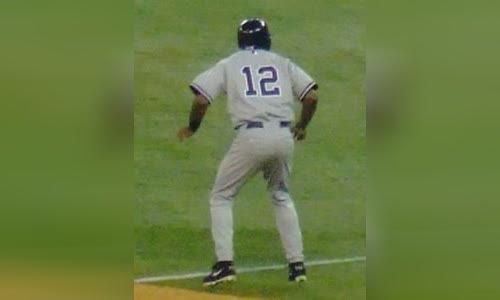 Tony Womack, American baseball player
#Tony_Womack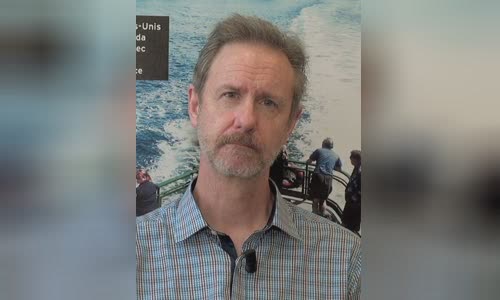 Ron Rash, American novelist, short story writer, poet
#Ron_Rash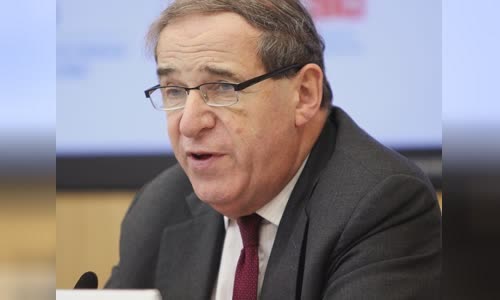 Leon Brittan, English lawyer and politician, Secretary of State for Business, Innovation and Skills (d. 2015)
#Leon_Brittan
David S. Mann, American lawyer and politician, Mayor of Cincinnati
#David_S._Mann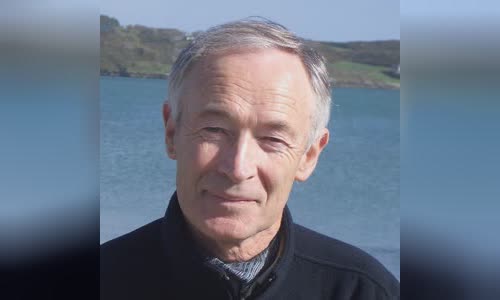 Tim Severin, Indian-English explorer, historian, and author
#Tim_Severin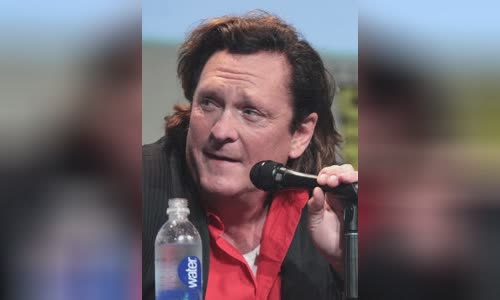 Michael Madsen, American actor and producer
#Michael_Madsen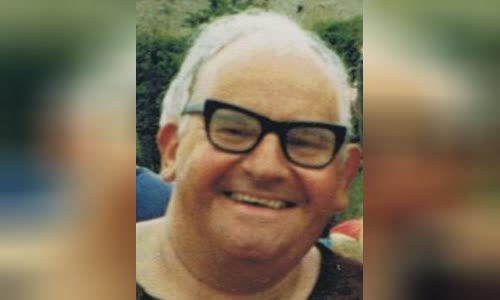 Ronnie Barker, English actor and screenwriter (d. 2005)
#Ronnie_Barker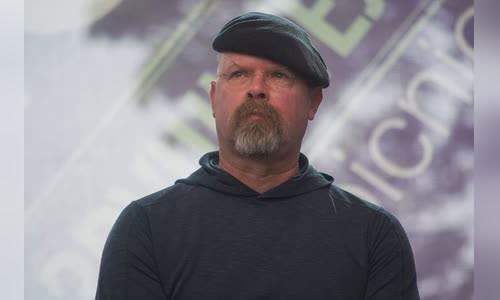 Jamie Hyneman, American special effects designer and television host, founded M5 Industries
#Jamie_Hyneman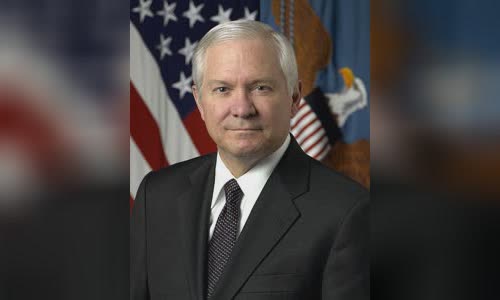 Robert Gates, American lieutenant, academic, and politician, 22nd United States Secretary of Defense
#Robert_Gates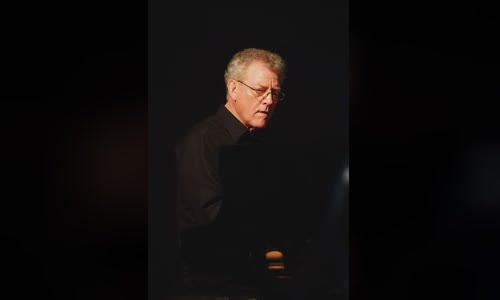 John Taylor, English pianist and educator (d. 2015)
#John_Taylor_(jazz)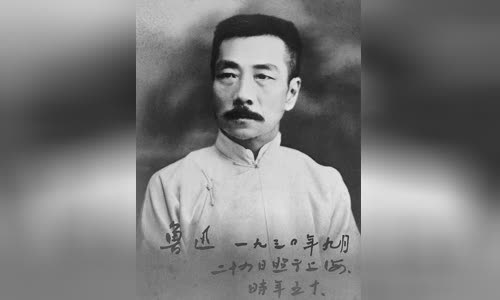 Lu Xun, Chinese author and critic (d. 1936)
#Lu_Xun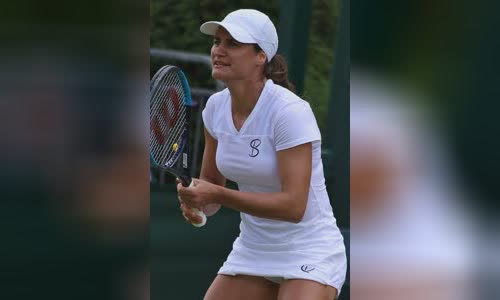 Monica Niculescu, Romanian tennis player
#Monica_Niculescu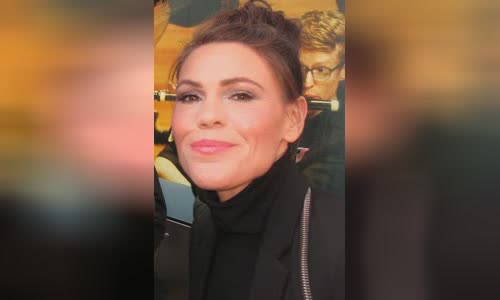 Clea DuVall, American actress
#Clea_DuVall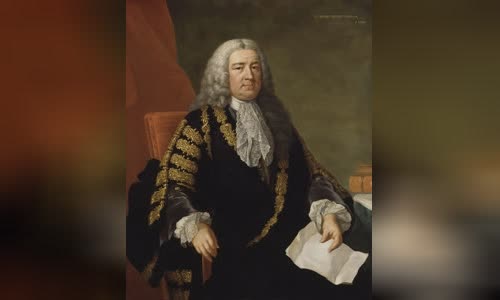 Henry Pelham, English politician, Prime Minister of the United Kingdom (d. 1754)
#Henry_Pelham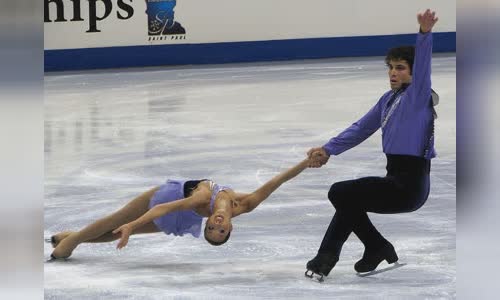 Keauna McLaughlin, American figure skater
#Keauna_McLaughlin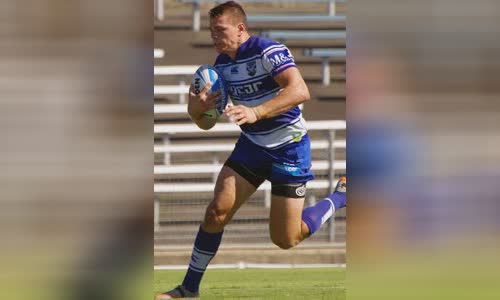 Kerrod Holland, Australian rugby league player
#Kerrod_Holland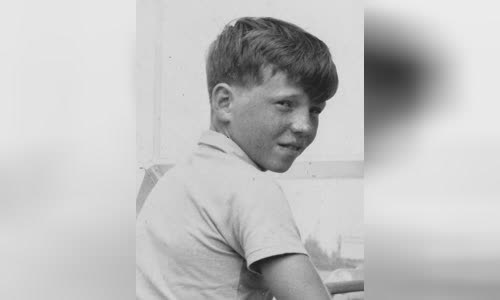 Tommy Norden, American actor
#Tommy_Norden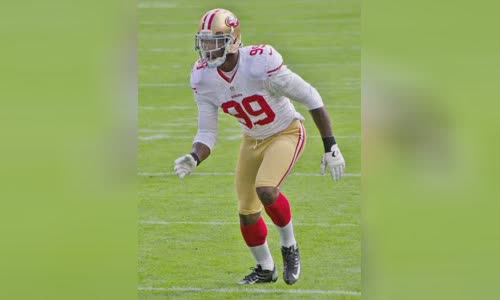 Aldon Smith, American football player
#Aldon_Smith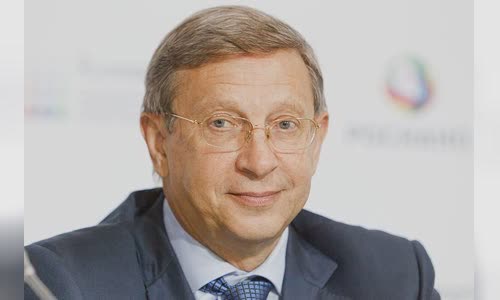 Vladimir Yevtushenkov, Russian businessman
#Vladimir_Yevtushenkov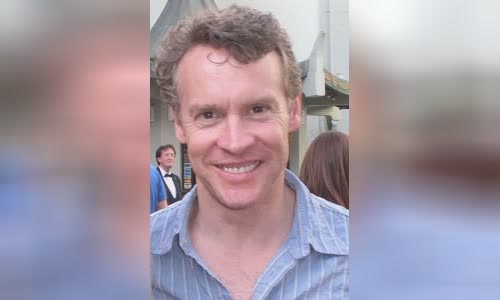 Tate Donovan, American actor
#Tate_Donovan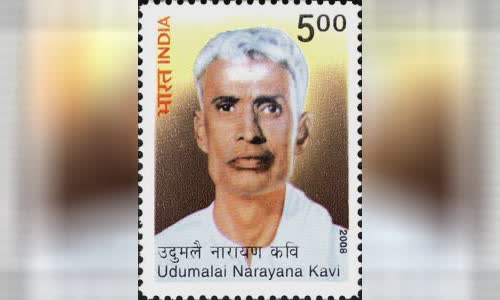 Udumalai Narayana Kavi, Indian poet and songwriter (d. 1981)
#Udumalai_Narayana_Kavi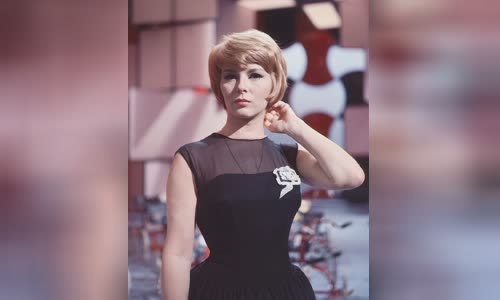 Delia Scala, Italian ballerina and actress (d. 2004)
#Delia_Scala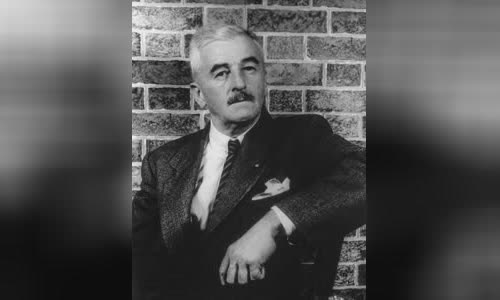 William Faulkner, American novelist and short story writer, Nobel Prize laureate (d. 1962)
#William_Faulkner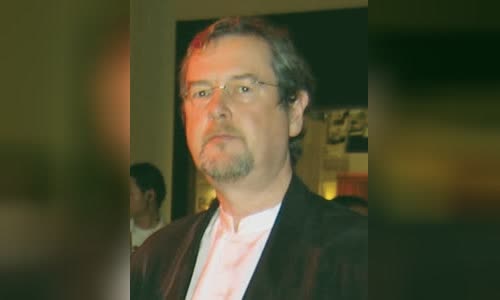 Richard Harvey, English mandolin player, keyboard player, and composer
#Richard_Harvey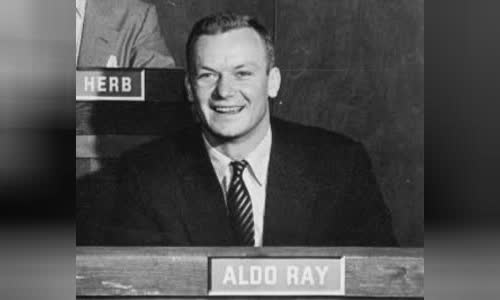 Aldo Ray, American actor (d. 1991)
#Aldo_Ray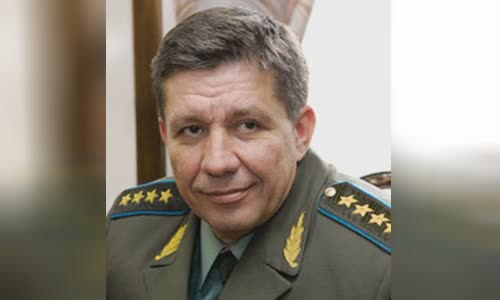 Vladimir Popovkin, Russian general (d. 2014)
#Vladimir_Popovkin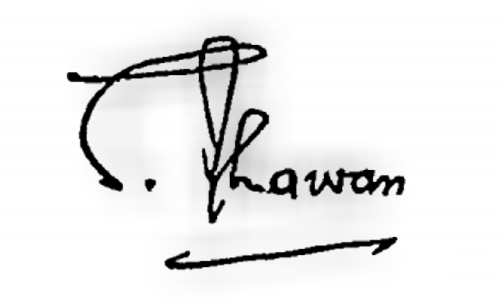 Satish Dhawan, Indian engineer (d. 2002)
#Satish_Dhawan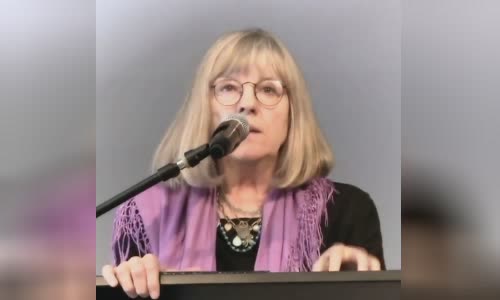 Mimi Kennedy, American actress and screenwriter
#Mimi_Kennedy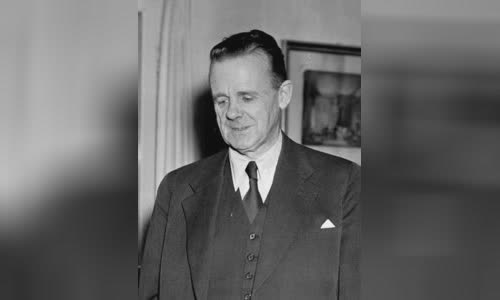 Harald Cramér, Swedish mathematician and statistician (d. 1985)
#Harald_Cramér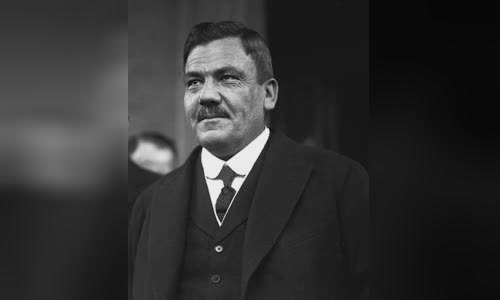 Plutarco Elías Calles, Mexican general and President (1924-1928), known as the Jefe Maximo (Maximum Boss) from 1928-1936. (d. 1945)
#Plutarco_Elías_Calles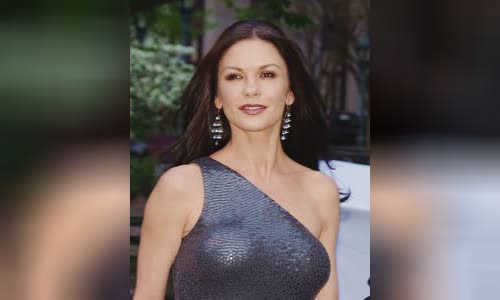 Catherine Zeta-Jones, Welsh actress
#Catherine_Zeta-Jones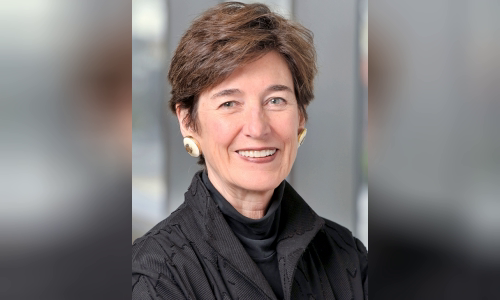 Kathleen Brown, American lawyer and politician, 29th California State Treasurer
#Kathleen_Brown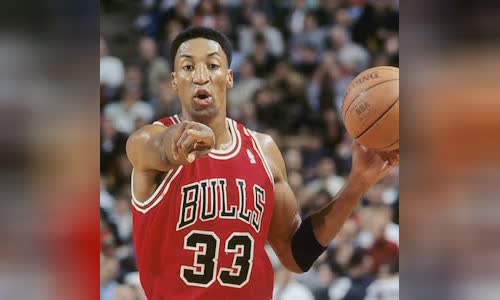 Scottie Pippen, American basketball player and sportscaster
#Scottie_Pippen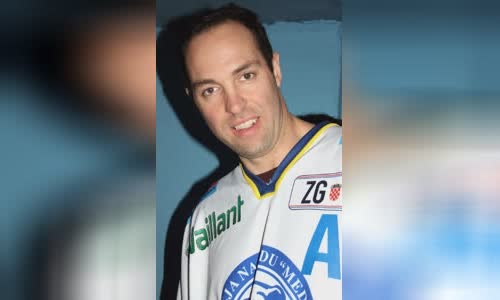 Joel Prpic, Canadian ice hockey player
#Joel_Prpic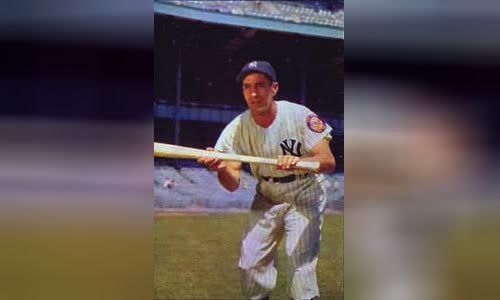 Phil Rizzuto, American baseball player and sportscaster (d. 2007)
#Phil_Rizzuto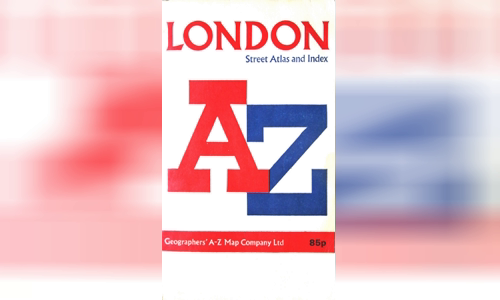 Phyllis Pearsall, English painter, cartographer, and author (d. 1996)
#Phyllis_Pearsall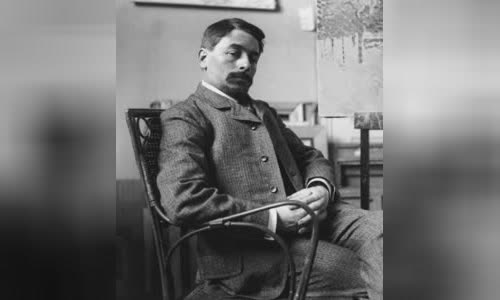 Henri Lebasque, French artist (d. 1937)
#Henri_Lebasque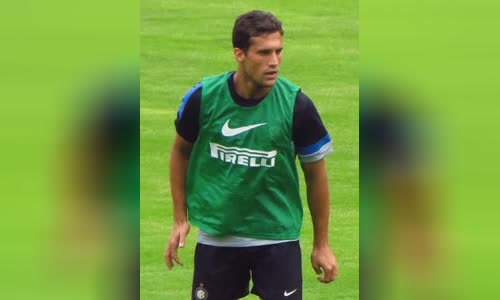 Matías Silvestre, Argentinian footballer
#Matías_Silvestre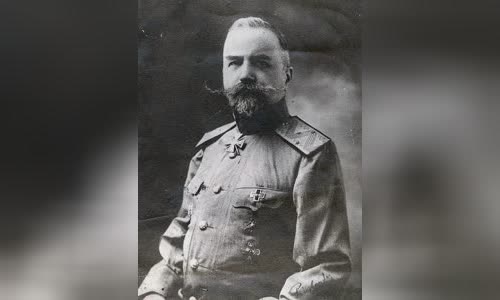 Yevgeny Miller, Russian general (d. 1938)
#Yevgeny_Miller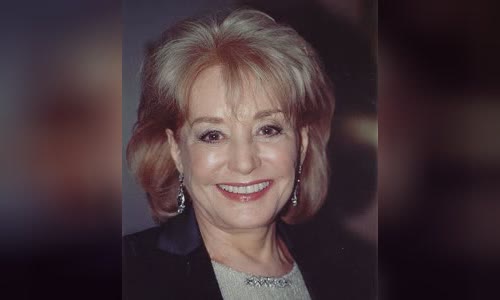 Barbara Walters, American journalist, producer, and author
#Barbara_Walters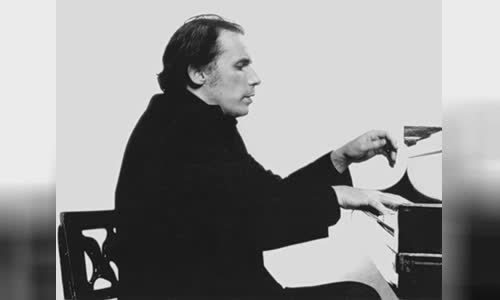 Glenn Gould, Canadian pianist and composer (d. 1982)
#Glenn_Gould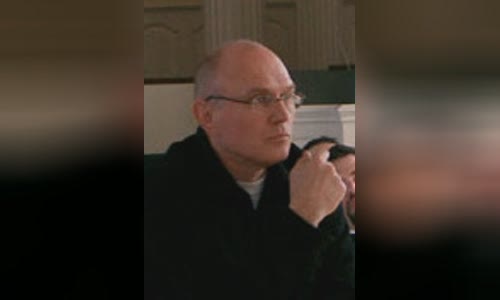 Miroslav Volf, Croatian Protestant theologian and public intellectual
#Miroslav_Volf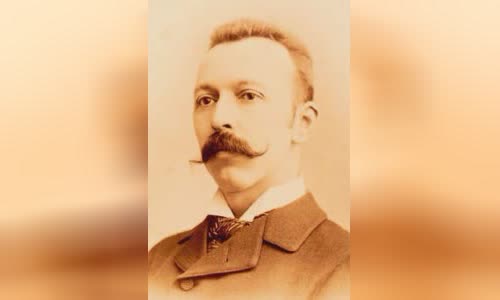 Léon Boëllmann, French organist and composer (d. 1897)
#Léon_Boëllmann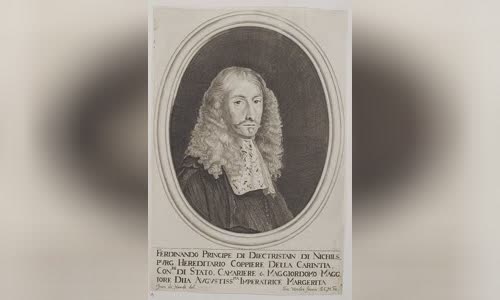 Ferdinand Joseph, Prince of Dietrichstein, German prince (d. 1698)
#Ferdinand_Joseph,_Prince_of_Dietrichstein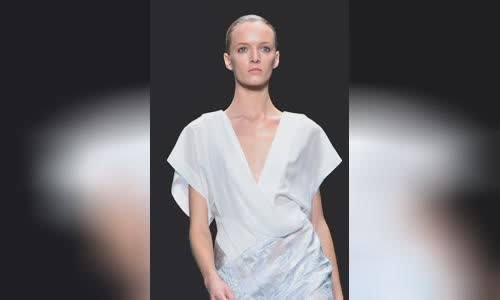 Daria Strokous, Russian model, actress, and photographer
#Daria_Strokous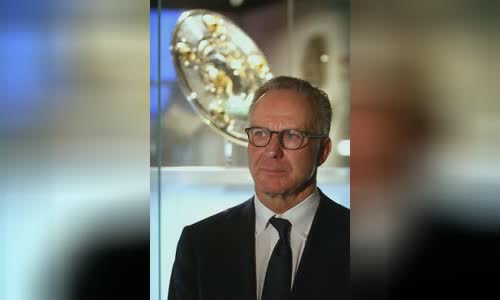 Karl-Heinz Rummenigge, German footballer and manager
#Karl-Heinz_Rummenigge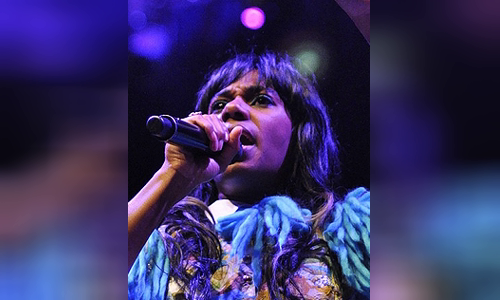 Santigold, American singer-songwriter and producer
#Santigold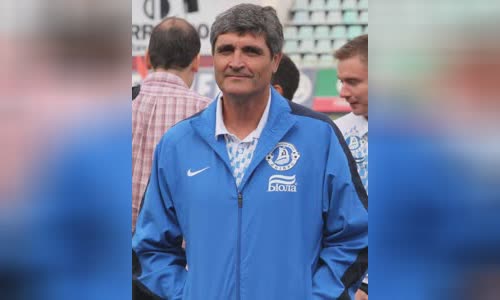 Juande Ramos, Spanish footballer and manager
#Juande_Ramos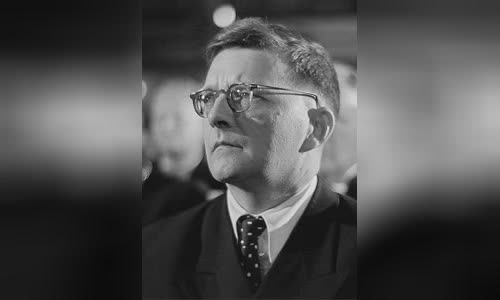 Dmitri Shostakovich, Russian pianist and composer (d. 1975)
#Dmitri_Shostakovich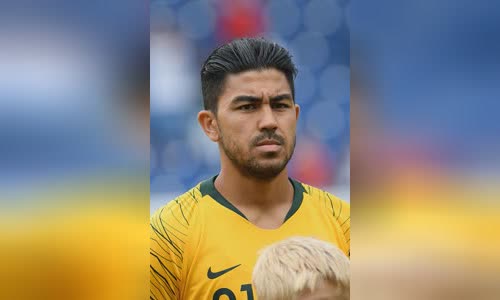 Massimo Luongo, Australian footballer
#Massimo_Luongo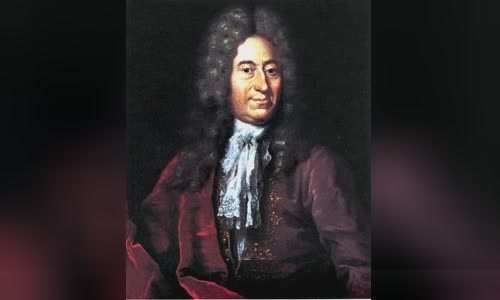 Ole Rømer, Danish astronomer and instrument maker (d. 1710)
#Ole_Rømer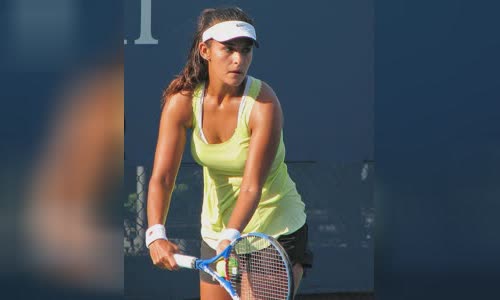 Heidi El Tabakh, Egyptian-Canadian tennis player
#Heidi_El_Tabakh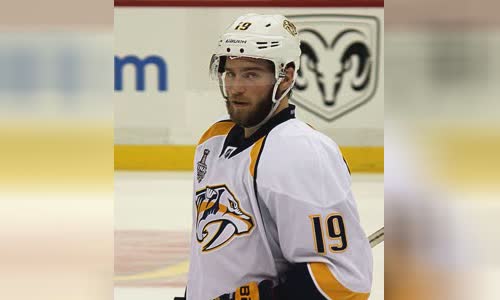 Calle Järnkrok, Swedish ice hockey player
#Calle_Järnkrok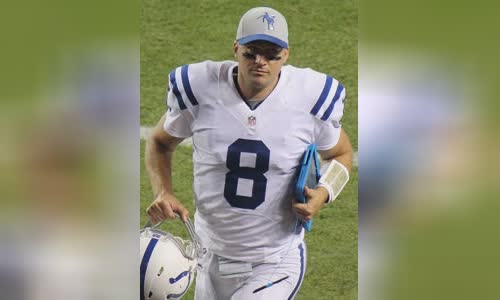 Matt Hasselbeck, American football player
#Matt_Hasselbeck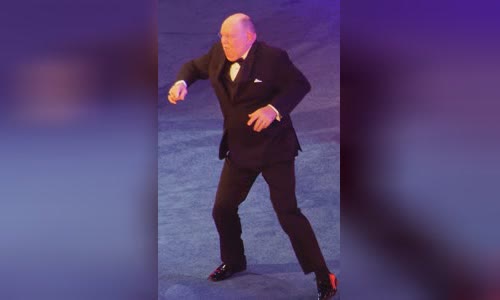 Jimmy Garvin, American wrestler and manager
#Jimmy_Garvin
Cherine Anderson, Jamaican singer-songwriter and actress
#Cherine_Anderson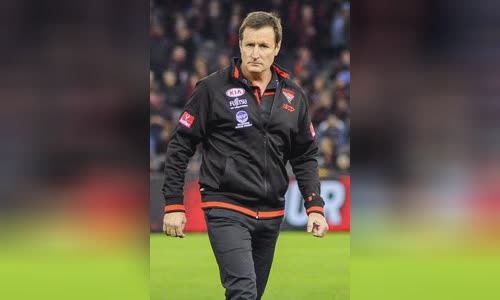 John Worsfold, Australian footballer and coach
#John_Worsfold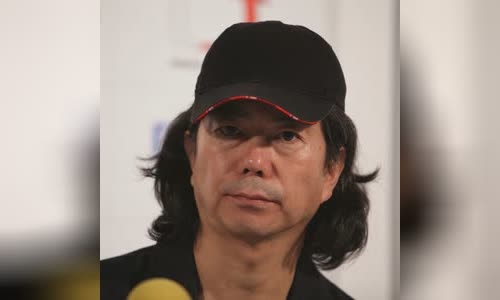 Jeon Soo-il, South Korean director, producer, and screenwriter
#Jeon_Soo-il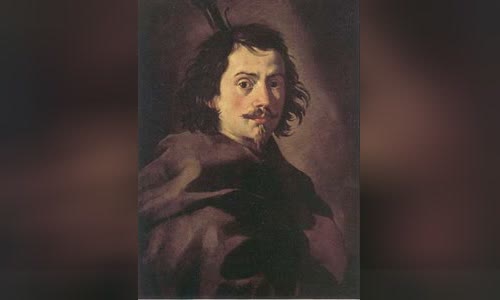 Francesco Borromini, Swiss-Italian architect, designed the San Carlo alle Quattro Fontane and Sant'Agnese in Agone (d. 1667)
#Francesco_Borromini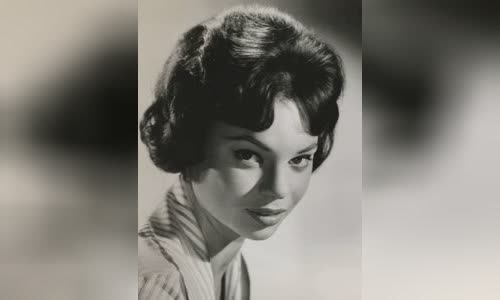 Juliet Prowse, South African-American actress, singer, and dancer (d. 1996)
#Juliet_Prowse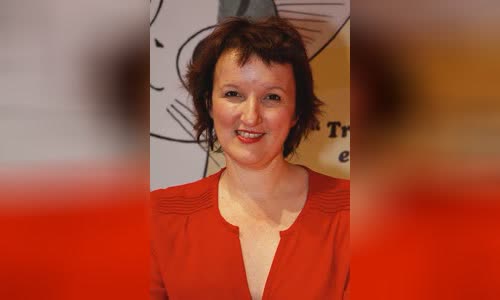 Anne Roumanoff, French actress and screenwriter
#Anne_Roumanoff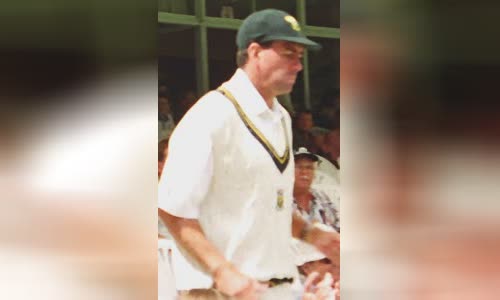 Hansie Cronje, South African cricketer (d. 2002)
#Hansie_Cronje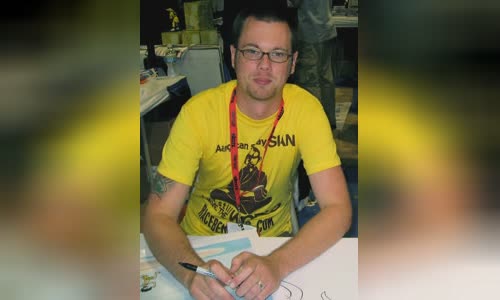 Mike Krahulik, American illustrator
#Mike_Krahulik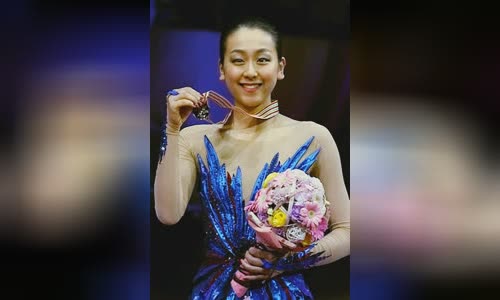 Mao Asada, Japanese figure skater
#Mao_Asada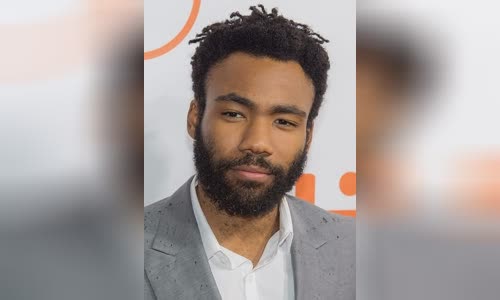 Donald Glover, American actor, rapper, producer, and screenwriter
#Donald_Glover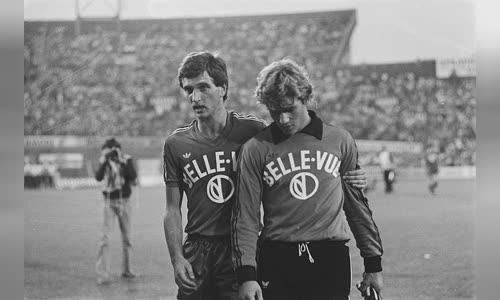 Ludo Coeck, Belgian footballer (d. 1985)
#Ludo_Coeck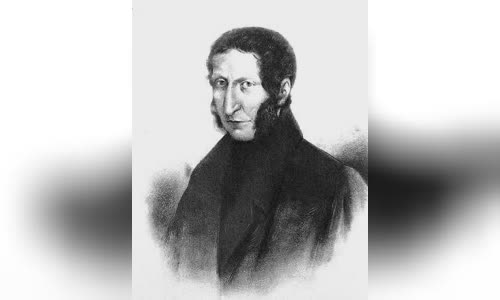 Agostino Bassi, Italian entomologist and author (d. 1856)
#Agostino_Bassi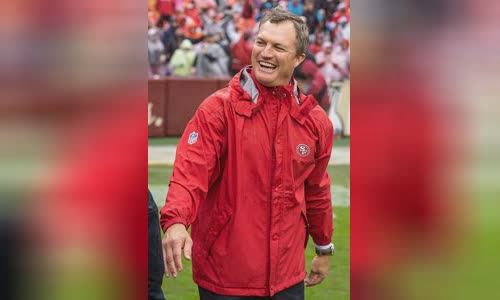 John Lynch, American football player and sportscaster
#John_Lynch_(American_football)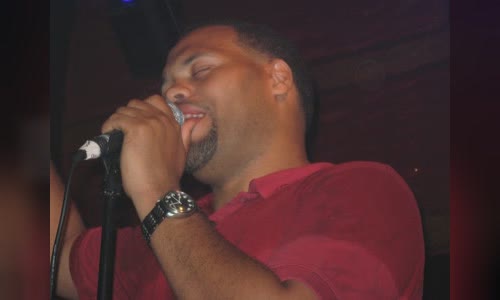 Eric Roberson, American singer-songwriter and producer
#Eric_Roberson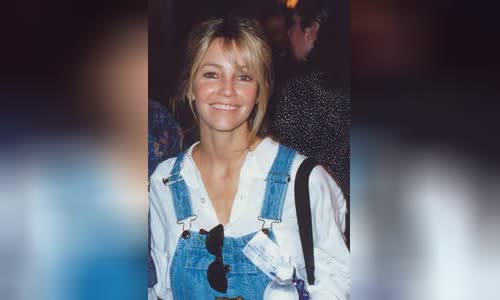 Heather Locklear, American actress
#Heather_Locklear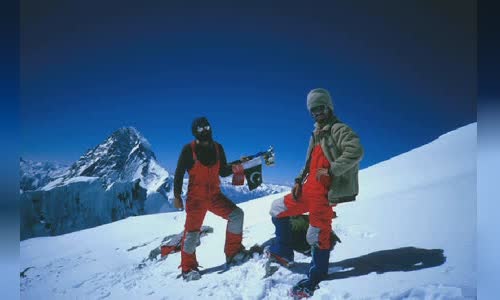 Janusz Majer, Polish mountaineer
#Janusz_Majer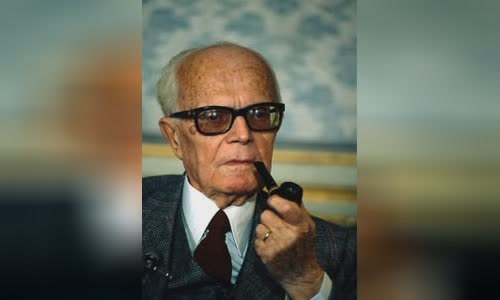 Sandro Pertini, Italian journalist and politician, 7th President of Italy (d. 1990)
#Sandro_Pertini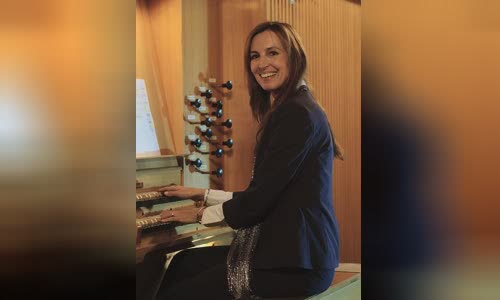 Barbara Dennerlein, German organist
#Barbara_Dennerlein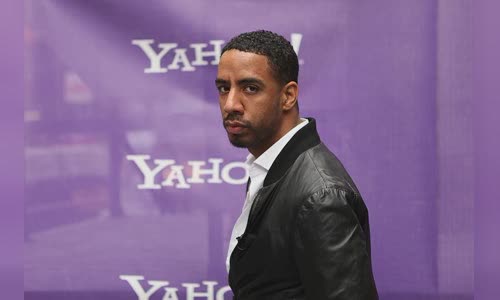 Ryan Leslie, American singer-songwriter and producer
#Ryan_Leslie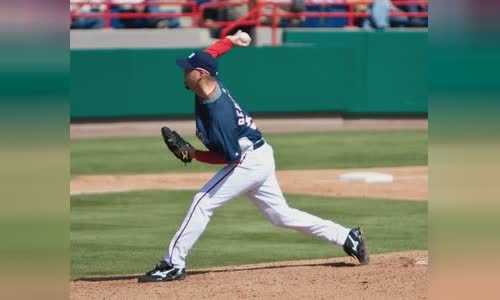 Jason Bergmann, American baseball player
#Jason_Bergmann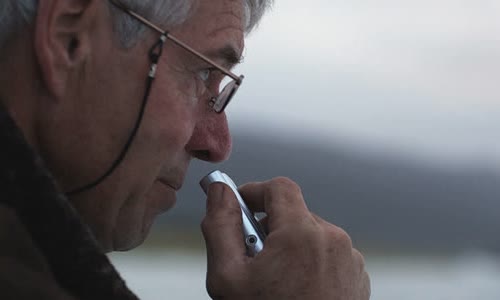 Colin Friels, Scottish-Australian actor
#Colin_Friels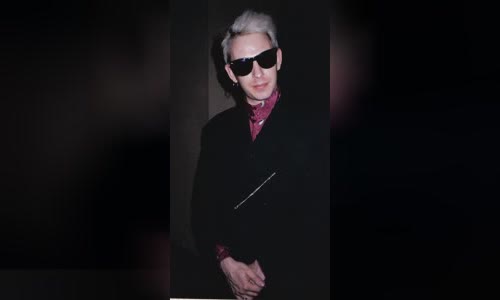 Steven Severin, English bass player, songwriter, and producer
#Steven_Severin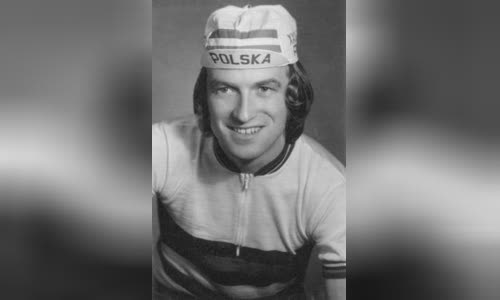 Stanis?aw Szozda, Polish cyclist and trainer (d. 2013)
#Stanis?aw_Szozda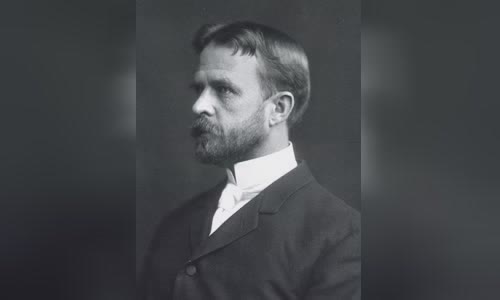 Thomas Hunt Morgan, American biologist, geneticist, and embryologist, Nobel Prize laureate (d. 1945)
#Thomas_Hunt_Morgan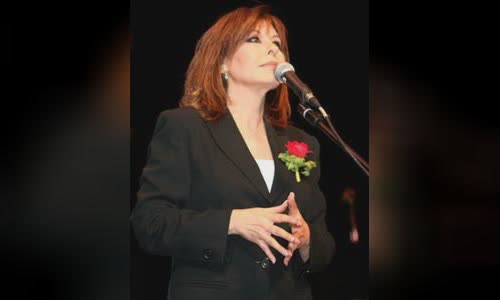 Yardena Arazi, Israeli singer
#Yardena_Arazi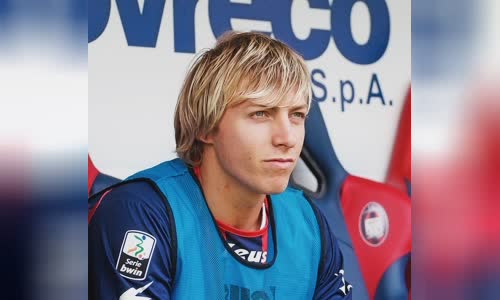 Alessandro Crescenzi, Italian footballer
#Alessandro_Crescenzi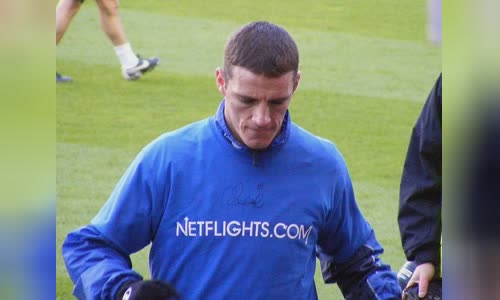 Jason Koumas, Welsh footballer
#Jason_Koumas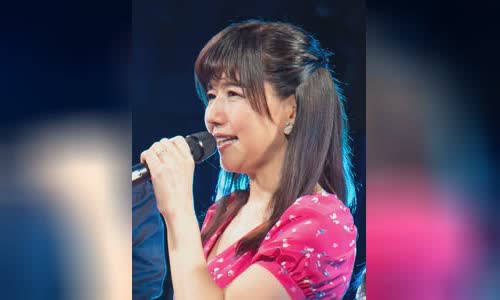 Kikuko Inoue, Japanese singer-songwriter and voice actress
#Kikuko_Inoue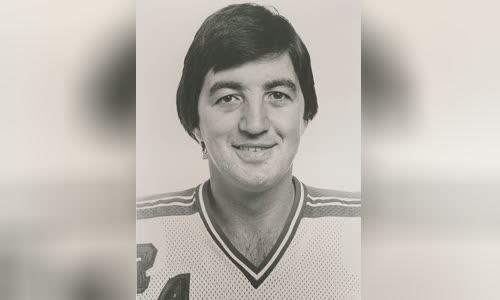 Carol Vadnais, Canadian ice hockey player and coach (d. 2014)
#Carol_Vadnais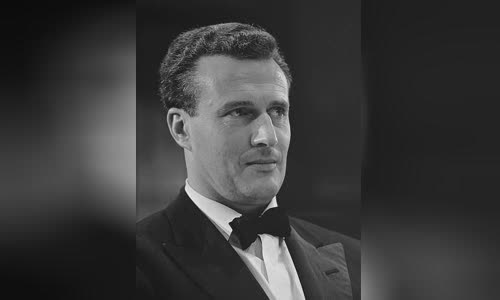 Colin Davis, English conductor and educator (d. 2013)
#Colin_Davis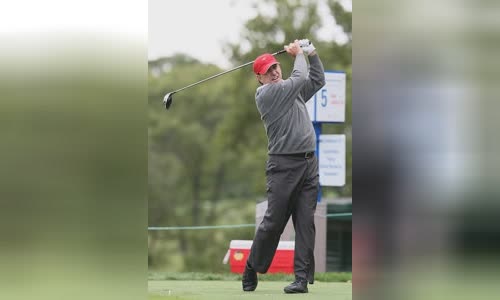 Gil Morgan, American golfer
#Gil_Morgan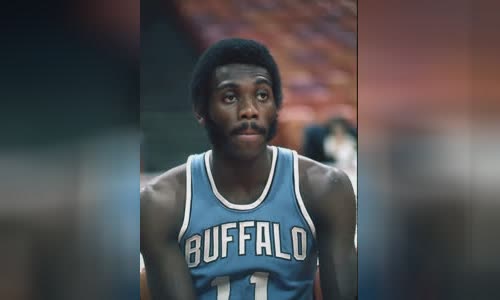 Bob McAdoo, American basketball player and coach
#Bob_McAdoo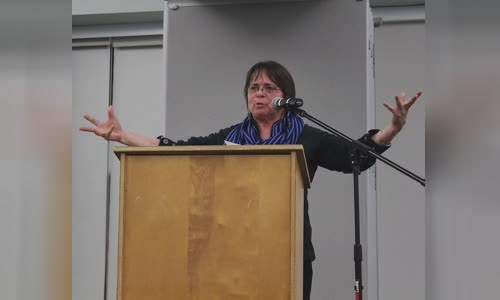 Cherríe Moraga, American poet, playwright, and activist
#Cherríe_Moraga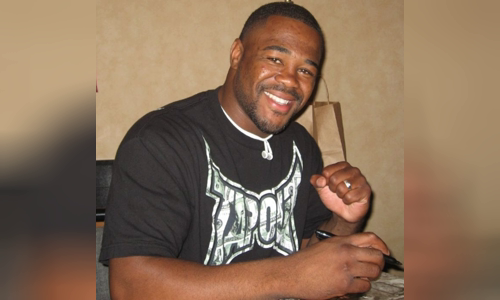 Rashad Evans, American mixed martial artist and wrestler
#Rashad_Evans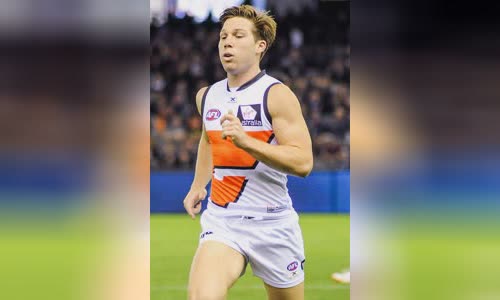 Toby Greene, Australian footballer
#Toby_Greene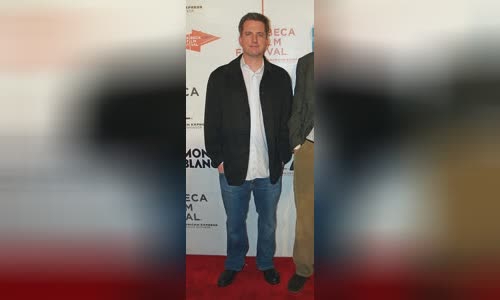 Bill Simmons, American journalist and author
#Bill_Simmons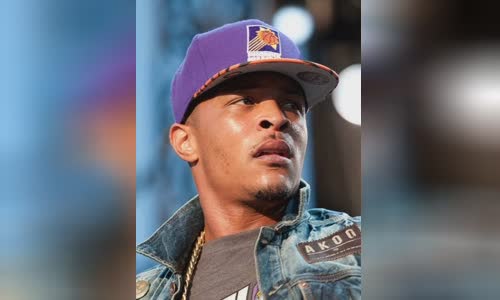 T.I., American rapper, songwriter, producer, and actor
#T.I.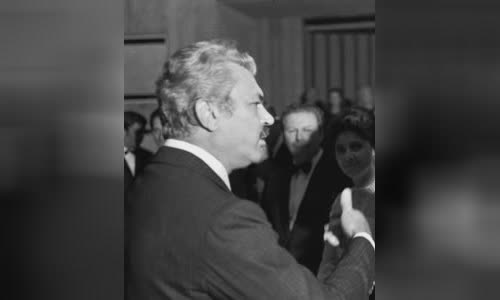 Sergei Bondarchuk, Ukrainian-Russian actor, director, and screenwriter (d. 1994)
#Sergei_Bondarchuk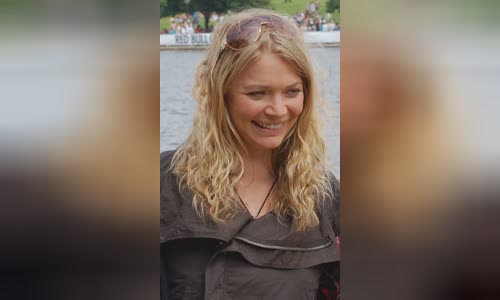 Jodie Kidd, English model and actress
#Jodie_Kidd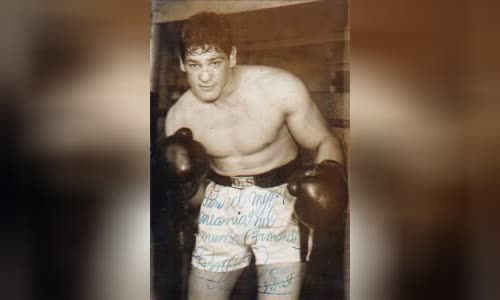 Oscar Bonavena, Argentinian boxer (d. 1976)
#Oscar_Bonavena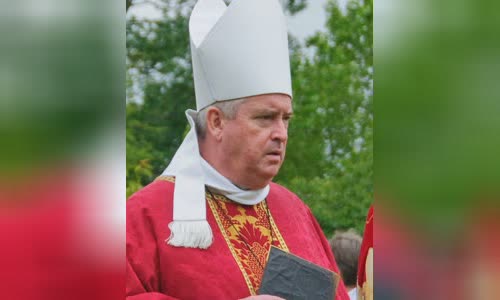 Graeme Knowles, English bishop
#Graeme_Knowles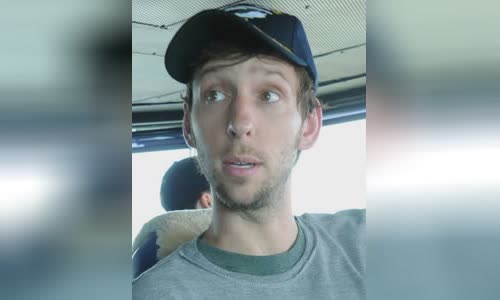 Joel David Moore, American actor
#Joel_David_Moore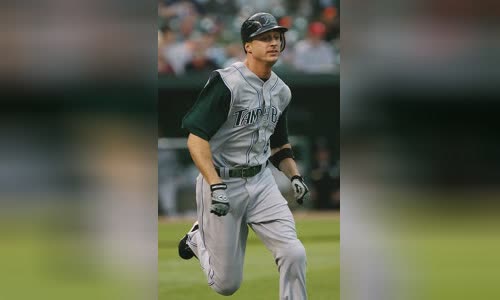 Rocco Baldelli, American baseball player
#Rocco_Baldelli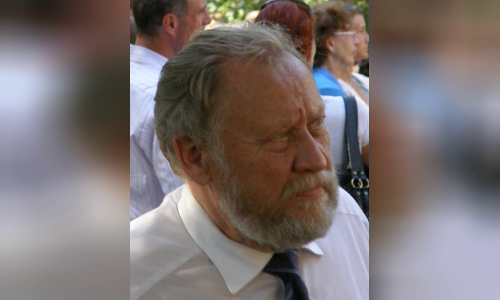 Enn Tarto, Estonian politician
#Enn_Tarto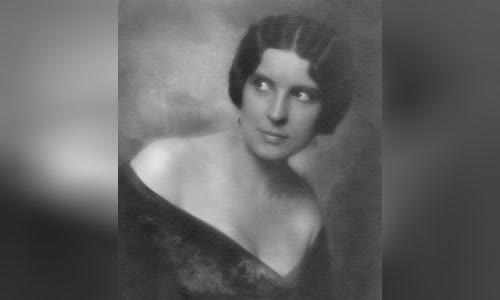 Hanna Ralph, German actress (d. 1978)
#Hanna_Ralph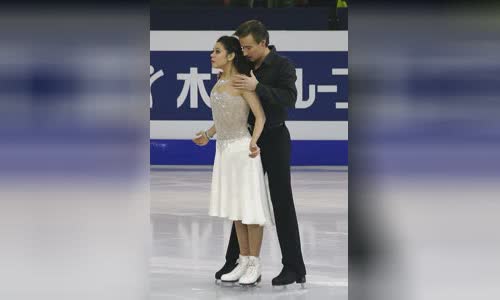 Ruslan Zhiganshin, Russian ice dancer
#Ruslan_Zhiganshin
Cuco Martina, Curaçaoan footballer
#Cuco_Martina
Zoël Amberg, Swiss race car driver
#Zoël_Amberg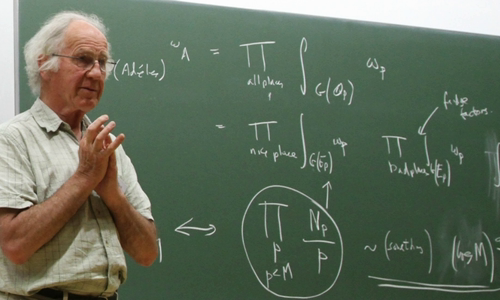 Bryan John Birch, English mathematician and scholar
#Bryan_John_Birch

Shel Silverstein, American author, poet, illustrator, and songwriter (d. 1999)
#Shel_Silverstein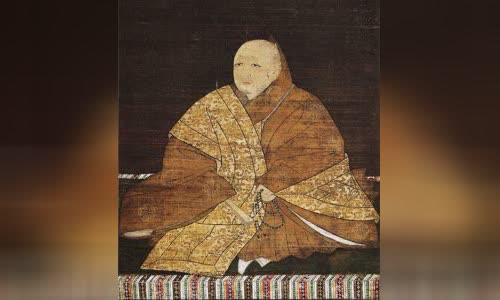 Ashikaga Yoshimitsu, Japanese sh?gun (d. 1408)
#Ashikaga_Yoshimitsu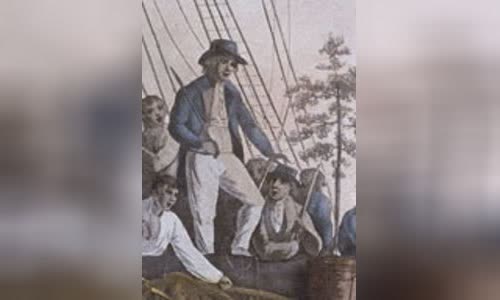 Fletcher Christian, English sailor (d. 1793)
#Fletcher_Christian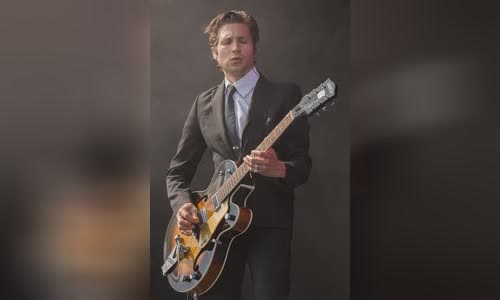 Daniel Kessler, English-American singer and guitarist
#Daniel_Kessler_(guitarist)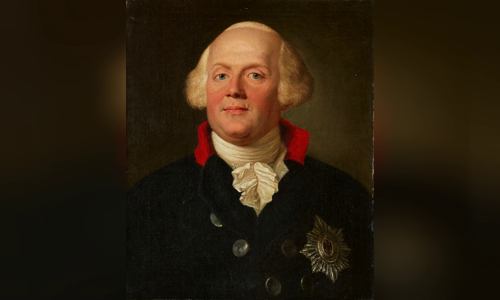 Frederick William II of Prussia (d. 1797)
#Frederick_William_II_of_Prussia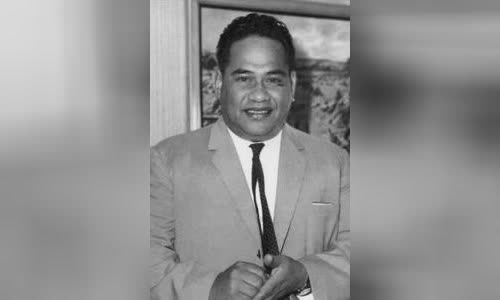 Hammer DeRoburt, Nauruian educator and politician, 1st President of Nauru (d. 1992)
#Hammer_DeRoburt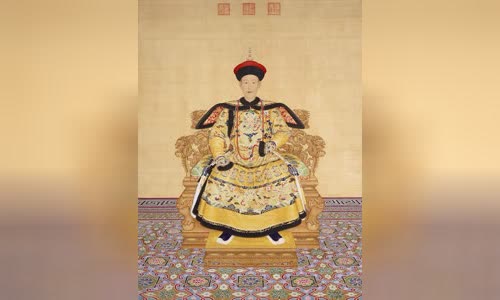 Qianlong Emperor of China (d. 1799)
#Qianlong_Emperor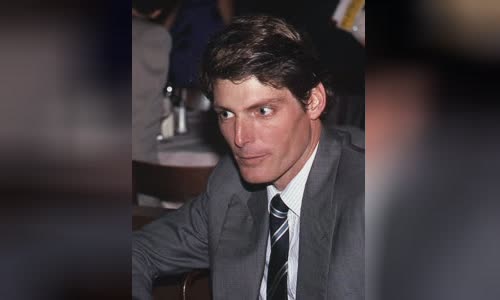 Christopher Reeve, American actor, producer, and activist (d. 2004)
#Christopher_Reeve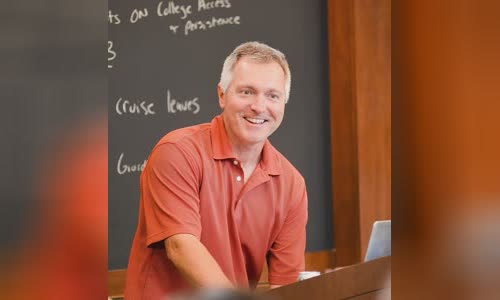 John A. List, American economist and academic
#John_A._List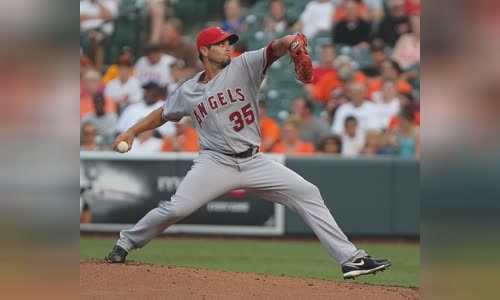 Joel Piñeiro, Puerto Rican baseball player
#Joel_Piñeiro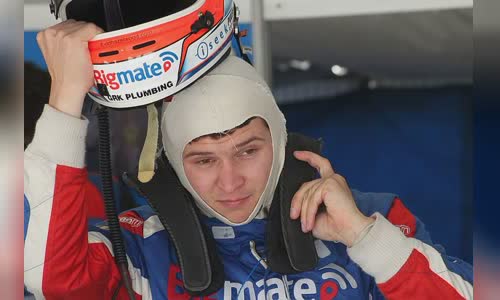 Todd Hazelwood, Australian race car driver
#Todd_Hazelwood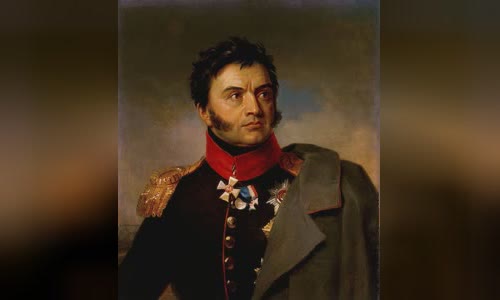 Nikolay Raevsky, Russian general and politician (d. 1829)
#Nikolay_Raevsky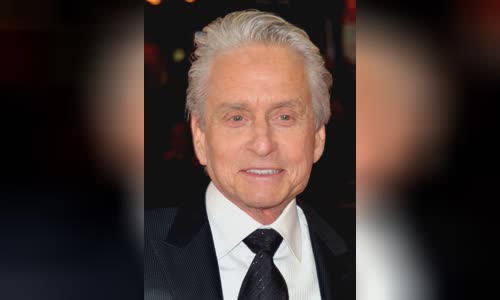 Michael Douglas, American actor and producer
#Michael_Douglas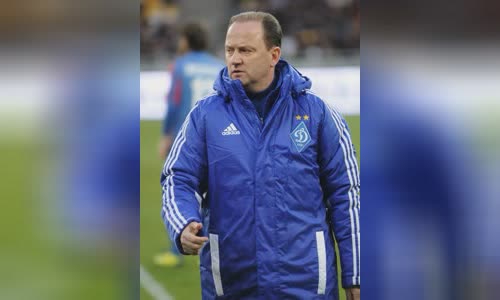 Igor Belanov, Ukrainian footballer and manager
#Igor_Belanov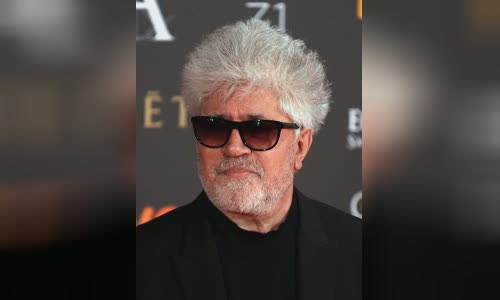 Pedro Almodóvar, Spanish director, producer, and screenwriter
#Pedro_Almodóvar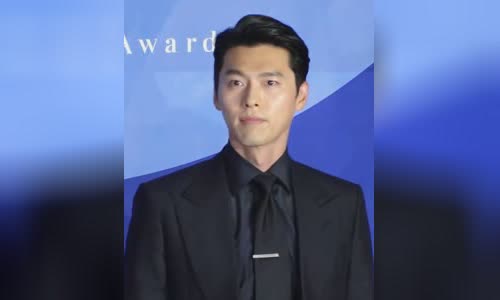 Hyun Bin, South Korean actor
#Hyun_Bin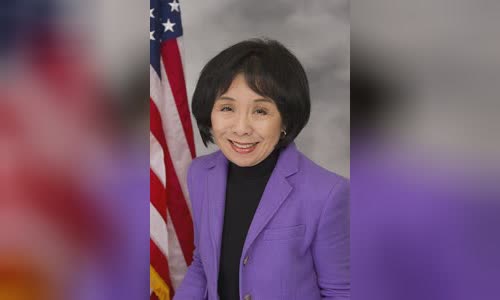 Doris Matsui, American politician
#Doris_Matsui
Henri Pescarolo, French race car driver
#Henri_Pescarolo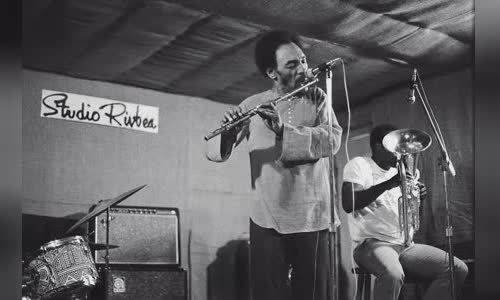 Sam Rivers, American saxophonist, clarinet player, and composer (d. 2011)
#Sam_Rivers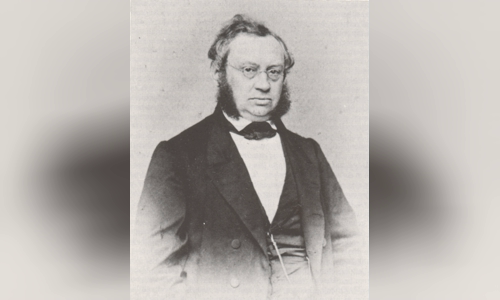 Georg August Rudolph, German lawyer and politician, 3rd Mayor of Marburg (d. 1893)
#Georg_August_Rudolph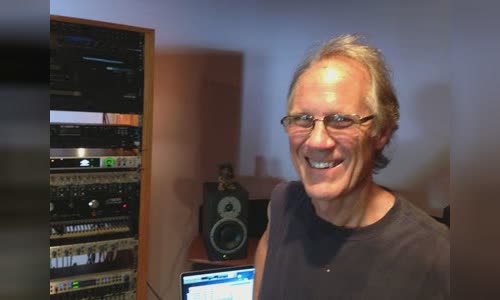 Burleigh Drummond, American drummer and songwriter
#Burleigh_Drummond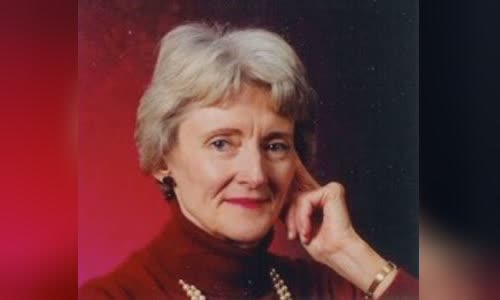 Mary Allen Wilkes, American computer scientist and lawyer
#Mary_Allen_Wilkes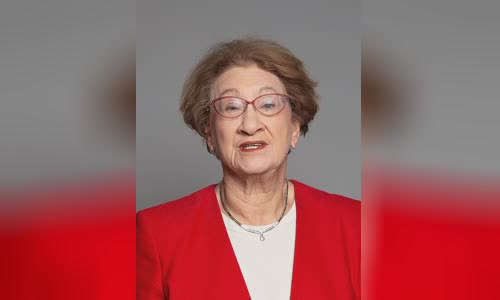 Vivien Stern, Baroness Stern, English academic and politician
#Vivien_Stern,_Baroness_Stern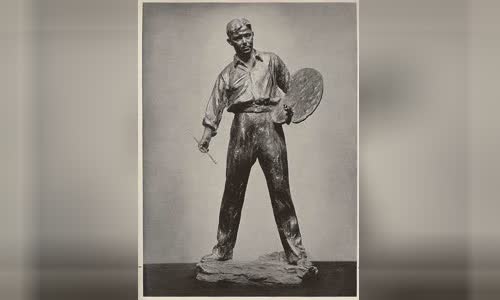 Robert Brackman, Ukrainian-American painter and educator (d. 1980)
#Robert_Brackman
Ron Hill, English runner and businessman
#Ron_Hill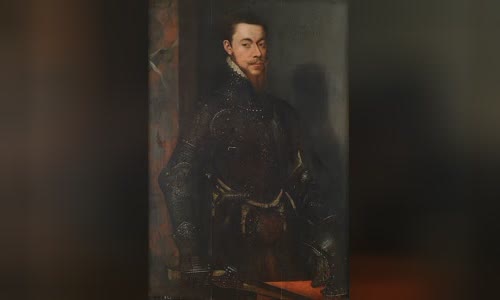 Günther XLI, Count of Schwarzburg-Arnstadt (d. 1583)
#Günther_XLI,_Count_of_Schwarzburg-Arnstadt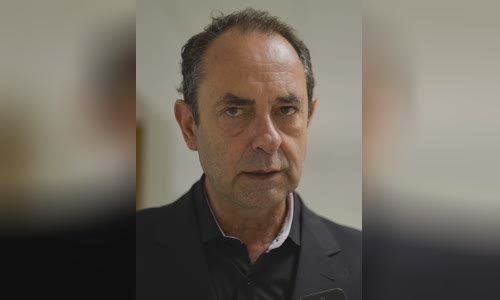 Amyr Klink, Brazilian sailor and explorer
#Amyr_Klink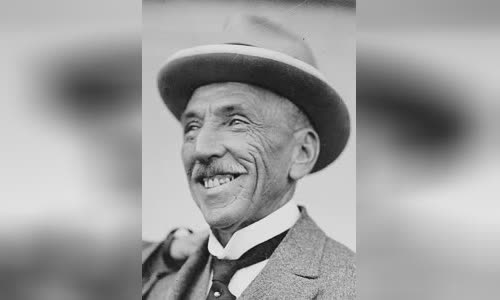 Billy Hughes, English-Australian carpenter and politician, 7th Prime Minister of Australia (d. 1952)
#Billy_Hughes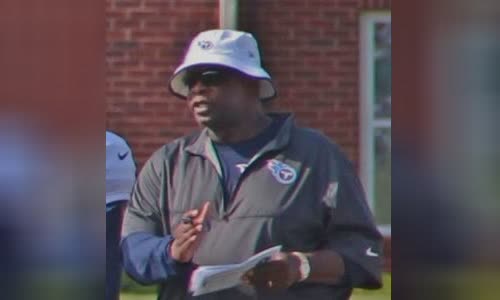 Sylvester Croom, American football player and coach
#Sylvester_Croom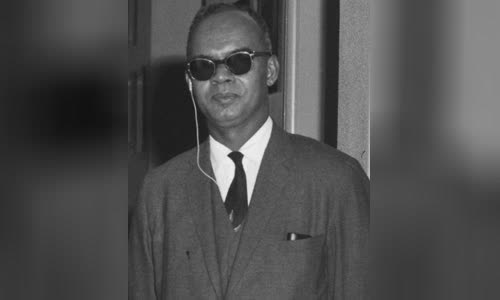 Eric Williams, Trinidadian historian and politician, 1st Prime Minister of Trinidad and Tobago (d. 1981)
#Eric_Williams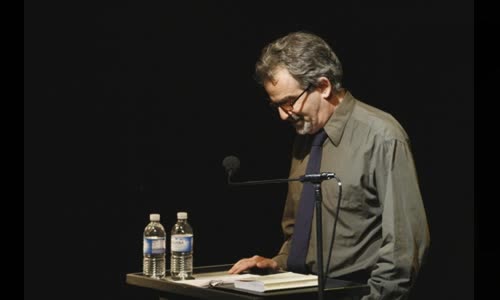 Aram Saroyan, American poet and novelist
#Aram_Saroyan
Joachim Heer, Swiss lawyer and politician, President of the National Council (d. 1879)
#Joachim_Heer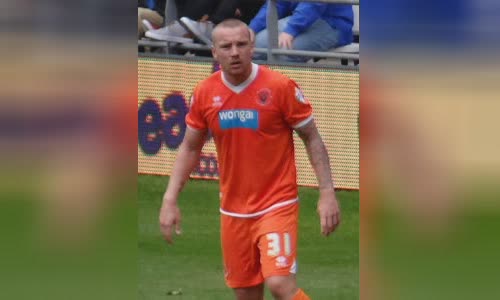 Jamie O'Hara, English footballer
#Jamie_O'Hara_(footballer)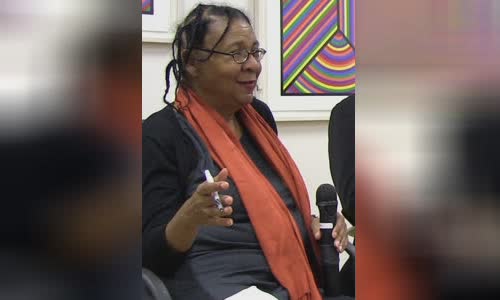 bell hooks, American author and activist
#Bell_hooks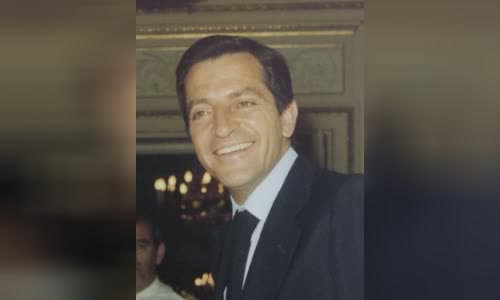 Adolfo Suárez, Spanish lawyer and politician, 1st Prime Minister of Spain (d. 2014)
#Adolfo_Suárez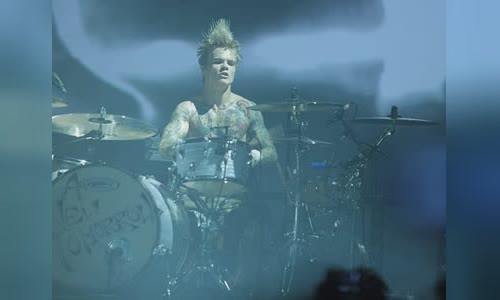 Steve Forrest, American drummer
#Steve_Forrest_(musician)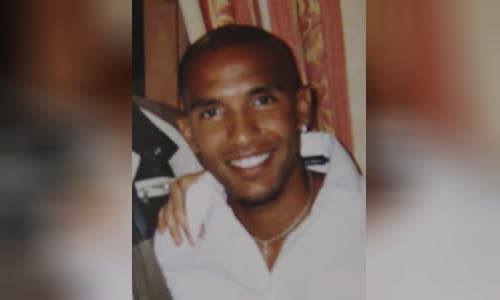 Olivier Dacourt, French footballer
#Olivier_Dacourt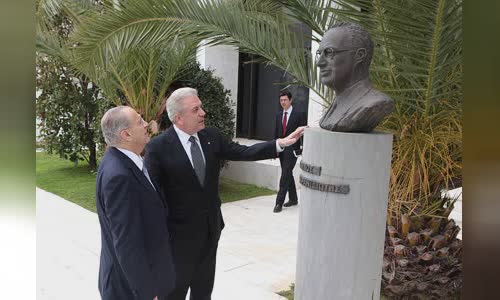 Giannos Kranidiotis, Greek politician and diplomat (d. 1999)
#Giannos_Kranidiotis
Anett Vilipuu, Estonian footballer
Emmy Clarke, American actress
Choi Yoon-young, South Korean actress
Marten Strauch, German rugby player
Terrance Pennington, American football player
Kyle Bennett, American BMX rider (d. 2012)
Ricardo Gardner, Jamaican footballer
Roudolphe Douala, Cameroonian footballer
Joe Cotton, Canadian-New Zealand singer
Charlotte Ayanna, Puerto Rican American actress and former Miss Teen USA.
Dat Nguyen, American football player and coach
Daniela Ceccarelli, Italian skier
Javier Rosas, Mexican triathlete
Eric Moss, American football player
Robbie Mears, Australian rugby league player and coach
Frank Leder, German fashion designer
Paul Hurst, English footballer and manager
John Granville, American scholar and diplomat (d. 2008)
Bill Bowler, Canadian ice hockey player and coach
Tijani Babangida, Nigerian footballer
Douglas September, Canadian singer-songwriter, guitarist, and producer
Seb Sanders, English jockey
Nikos Boudouris, Greek basketball player and manager
Curtis Buckley, American football player and psychiatrist
Ashwin Sood, English-Canadian drummer and producer
Kim Issel, Canadian ice hockey player
Todd Philcox, American football player
Stanislav Bunin, Russian pianist and educator
Nicky Winmar, Australian footballer
Rafael Martín Vázquez, Spanish footballer and coach
Rob Schmidt, American director and screenwriter
Dave Rundle, South African cricketer
Saffron Henderson, Canadian voice actress and singer
Gordon Currie, Canadian actor
Matt Battaglia, American football player, actor, and producer
Joey Saputo, Canadian businessman
Gary Ayles, English race car driver
Keely Shaye Smith, American journalist and author
Kalthoum Sarrai, Tunisian-French psychologist and journalist (d. 2010)
Tim Zoehrer, Australian cricketer
Steve Scott, British journalist and presenter
Mehmet Aslantu?, Turkish actor, director, producer, and screenwriter
Randy Kerber, American keyboard player, composer, and conductor
W. Daniel Hillis, American computer scientist, engineer, and author, founded the Thinking Machines Corporation
Luanne Rice, American author and activist
Joep Lange, Dutch physician and academic (d. 2014)
Chris Pond, English politician
Jeff Borowiak, American tennis player
Cecil Womack, American singer-songwriter and producer (d. 2013)
Cheryl Tiegs, American model and actress
Jerry Penrod, American bass player
Bryan MacLean, American singer-songwriter, guitarist, and producer (d. 1998)
Bishan Singh Bedi, Indian cricketer and coach
Grayson Shillingford, Dominican cricketer (d. 2009)
Robert Walden, American actor, director, and screenwriter
Dee Dee Warwick, American singer (d. 2008)
Robert Miano, American actor and producer
Feroz Khan, Indian actor, director, and producer (d. 2009)
Ken Forsse, American toy creator and author, created Teddy Ruxpin (d. 2014)
Terry Medwin, Welsh footballer and manager
Nino Cerruti, Italian fashion designer, founded Cerruti
Jack Hyles, American pastor and author (d. 2001)
Red Webb, American baseball player (d. 1996)
Norman Ayrton, English actor and director (d. 2017)
Robert Laxalt, American author and academic (d. 2001)
Rob Muldoon, New Zealand sergeant, accountant, and politician, 31st Prime Minister of New Zealand (d. 1992)
Jessica Anderson, Australian author and playwright (d. 2010)
John Manners, English naval officer and cricketer
Ralph Jordan, American football player and coach (d. 1980)
Jacqueline Audry, French director and screenwriter (d. 1977)
Volfgangs D?rzi?š, Latvian composer, pianist, and music critic (d. 1962)
Mark Rothko, Latvian-American painter and educator (d. 1970)
Robert Bresson, French director and screenwriter (d. 1999)
Charles Kenneth Scott Moncrieff, Scottish author and translator (d. 1930)
Adolf Bolm, Russian ballet dancer and choreographer (d. 1951)
William Pitt Ballinger, American lawyer and politician (d. 1888)
Armand-Emmanuel de Vignerot du Plessis, Duc de Richelieu, French general and politician, 2nd Prime Minister of France (d. 1822)
William Mullins, 2nd Baron Ventry, Anglo-Irish politician and peer (d. 1827)
Josepha Barbara Auernhammer, Austrian pianist and composer (d. 1820)
Wenzel Pichl, Czech violinist, composer, and director (d. 1805)
Nicholas Van Dyke, American lawyer and politician, 7th Governor of Delaware (d. 1789)
Johann Nikolaus Hanff, German organist and composer (d. 1711)
Otto II, Duke of Brunswick-Harburg (d. 1603)
Steven Borough, English explorer and navigator (d. 1584)
Louis III of Anjou (d. 1434)