History Births on June 28
---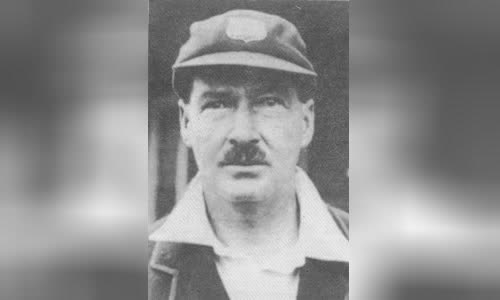 George Challenor, Barbadian cricketer (d. 1947)
#George_Challenor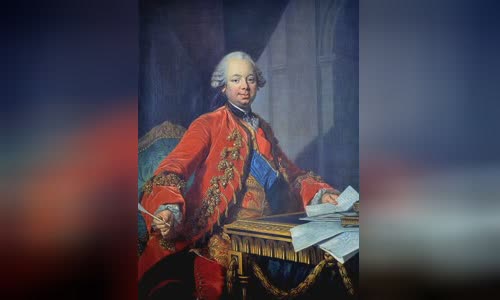 Étienne François, duc de Choiseul, French general and politician, Prime Minister of France (d. 1785)
#Étienne_François,_duc_de_Choiseul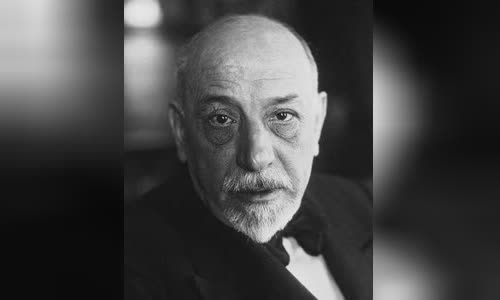 Luigi Pirandello, Italian dramatist, novelist, and poet, Nobel Prize laureate (d. 1936)
#Luigi_Pirandello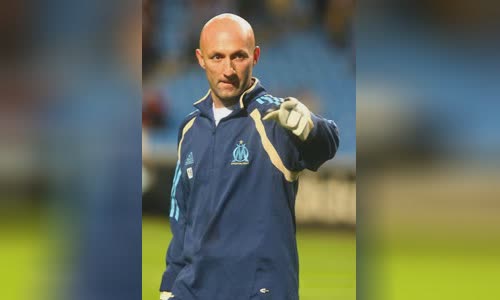 Fabien Barthez, French footballer
#Fabien_Barthez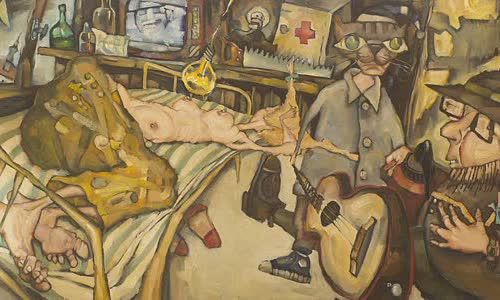 Peeter Allik, Estonian painter and illustrator
#Peeter_Allik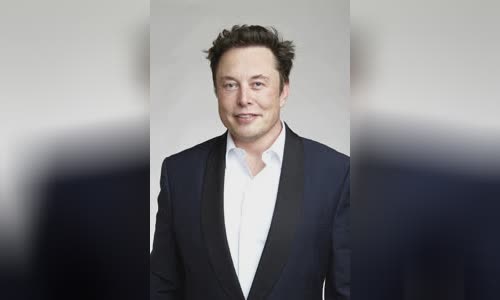 Elon Musk, South African-born American businessman
#Elon_Musk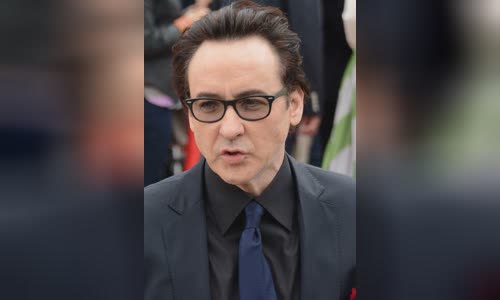 John Cusack, American actor and screenwriter
#John_Cusack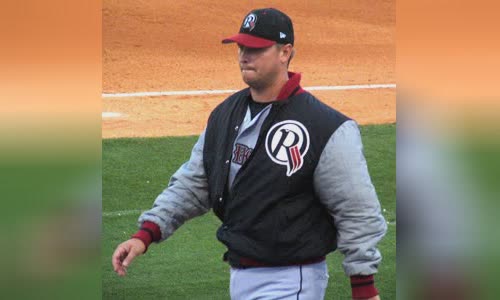 Ron Mahay, American baseball player and scout
#Ron_Mahay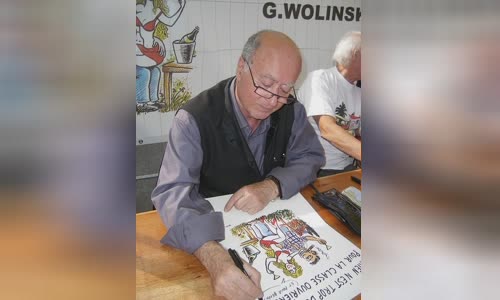 Georges Wolinski, Tunisian-French journalist and cartoonist (d. 2015)
#Georges_Wolinski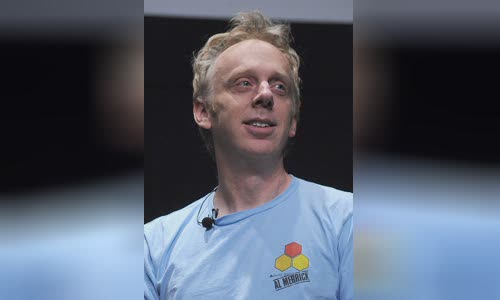 Mike White, American actor, director, producer, and screenwriter
#Mike_White_(filmmaker)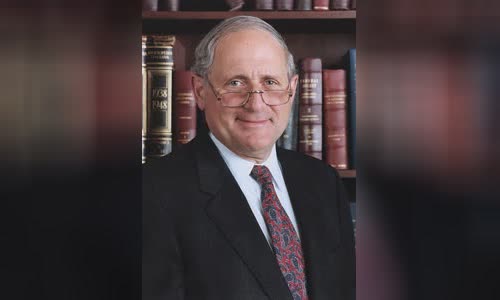 Carl Levin, American lawyer and politician
#Carl_Levin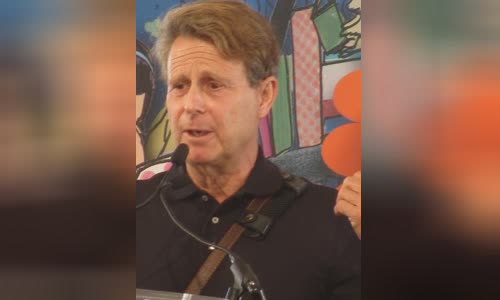 Mark Helprin, American novelist and journalist
#Mark_Helprin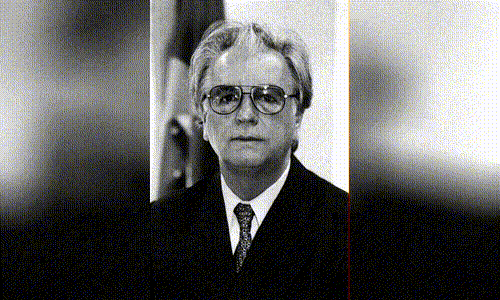 Itamar Franco, Brazilian engineer and politician, 33rd President of Brazil (d. 2011)
#Itamar_Franco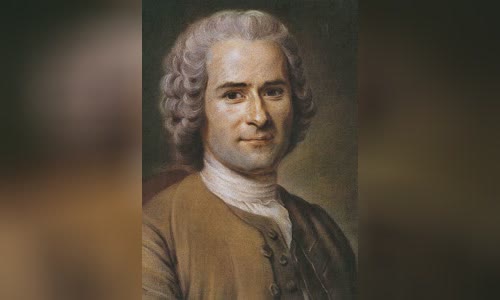 Jean-Jacques Rousseau, Swiss philosopher and polymath (d. 1778)
#Jean-Jacques_Rousseau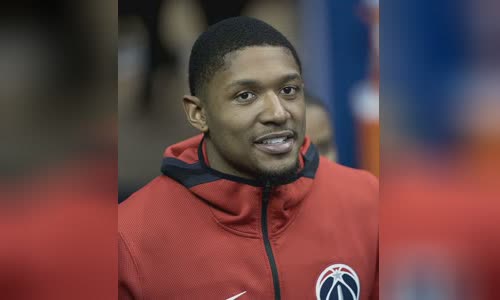 Bradley Beal, American basketball player
#Bradley_Beal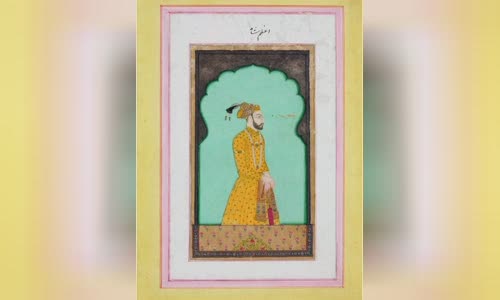 Muhammad Azam Shah, Mughal emperor (d. 1707)
#Muhammad_Azam_Shah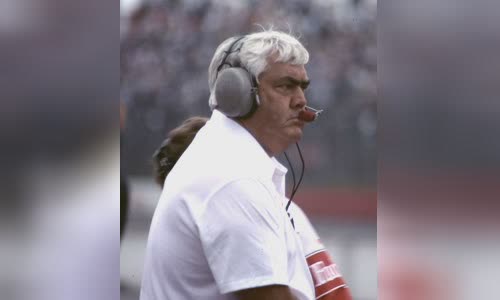 Junior Johnson, American race car driver
#Junior_Johnson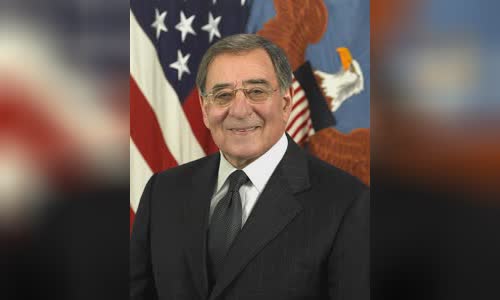 Leon Panetta, American lawyer and politician, 23rd United States Secretary of Defense
#Leon_Panetta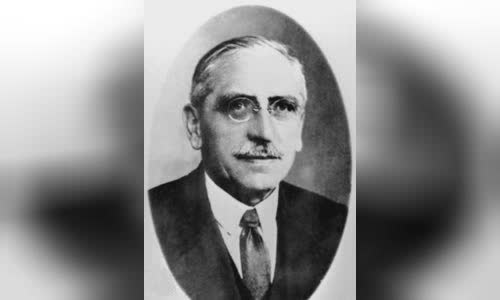 Henri Lebesgue, French mathematician and academic (d. 1941)
#Henri_Lebesgue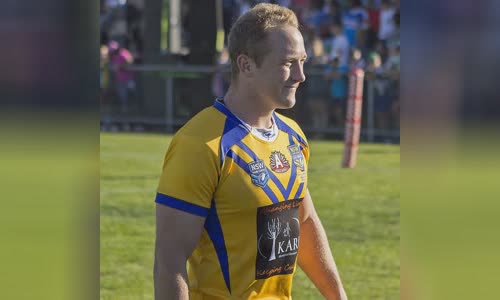 Jason Clark, Australian rugby league player
#Jason_Clark_(rugby_league)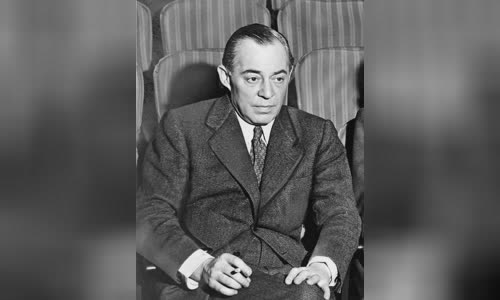 Richard Rodgers, American playwright and composer (d. 1979)
#Richard_Rodgers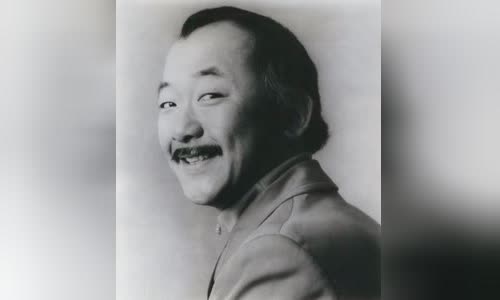 Pat Morita, American actor (d. 2005)
#Pat_Morita
Pope Paul IV (d. 1559)
#Pope_Paul_IV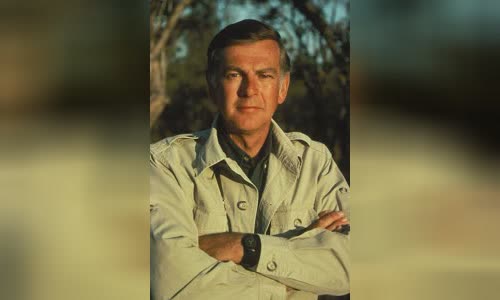 Donald Johanson, American paleontologist and academic
#Donald_Johanson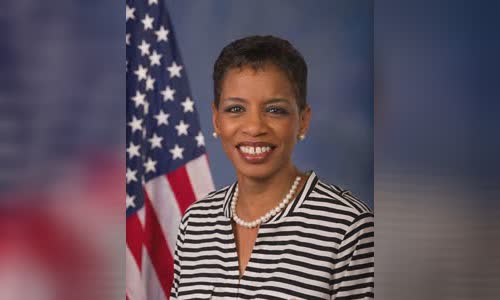 Donna Edwards, American lawyer and politician
#Donna_Edwards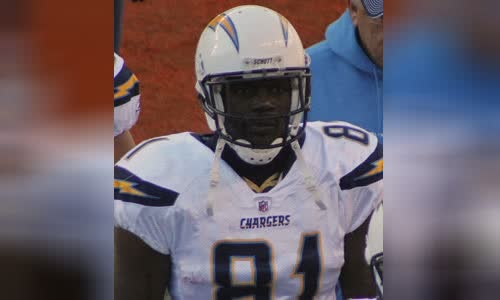 Randy McMichael, American football player
#Randy_McMichael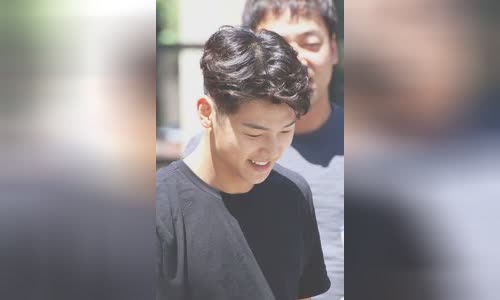 Kang Min-hyuk, South Korean singer, drummer, and actor
#Kang_Min-hyuk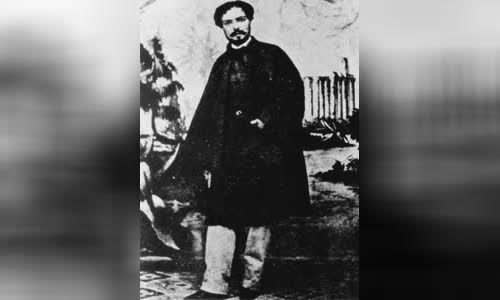 Emmanuel Rhoides, Greek journalist and author (d. 1904)
#Emmanuel_Rhoides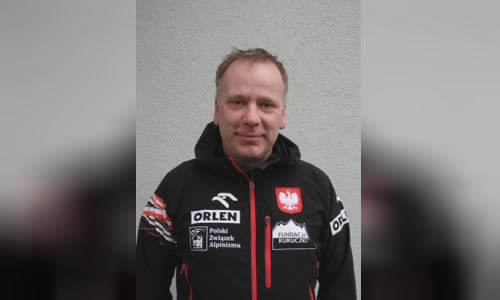 Artur Hajzer, Polish mountaineer (d. 2013)
#Artur_Hajzer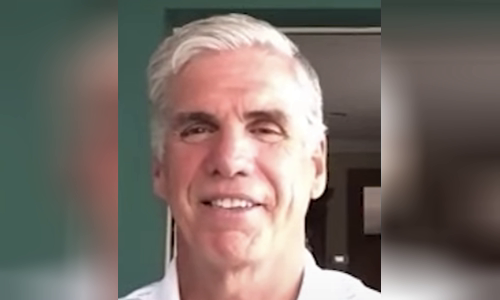 Jim Spanarkel, American basketball player and sportscaster
#Jim_Spanarkel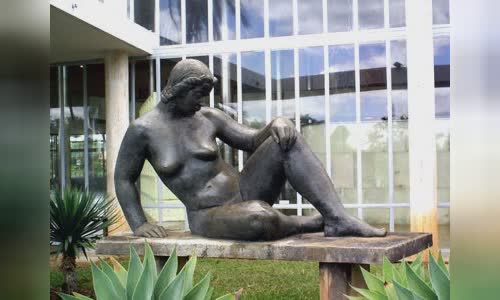 August Zamoyski, Polish-French sculptor (d. 1970)
#August_Zamoyski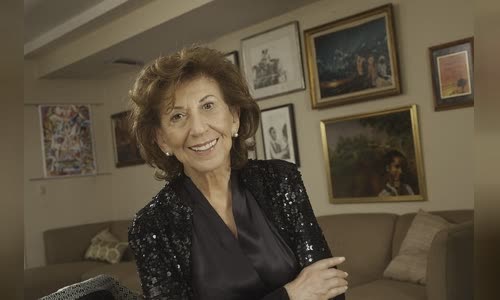 Bette Greene, American journalist and author
#Bette_Greene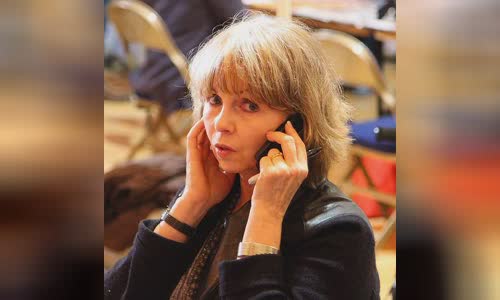 Lalla Ward, English actress and author
#Lalla_Ward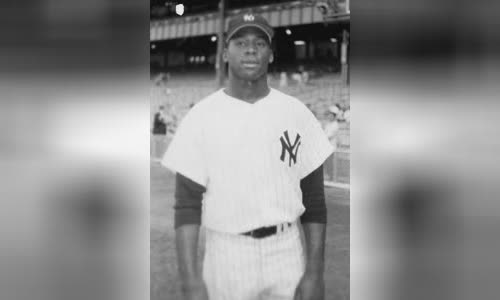 Al Downing, American baseball player and sportscaster
#Al_Downing_(baseball)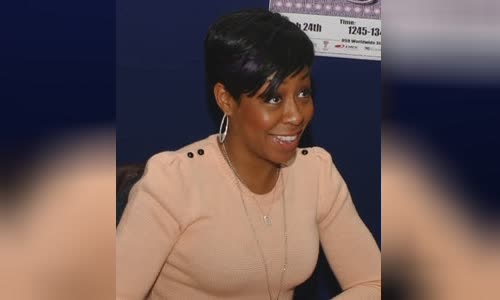 Tichina Arnold, American actress and singer
#Tichina_Arnold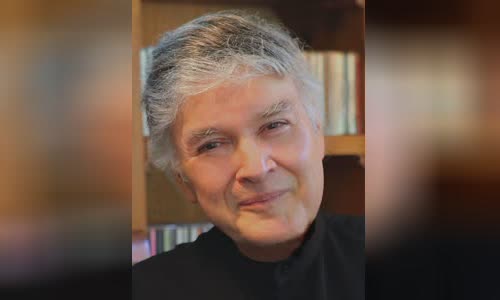 Robert Xavier Rodríguez, American classical composer
#Robert_Xavier_Rodriguez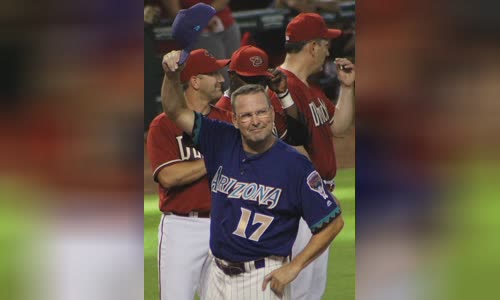 Mark Grace, American baseball player and sportscaster
#Mark_Grace
Sergei Bodrov, Russian-American director, producer, and screenwriter
#Sergei_Bodrov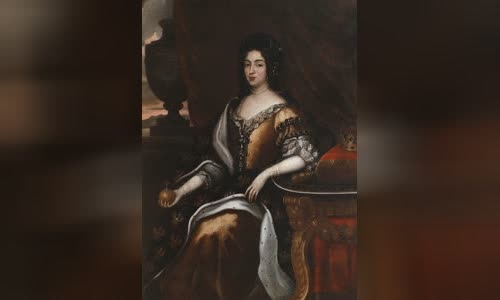 Marie Casimire Louise de La Grange d'Arquien, consort to King John III Sobieski (d. 1716)
#Marie_Casimire_Louise_de_La_Grange_d'Arquien
Bobby Bare Jr., American singer-songwriter and guitarist
#Bobby_Bare_Jr.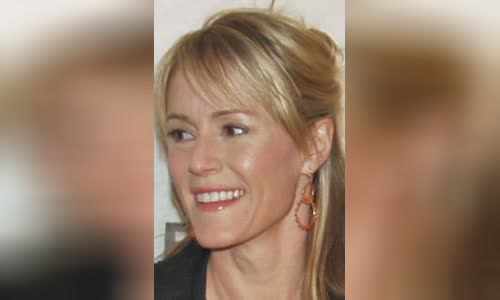 Mary Stuart Masterson, American actress
#Mary_Stuart_Masterson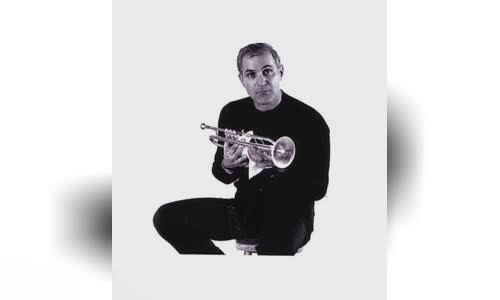 Pete Candoli, American trumpet player (d. 2008)
#Pete_Candoli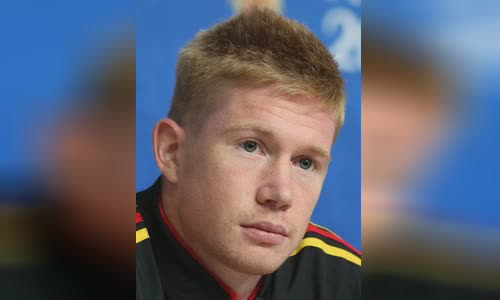 Kevin De Bruyne, Belgian footballer
#Kevin_De_Bruyne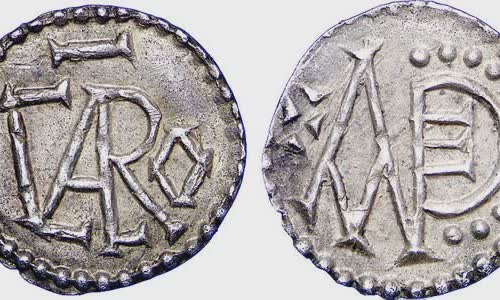 Carloman I, king of the Franks (d. 771)
#Carloman_I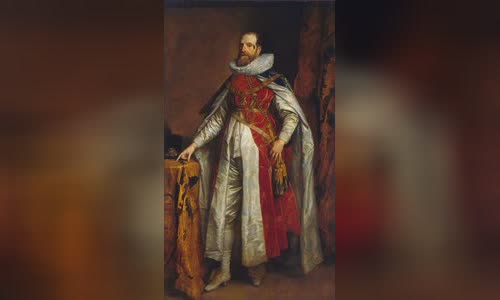 Henry Danvers, 1st Earl of Danby, English noble (d. 1644)
#Henry_Danvers,_1st_Earl_of_Danby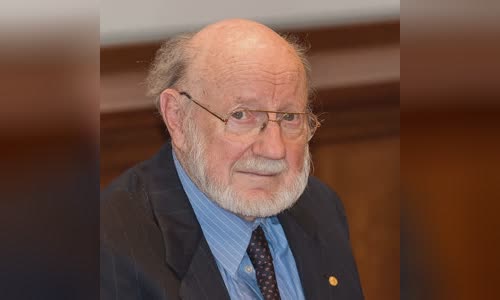 William C. Campbell, Irish-American biologist and parasitologist, Nobel Prize laureate
#William_C._Campbell_(scientist)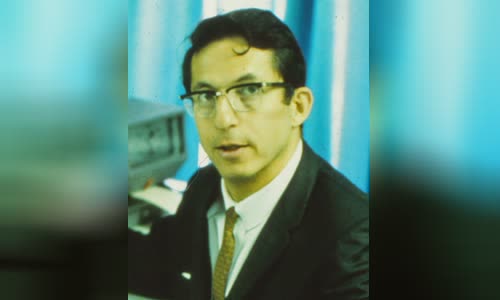 Robert Ledley, American academic and inventor (d. 2012)
#Robert_Ledley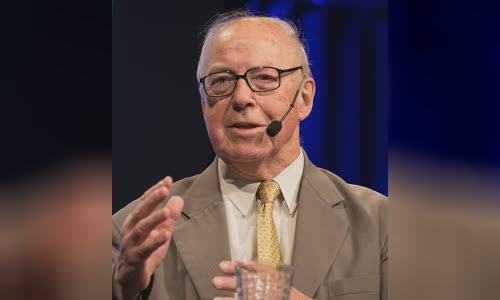 Hans Blix, Swedish politician and diplomat, 33rd Swedish Minister of Foreign Affairs
#Hans_Blix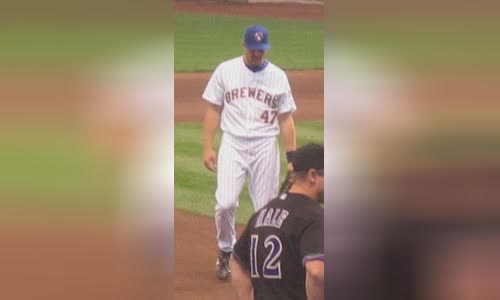 Corey Koskie, Canadian baseball player
#Corey_Koskie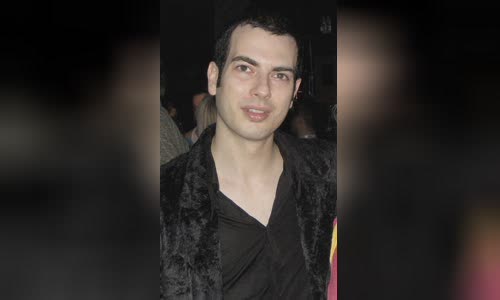 Harun Tekin, Turkish singer and guitarist
#Harun_Tekin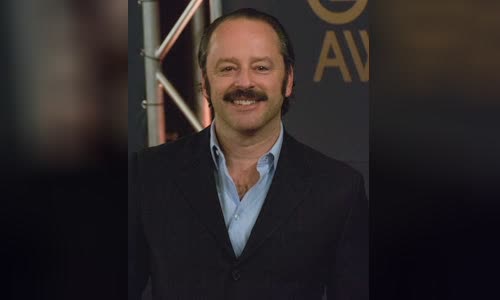 Gil Bellows, Canadian actor and producer
#Gil_Bellows
Markéta Vondroušová, Czech tennis player
#Markéta_Vondroušová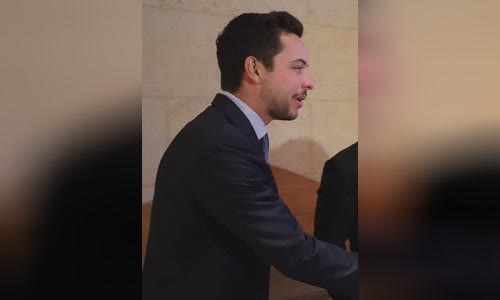 Hussein, Crown Prince of Jordan
#Hussein,_Crown_Prince_of_Jordan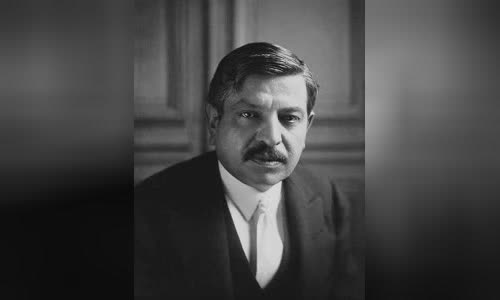 Pierre Laval, French soldier and politician, 101st Prime Minister of France (d. 1945)
#Pierre_Laval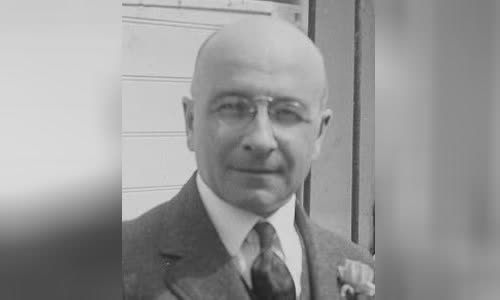 Alexis Carrel, French surgeon and biologist, Nobel Prize laureate (d. 1944)
#Alexis_Carrel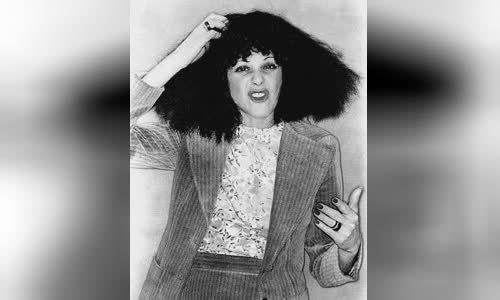 Gilda Radner, American actress and comedian (d. 1989)
#Gilda_Radner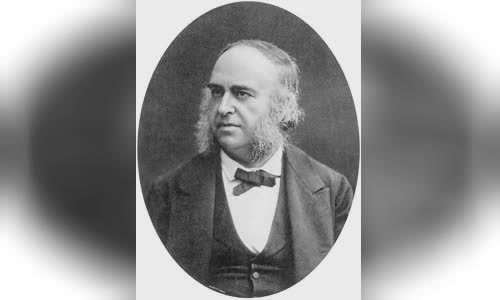 Paul Broca, French physician, anatomist, and anthropologist (d. 1880)
#Paul_Broca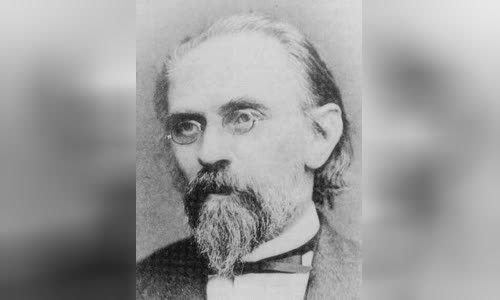 Emil Erlenmeyer, German chemist (d. 1909)
#Emil_Erlenmeyer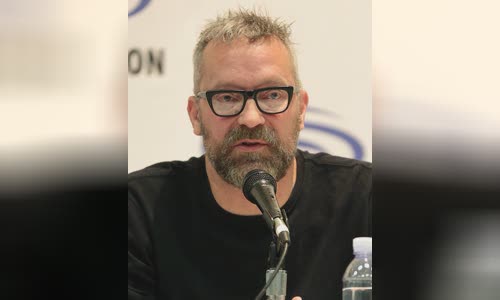 Charlie Clouser, American keyboard player, songwriter, and producer
#Charlie_Clouser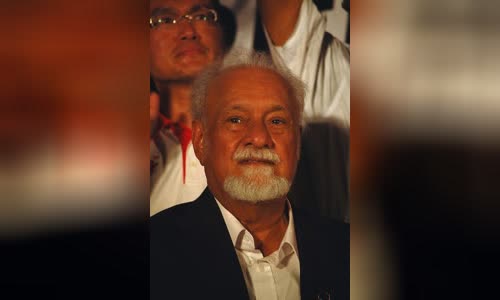 Karpal Singh, Malaysian lawyer and politician (d. 2014)
#Karpal_Singh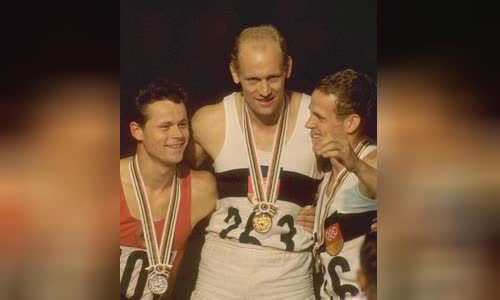 Hans-Joachim Walde, German decathlete (d. 2013)
#Hans-Joachim_Walde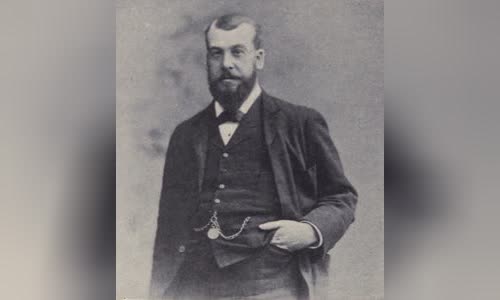 Charles Cruft, English showman, founded Crufts Dog Show (d. 1938)
#Charles_Cruft_(showman)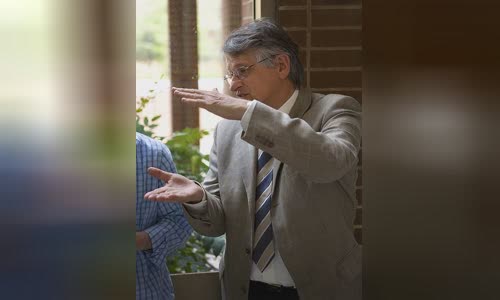 Klaus von Klitzing, German physicist and academic, Nobel Prize laureate
#Klaus_von_Klitzing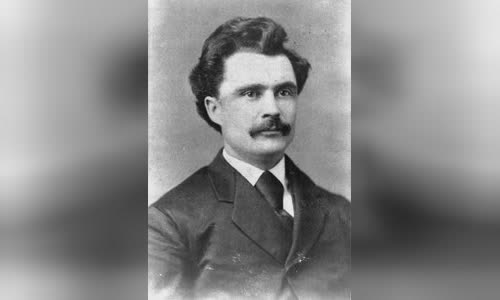 John Boyle O'Reilly, Irish-born poet, journalist and fiction writer (d. 1890)
#John_Boyle_O'Reilly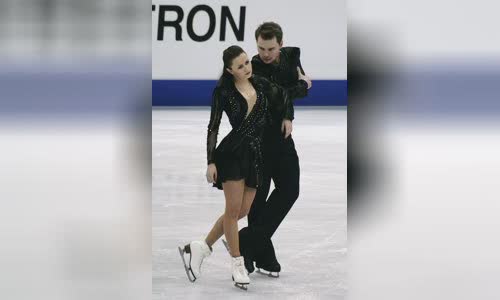 Julia Zlobina, Russian-Azerbaijani figure skater
#Julia_Zlobina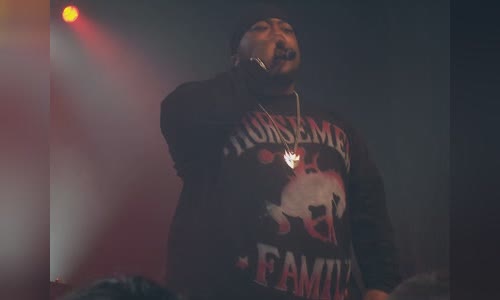 Savage, New Zealand rapper
#Savage_(rapper)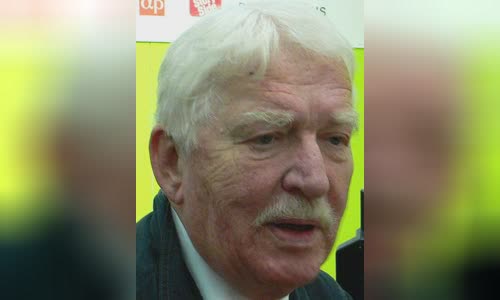 Hans Alfredson, Swedish actor, director, and screenwriter
#Hans_Alfredson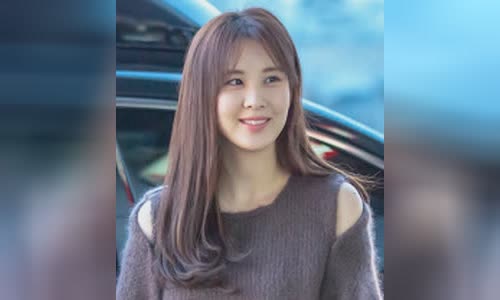 Seohyun, South Korean singer, dancer, and actress
#Seohyun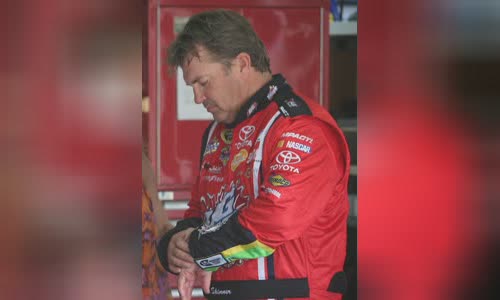 Mike Skinner, American race car driver
#Mike_Skinner_(racing_driver)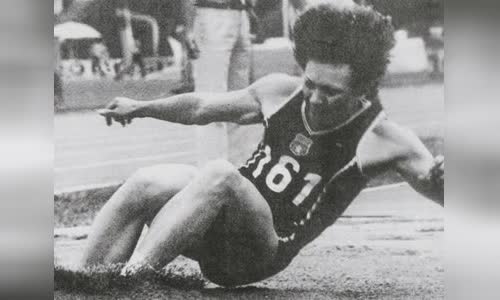 Ani?oara Cu?mir-Stanciu, Romanian long jumper
#Ani?oara_Cu?mir-Stanciu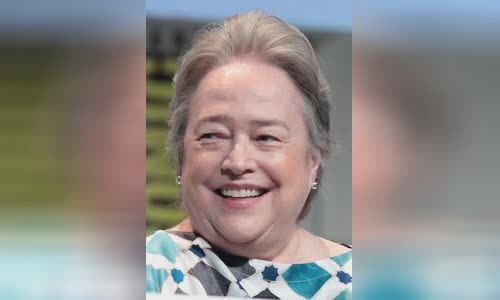 Kathy Bates, American actress
#Kathy_Bates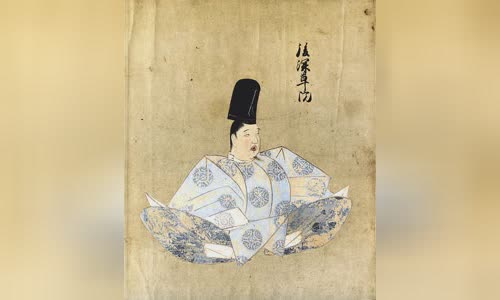 Emperor Go-Fukakusa of Japan (d. 1304)
#Emperor_Go-Fukakusa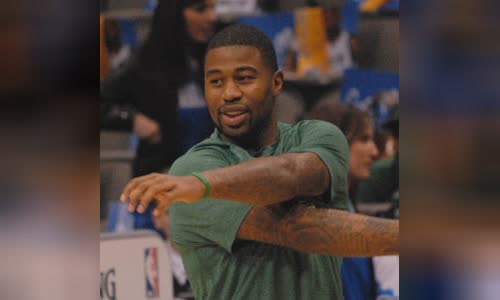 Terrence Williams, American basketball player
#Terrence_Williams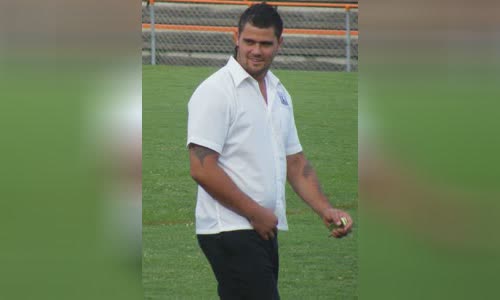 David Fifita, Australian rugby league player
#David_Fifita_(rugby_league,_born_1989)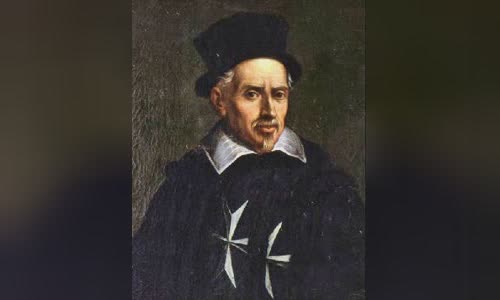 Giovanni Paolo Lascaris, Grand Master of the Knights Hospitaller (d. 1657)
#Giovanni_Paolo_Lascaris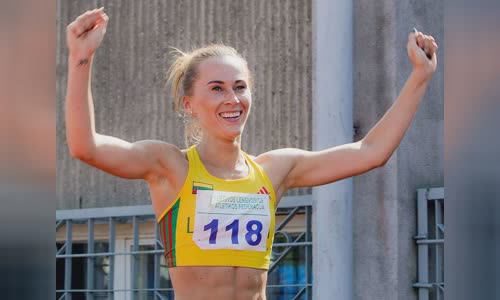 Sonata Tamošaityt?, Lithuanian hurdler
#Sonata_Tamošaityt?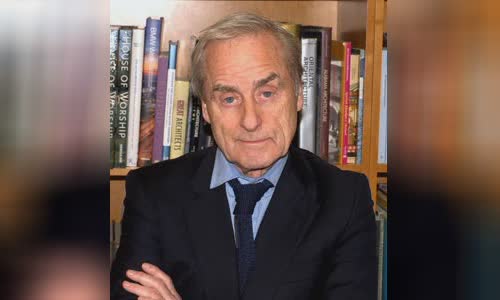 Harold Evans, English-American historian and journalist
#Harold_Evans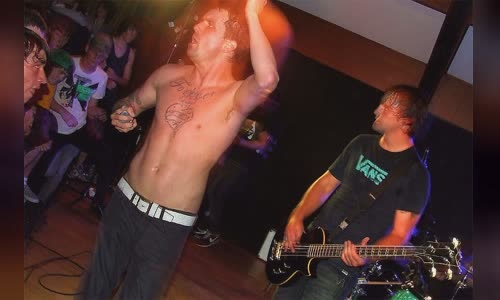 Michael Crafter, Australian singer-songwriter
#Michael_Crafter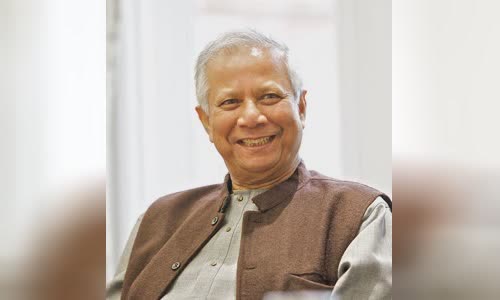 Muhammad Yunus, Bangladeshi economist and academic, Nobel Prize laureate
#Muhammad_Yunus
Donna Veki?, Croatian tennis player
#Donna_Veki?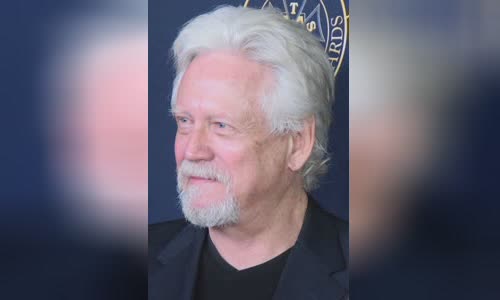 Bruce Davison, American actor and director
#Bruce_Davison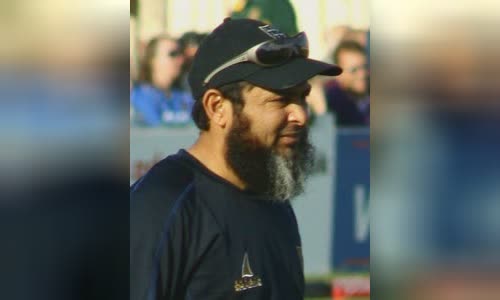 Mushtaq Ahmed, Pakistani cricketer and coach
#Mushtaq_Ahmed_(cricketer)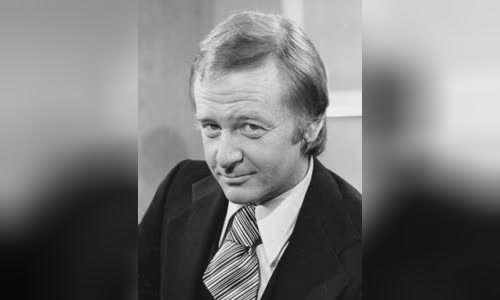 John Byner, American actor and comedian
#John_Byner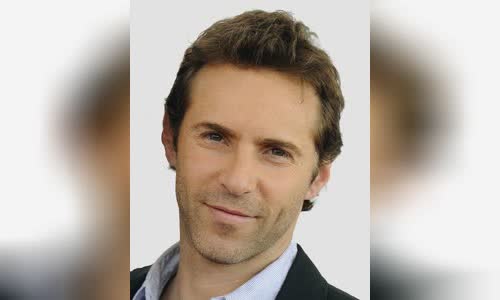 Alessandro Nivola, American actor
#Alessandro_Nivola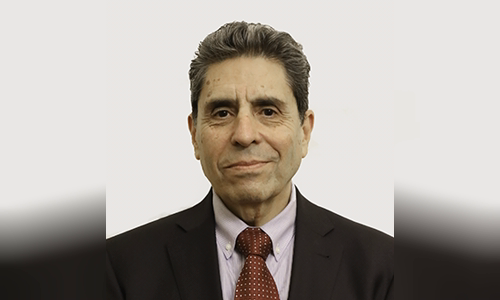 Mauricio Rojas, Chilean-Swedish economist and politician
#Mauricio_Rojas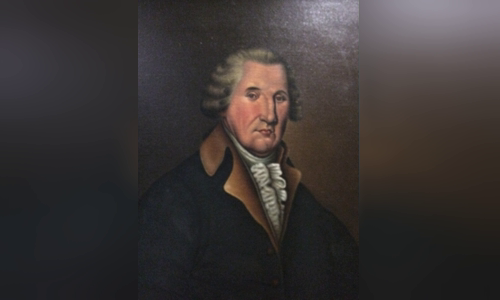 William Hooper, American physician, lawyer, and politician (d. 1790)
#William_Hooper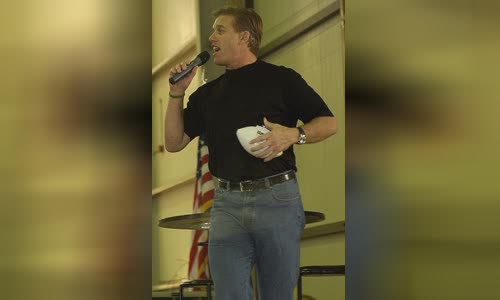 John Elway, American football player and manager
#John_Elway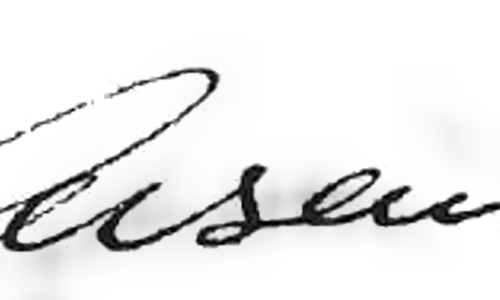 Walter Oesau, German colonel and pilot (d. 1944)
#Walter_Oesau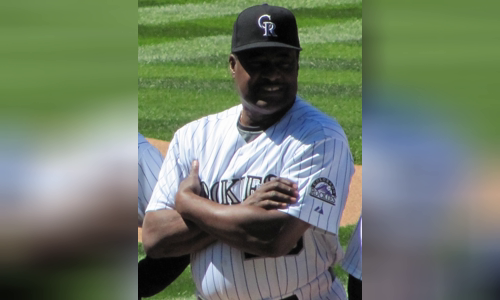 Don Baylor, American baseball player and coach (d. 2017)
#Don_Baylor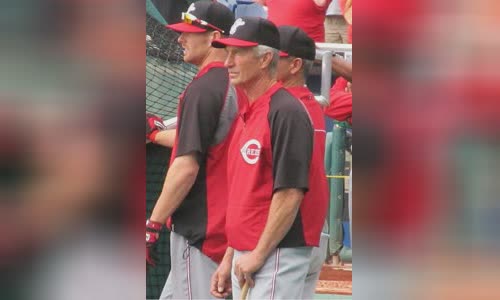 Chris Speier, American baseball player and coach
#Chris_Speier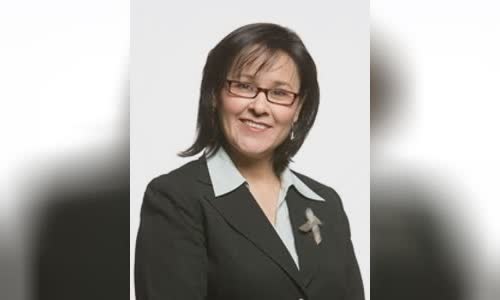 Leona Aglukkaq, Canadian politician, 7th Canadian Minister of Health
#Leona_Aglukkaq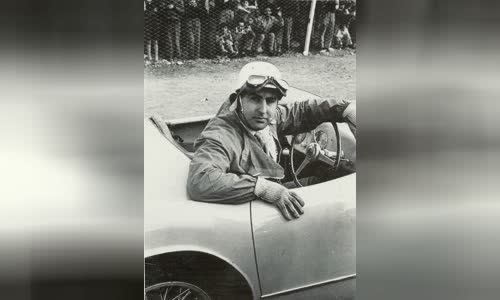 Adolfo Schwelm Cruz, Argentinian race car driver (d. 2012)
#Adolfo_Schwelm_Cruz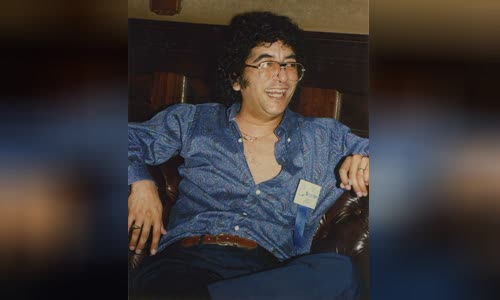 Robert Asprin, American soldier and author (d. 2008)
#Robert_Asprin
John Shelley, British illustrator
#John_Shelley_(illustrator)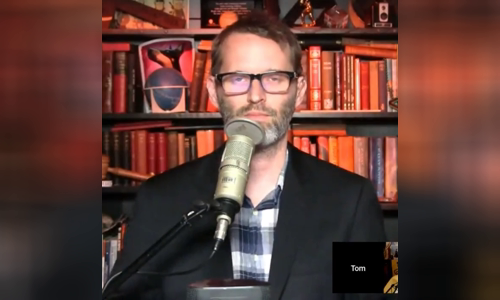 Tom Merritt, American journalist
#Tom_Merritt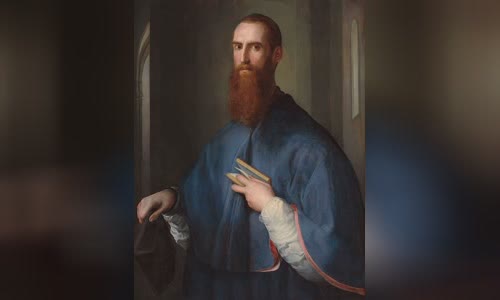 Giovanni della Casa, Italian author and poet (d. 1556)
#Giovanni_della_Casa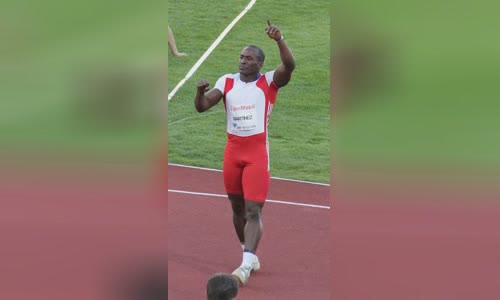 Guillermo Martínez, Cuban javelin thrower
#Guillermo_Martínez_(athlete)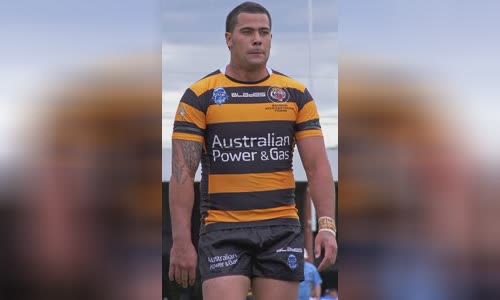 Andrew Fifita, Australian rugby league player
#Andrew_Fifita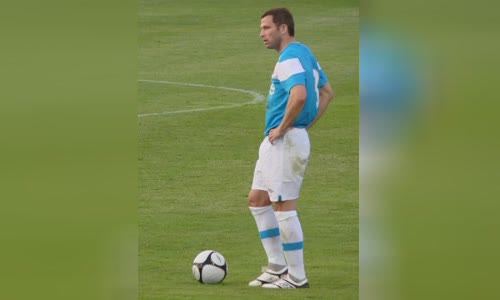 Phil Bardsley, English footballer
#Phil_Bardsley
William Fiennes, 1st Viscount Saye and Sele, English politician (d. 1662)
#William_Fiennes,_1st_Viscount_Saye_and_Sele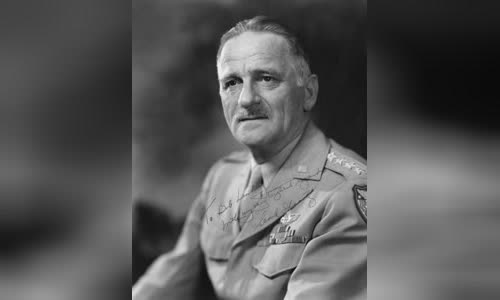 Carl Spaatz, American general (d. 1974)
#Carl_Spaatz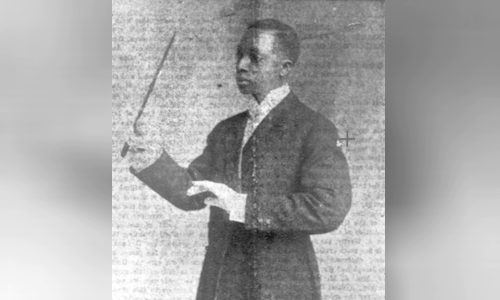 Jimmy Mundy, American saxophonist and composer (d. 1983)
#Jimmy_Mundy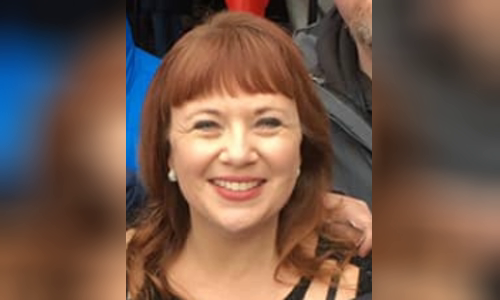 Aileen Quinn, American actress and singer
#Aileen_Quinn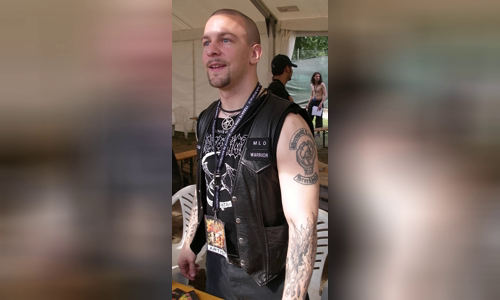 Jon Nödtveidt, Swedish singer-songwriter, and guitarist (d. 2006)
#Jon_Nödtveidt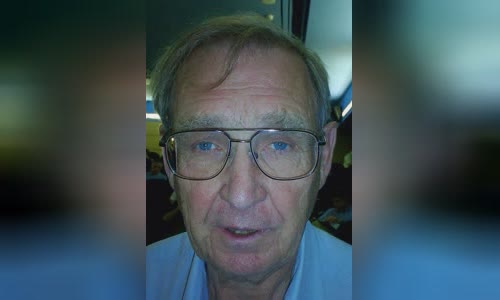 Hans Frauenfelder, American physicist and biophysicist
#Hans_Frauenfelder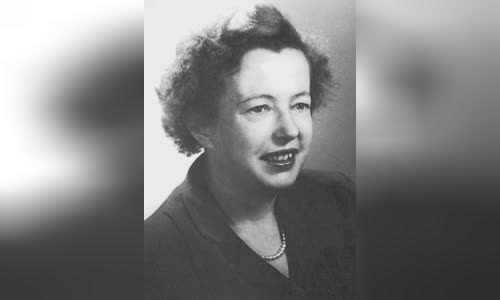 Maria Goeppert Mayer, Polish-American physicist and academic, Nobel Prize laureate (d. 1972)
#Maria_Goeppert_Mayer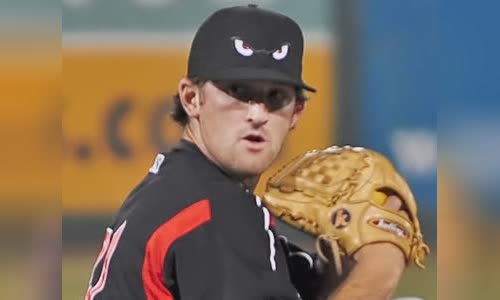 Colt Hynes, American baseball player
#Colt_Hynes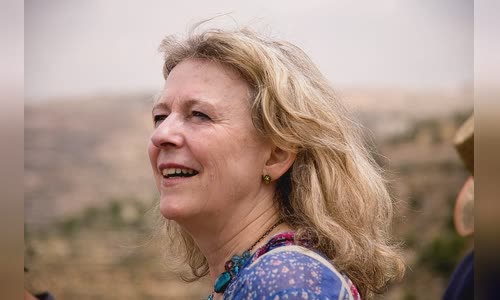 Deborah Moggach, English author and screenwriter
#Deborah_Moggach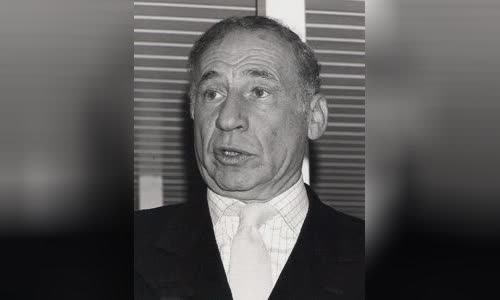 Mel Brooks, American actor, director, producer, and screenwriter
#Mel_Brooks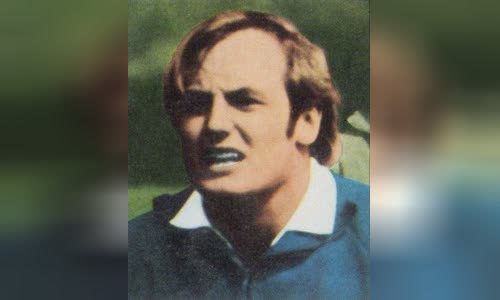 David Duckham, English rugby player
#David_Duckham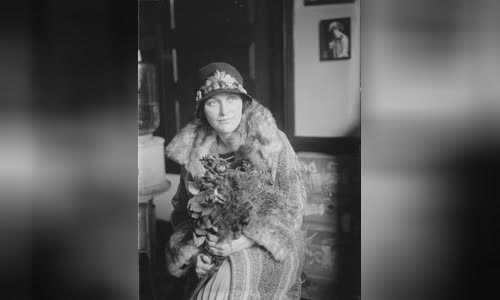 Stefi Geyer, Hungarian violinist and educator (d. 1956)
#Stefi_Geyer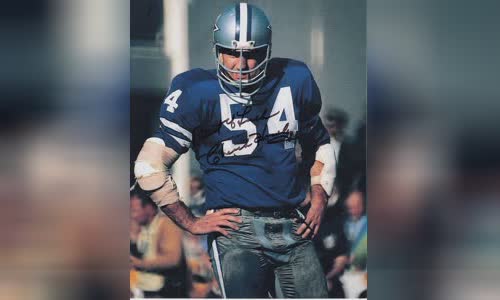 Chuck Howley, American football player
#Chuck_Howley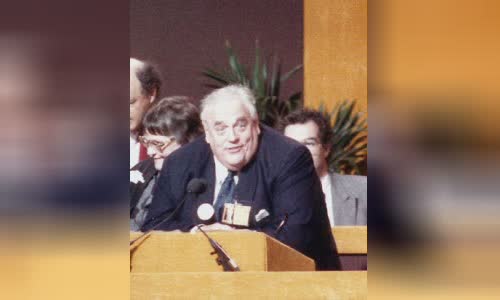 Cyril Smith, English politician (d. 2010)
#Cyril_Smith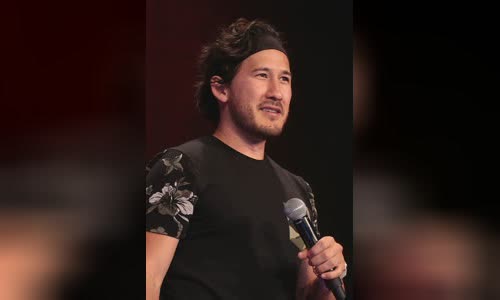 Markiplier, American internet personality
#Markiplier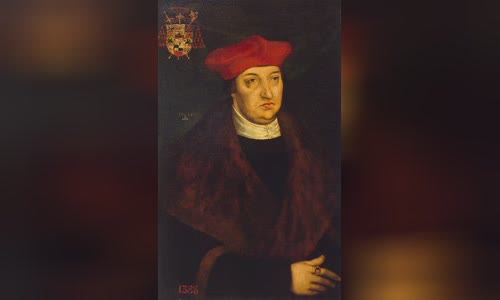 Albert of Brandenburg, German archbishop (d. 1545)
#Albert_of_Brandenburg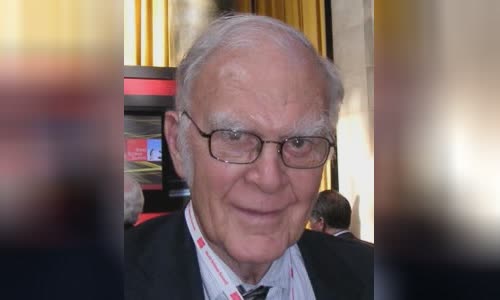 Frank Sherwood Rowland, American chemist and academic, Nobel Prize laureate (d. 2012)
#F._Sherwood_Rowland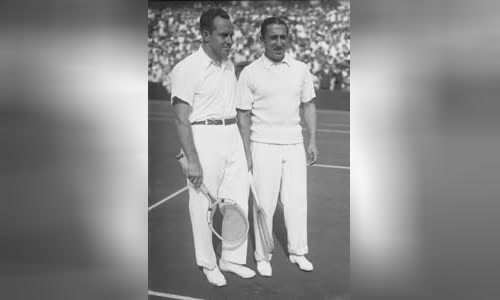 Francis Hunter, American tennis player (d. 1981)
#Francis_Hunter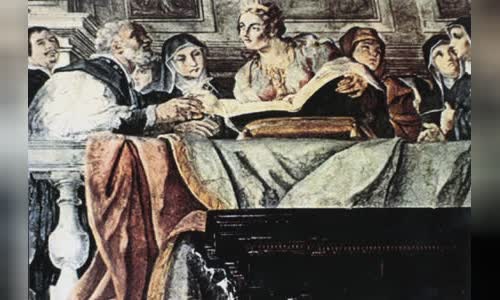 Charlotte, Queen of Cyprus (d. 1487)
#Charlotte,_Queen_of_Cyprus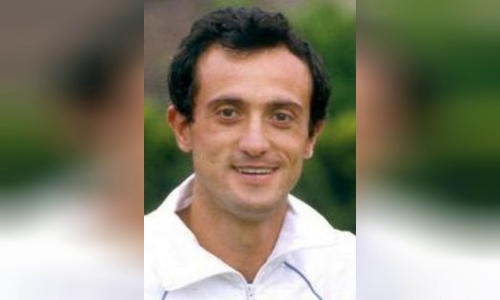 Pietro Mennea, Italian sprinter and politician (d. 2013)
#Pietro_Mennea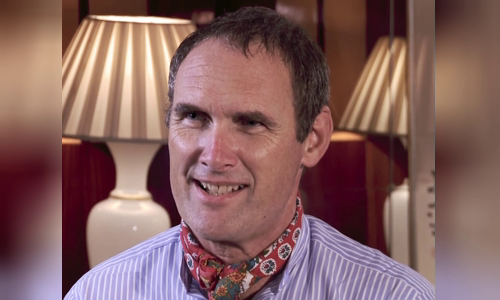 A. A. Gill, Scottish author and critic (d. 2016)
#A._A._Gill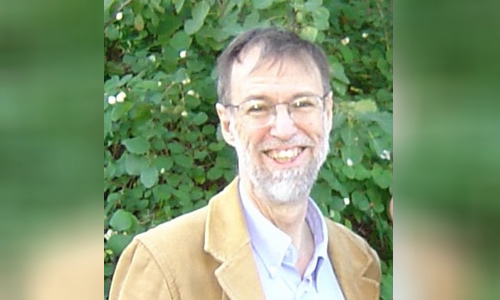 Joseph Goguen, American computer scientist and academic, developed the OBJ language (d. 2006)
#Joseph_Goguen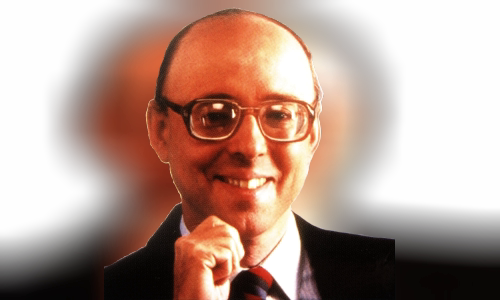 Jaime Guzmán, Chilean lawyer and politician (d. 1991)
#Jaime_Guzmán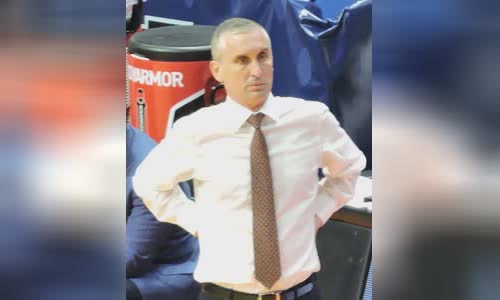 Bobby Hurley, American basketball player and coach
#Bobby_Hurley
Steve Williamson, English saxophonist and composer
#Steve_Williamson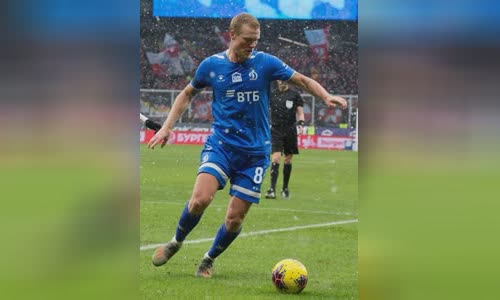 Oscar Hiljemark, Swedish footballer
#Oscar_Hiljemark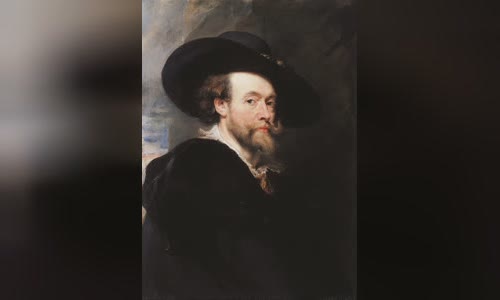 Peter Paul Rubens, Flemish painter and diplomat (d. 1640)
#Peter_Paul_Rubens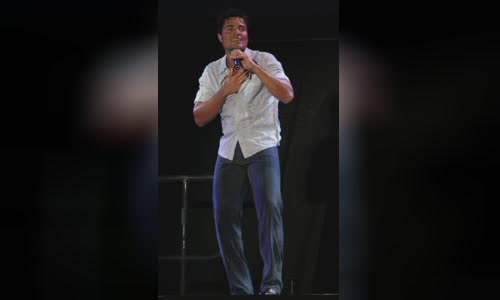 Chayanne, Puerto Rican-American singer-songwriter and actor
#Chayanne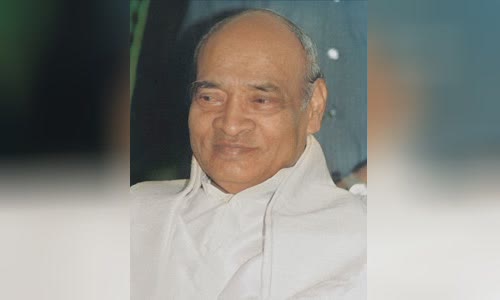 P. V. Narasimha Rao, Indian lawyer and politician, 9th Prime Minister of India (d. 2004)
#P._V._Narasimha_Rao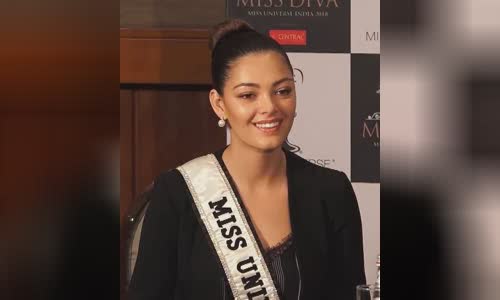 Demi-Leigh Nel-Peters, South African model, Miss Universe 2017
#Demi-Leigh_Nel-Peters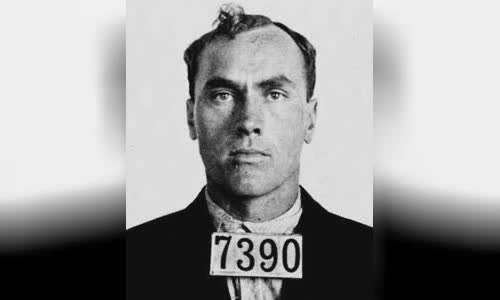 Carl Panzram, American serial killer (d. 1930)
#Carl_Panzram
Laura Tyson, American economist and academic
#Laura_Tyson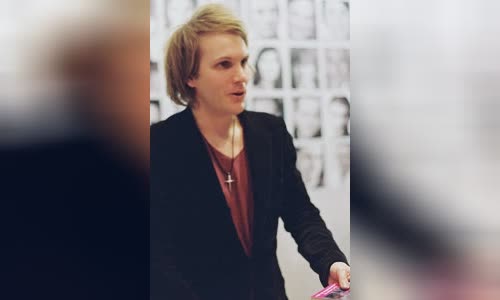 Florian Zeller, French author and playwright
#Florian_Zeller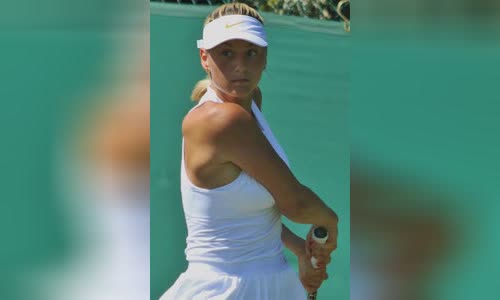 Marta Kostyuk, Ukrainian tennis player
#Marta_Kostyuk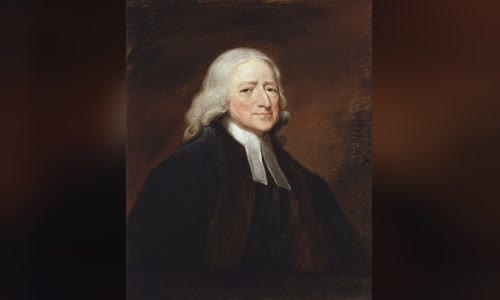 John Wesley, English cleric and theologian (d. 1791)
#John_Wesley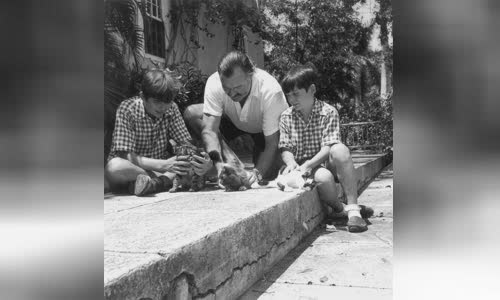 Patrick Hemingway, American writer
#Patrick_Hemingway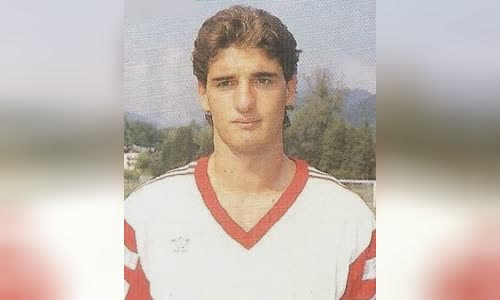 Lorenzo Amoruso, Italian footballer
#Lorenzo_Amoruso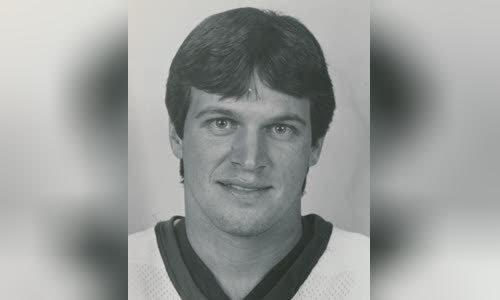 Roland Melanson, Canadian ice hockey player and coach
#Roland_Melanson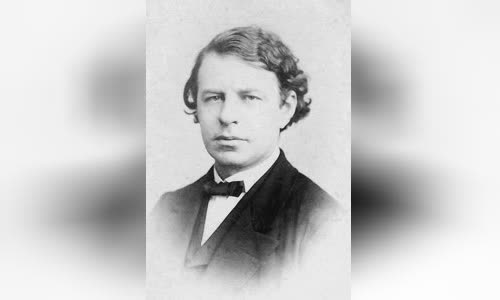 Joseph Joachim, Austrian violinist, composer, and conductor (d. 1907)
#Joseph_Joachim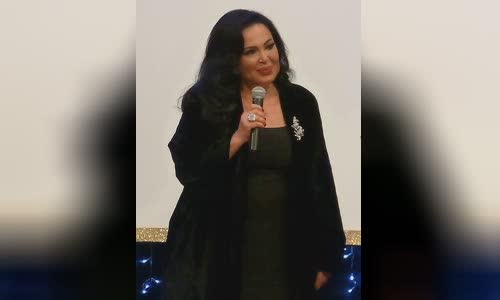 Türkan ?oray, Turkish actress, director, and screenwriter
#Türkan_?oray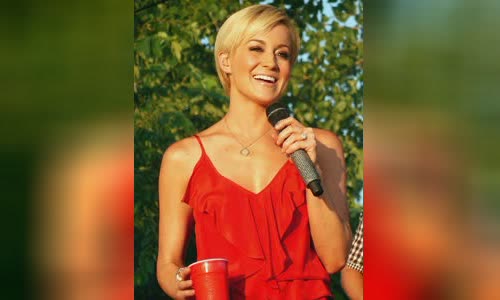 Kellie Pickler, American singer-songwriter
#Kellie_Pickler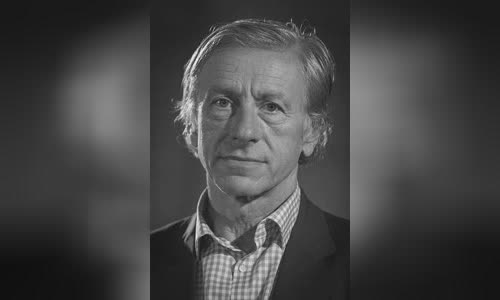 Jean-Christophe Rufin, French physician and author
#Jean-Christophe_Rufin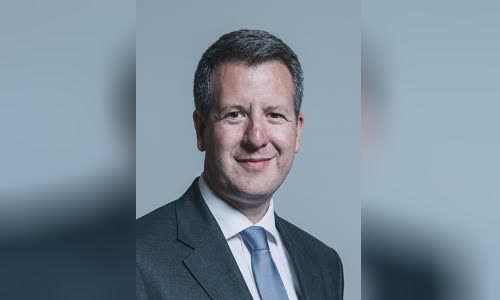 Chris Leslie, English politician, Shadow Chancellor of the Exchequer
#Chris_Leslie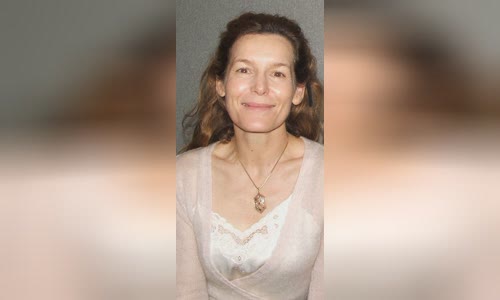 Alice Krige, South African actress
#Alice_Krige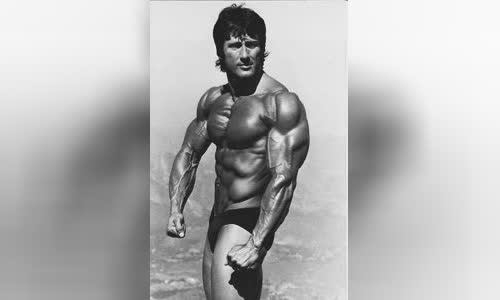 Frank Zane, American professional bodybuilder and author
#Frank_Zane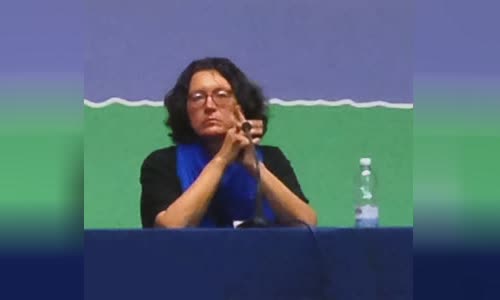 Amira Hass, Israeli journalist and author
#Amira_Hass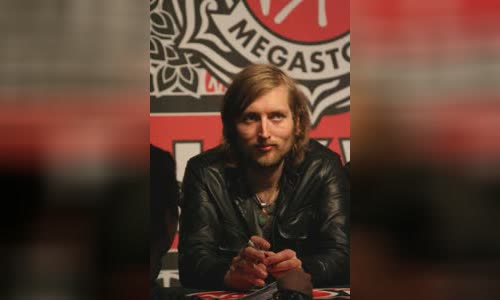 Mark Stoermer, American bass player, songwriter, and producer (The Killers)
#Mark_Stoermer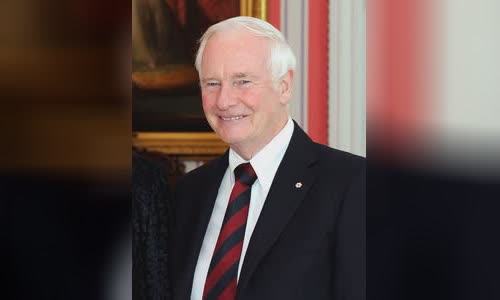 David Johnston, Canadian academic, lawyer, and politician, 28th Governor General of Canada
#David_Johnston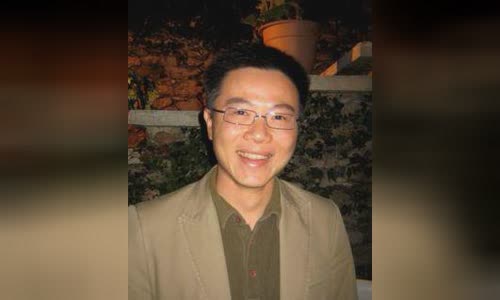 Ngô B?o Châu, Vietnamese-French mathematician and academic
#Ngô_B?o_Châu
Lars Riedel, German discus thrower
#Lars_Riedel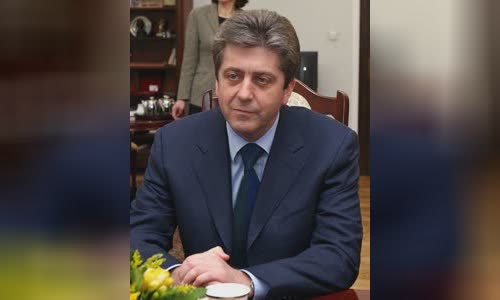 Georgi Parvanov, Bulgarian historian and politician, 4th President of Bulgaria
#Georgi_Parvanov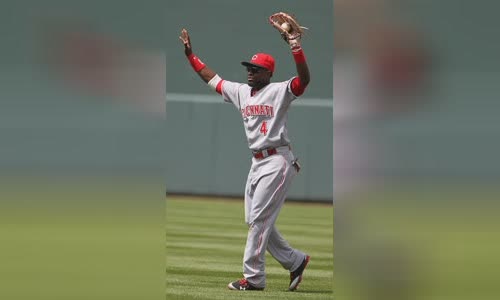 Brandon Phillips, American baseball player
#Brandon_Phillips
Stéphane Chapuisat, Swiss footballer
#Stéphane_Chapuisat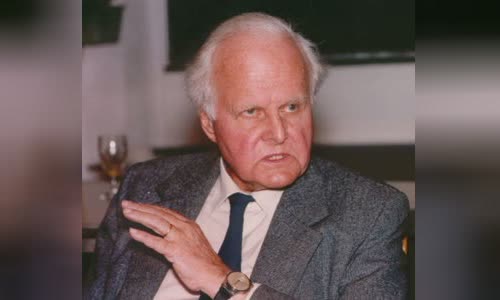 Carl Friedrich von Weizsäcker, German physicist and philosopher (d. 2007)
#Carl_Friedrich_von_Weizsäcker
Nicole Rottmann, Austrian tennis player
Ibrahim Camejo, Cuban long jumper
Jevgeni Novikov, Estonian footballer
Neil Shanahan, Irish race car driver (d. 1999)
Simon Larose, Canadian tennis player
Chris Spurling, American baseball player
Shinobu Asagoe, Japanese tennis player
Adrián Annus, Hungarian hammer thrower
Fabrizio Mori, Italian hurdler
Zhong Huandi, Chinese runner
Tiaan Strauss, South African rugby player
Jessica Hecht, American actress
Dan Stains, Australian rugby league player and coach
Bernie McCahill, New Zealand rugby player
Peter Baynham, Welsh actor, producer, and screenwriter
Ann-Louise Skoglund, Swedish hurdler
Jeff Malone, American basketball player and coach
Clint Boon, English singer and keyboard player
Félix Gray, Tunisian-French singer-songwriter
Lance Nethery, Canadian ice hockey player and coach
Noel Mugavin, Australian footballer and coach
Shirley Cheriton, British actress
Enis Batur, Turkish poet and author
Mark Shand, English conservationist and author (d. 2014)
Mick Cronin, Australian rugby league player and coach
Philip Fowke, English pianist and educator
Daniel Wegner, Canadian-American psychologist and academic (d. 2013)
Raul Seixas, Brazilian singer-songwriter, guitarist, and producer (d. 1989)
David Knights, English bass player and producer (Procol Harum)
Ken Buchanan, Scottish boxer
Jens Birkemose, Danish painter
Chris Hani, South African politician (d. 1993)
Klaus Schmiegel, German chemist
Simon Douglas-Pennant, 7th Baron Penrhyn, British baron
S. Sivamaharajah, Sri Lankan Tamil newspaper publisher and politician (d. 2006)
Ron Luciano, American baseball player and umpire (d. 1995)
Fernand Labrie, Canadian endocrinologist and academic
George Knudson, Canadian golfer (d. 1989)
John Inman, English actor (d. 2007)
Roy Gilchrist, Jamaican cricketer (d. 2001)
Robert Carswell, Baron Carswell, Northern Irish lawyer and judge, Lord Chief Justice of Northern Ireland
Gusty Spence, Northern Irish loyalist and politician (d. 2011)
Lucien Victor, Belgian cyclist (d. 1995)
Jack Gold, English director and producer (d. 2015)
Alfred Miodowicz, Polish politician
Peter Heine, South African cricketer (d. 2005)
Correlli Barnett, English historian and author
George Booth, American cartoonist
Ray Boyle, American actor
Roy Austen-Smith, Royal Air Force officer
Gaye Stewart, Canadian ice hockey player (d. 2010)
Lloyd La Beach, Panamanian sprinter and long jumper (d. 1999)
Clarissa Eden, Spouse of the Prime Minister of the United Kingdom
Joseph P. Lordi, American government official (d. 1983)
William Whitelaw, 1st Viscount Whitelaw, Scottish-English politician, Deputy Prime Minister of the United Kingdom (d. 1999)
A. E. Hotchner, American author and playwright
Aribert Heim, Austrian SS physician and Nazi war criminal (d. 1992)
George Lloyd, English soldier and composer (d. 1998)
Franz Antel, Austrian director and producer (d. 2007)
Eric Ambler, English author and screenwriter (d. 1998)
Yvonne Sylvain, First female Haitian physician (d. 1989)
Mazie Ford, American supercentenarian
Esther Forbes, American historian and author (d. 1968)
Lamina Sankoh, Sierra Leonean banker and politician (d. 1964)
John Meyers, American swimmer and water polo player (d. 1971)
Wilhelm Steinkopf, German chemist (d. 1949)
Jean-Jacques Beauvarlet-Charpentier, French organist and composer (d. 1794)
Heinrich Albert, German composer and poet (d. 1651)
Philip Howard, 20th Earl of Arundel, English nobleman (d. 1595)
Cristofano Malvezzi, Italian organist and composer (d. 1599)
Henry VIII of England (d. 1547)